Korean products are making their name in the skincare market. The reviews are up to the mark, and the public loves their products. 
Why do we need a toner?
Toners maintain your skin's pH and give you a glowy finish to the face. Korean toners are considered much more hydrating and soothing than any other toner. Hydrating, balancing pH levels, and thorough cleansing of your skin are some of the Korean toners' activities for your skin.
Let's get into 5 Best Korean Toners for a glowing skin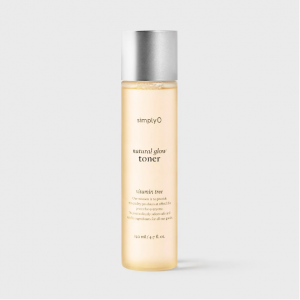 SimplyO natural glow is a plant-based and minerals formulated toner. The toner contains hyaluronic acid. The hyaluronic acid maintains the skin's pH and works as a natural moisturizing agent to keep your skin glowing and smooth.
Long-lasting hydration 

Cruelty-free

Restores the natural glow of the face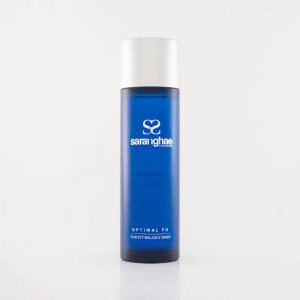 The Saranghae is a perfect toner to maintain the skin's pH and deeply cleanses your skin. It has liquor root and peony flower extract formula, antioxidants, and helps to even out your skin. The toner keeps your skin hydrated and moisturized throughout the day. 
It prevents the drying of the skin

Maintains pH of the skin

It is paraben-free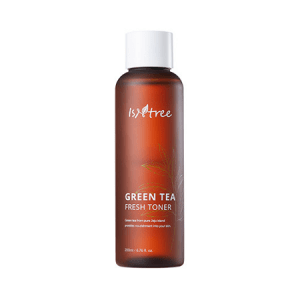 Isntree green tea fresh toner is something you need after a long tiring day. As the name suggests, it contains green tea and other natural ingredients which help to revitalize your skin. The toner also contains antioxidants which offer anti-aging benefits by perfecting fine lines and wrinkles.
Control oil of the face

Act as an antioxidant

24- hour hydration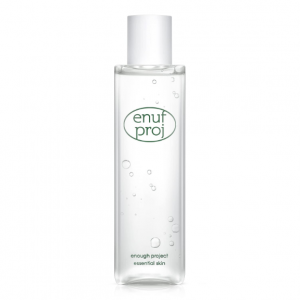 Enough project essential toner is perfect for people who have oily skin. It has the best-blended ingredients to refresh and moisturize your skin. The main components are hyaluronic acid and panthenol, which rejuvenate and maintain the skin's pH.
Control oil on the face

Budget friendly 

Absorb quickly
COSRX hydrium watery toner is packed with powerful ingredients like hyaluronic acid, vitamin B5, and allantoin. The components act together to make your skin smooth, hydrated, and glowing. The formula is easily absorbed into the skin and shows instant results within the first application. 
Light formula 

Very easily absorbable 

Suitable for all skin types
Things To Know Before Buying A Toner
Skin type: When buying toner for yourself, know your skin type. Many toners are oily; some are for dry skin, which absorbs oil and others act as anti-aging products. Before purchasing, be certain that why are you buying a toner and know your skin type to achieve the best results.
Budget-friendly: if you are trying a toner for the first time, go for a budget-friendly product. Budget friendly toners will give you the leverage to be replaced easily or to try another one.

Reviews: Before making a purchase, make sure to read online reviews. The user's feedback will help you decide which toner to buy, and you will know beforehand what to expect from the product.