The Korean skincare market has bloomed over the years, and the response is outstanding. Most K-beauty products are skin-friendly, suitable for all skin types, and contain natural ingredients. 
A face cleanser is made to purify, hydrate, and soothe your skin. The texture will be creamy, milky, gel-like, or even watery. Additionally, face cleansers contain formula with ingredients to nourish your skin, balance your complexion, and boost moisture levels.
We have listed down 5 of the best Korean skincare Cleanser: 
Rice water is one of the main ingredients present in Korean products, which helps moisturize, detoxify, and brighten your skin. The cleanser helps in tightening pores leaving your skin smooth and soft. 
Paraben-free

Contains all-natural ingredients

Cruelty – free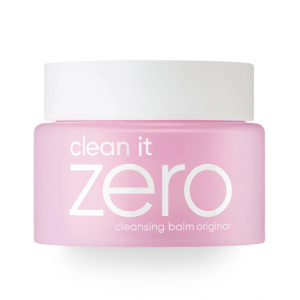 This cleansing balm removes every trace of makeup and dirt effortlessly without affecting the natural moisture balance of your skin. It contains vitamin C and E to make your skin glow. Massage the product gently on your skin to remove makeup, and then wash your face with a foam cleanser. 
Paraben-free

Includes vitamin E and C

Alcohol-free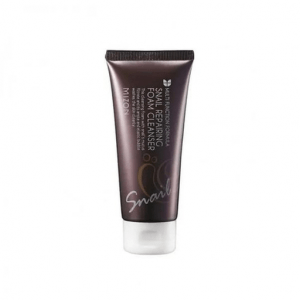 The Mizon snail repairing foam contains snail mucus which restores dead skin and deep cleans pores. The formula has snail mucus filtrate that restores damaged skin, Centella Asiatica extract to soothe your skin, green tea extract to protect your skin, and peptides to minimize wrinkles.
Suitable for all skin types

Fragrance-free

Paraben-free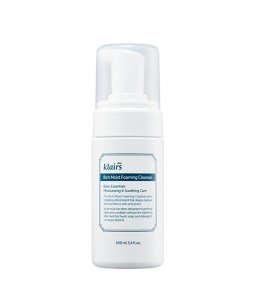 The Rich moist contains foam texture cleanser, which cleanses your skin to the fullest. This product includes ingredients for people with sensitive skin. It keeps your skin moisturized throughout the day while deep cleansing your pores.
Sulfate-free

For sensitive skin

Fragrance-free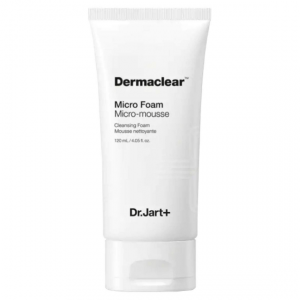 Dr J+ products are very well known in the K beauty industry. The foaming cleanser contains formulated Hydrogen Bio Water. It takes all the impurities away from your skin without disturbing its natural pH. 
Suitable for all skin types

Maintain skin pH level

Paraben-free
 How to choose the right cleanser for your skin
Ingredients

: Look at the ingredients before making your purchase for the item. The product should include all the natural ingredients so that skin feels soft and smooth.

Reviews

:

Always look at the reviews before buying a new product as it tends to say a lot about the item and its users. The thoughts are essential to see how the public feels about the product and its application.

Skin type

:

 Know your skin type before purchasing the product. It's essential to test the product on your hand to see how it feels on your skin so that when applied to your face, it shouldn't irritate the skin. 

Check for any harsh chemicals

:

Harsh chemicals can have side effects on your skin, so it's best to avoid them. To prevent them, you must know which ingredients can irritate your skin. 
Conclusion
Whatever cleaner you use, make sure it suits your skin and deeply cleans your pores. Make sure any cleanser is gentle on the skin and has a foamy texture. The deep cleaning of your skin will have soft and smooth textured skin.