We all want flawless, spotless, glowy skin. Let's look into chemical peels for hyperpigmentation to achieve similar results. 
What is Hyperpigmentation?
Hyperpigmentation is a common, usually harmless condition in which patches of skin become darker in color than the normal surrounding skin. This darkening occurs when an excess of melanin, the brown pigment that produces standard skin color, forms deposits in the skin. Hyperpigmentation is a medical term used to describe darker patches of skin. These patches result from excess melanin production caused by acne scars and sun damage to hormone fluctuations.
These pigmentations can be controlled and lightened using a chemical peel mask, but if they are causing irritation and itching, it is advised to seek medical help. 
Does chemical peel completely remove hyperpigmentation?
Chemical peels work gradually; they don't show instant results. You have to use chemical peel products consistently to see a result. They are used to treat pigmentation and can be used to treat acne scars, fine lines, and wrinkles.

Best chemical peel product to reduce hyperpigmentation.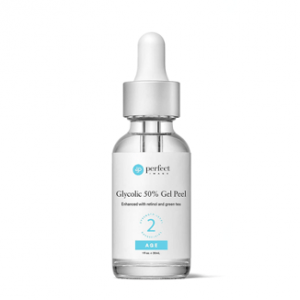 This peel is formulated with chemicals like kojic acid, bearberry, and licorice extract that helps reduce the damage caused by excessive sun exposure. Lactic acid is excellent for sensitive skin as it hydrates the skin to the fullest. 
Hydrating 

Anti-inflammatory 

Even out tone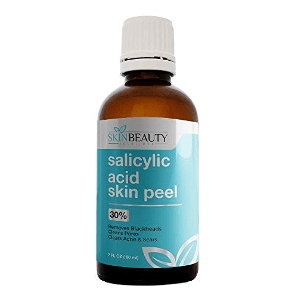 This product is one solution for your skin acne and blemishes. This product helps control breakouts and cleanse your pores deeply. Using this product consistently will clear your skin and eliminate dirt clogging your pores.
Cleans out pores 

Suitable for all skin types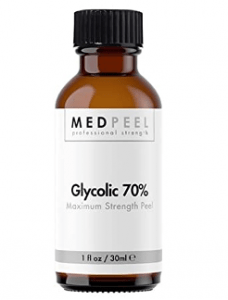 If you suffer from uneven skin tone and wrinkles, this should be your go-to product. The exfoliating formula will gently remove your dead skin cells and dark patches. 
It can be used daily 

Corrects uneven skin tone 

Removes dead skin cells 
Skin Obsession is mainly for people with sensitive skin. If your skin is sensitive and you are worried about the effects, this product should be at the top of your list. The main ingredients are lactic acid and distilled sterile water, which is used to even out skin.
Evens out skin tone 

Specially designed for people with sensitive skin

Fades dark spots and acne marks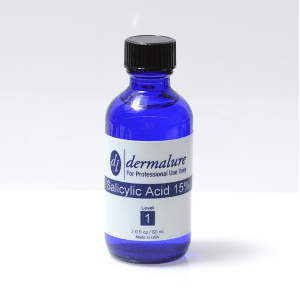 This product is formulated for combination skin types. Its formula, 30% salicylic acid, deepens skin by destroying acne-causing bacteria. It fades pigmentation and cleans out clogged pores. 
Prevents breakout 

It eliminates black and whiteheads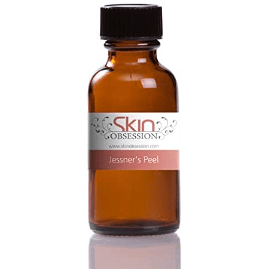 This product is suitable for mature skin as it repairs fine lines and wrinkles. The peel also removes the blackhead. Pigmentation can be slowly lightened if used consistently. 
A chemical peel, exfoliating, Sun damage, resurfacing

Suitable for mature skin 

Pore reduction
Is Chemical peel safe to use?
Chemical peels are entirely safe to use depending on your skin type and purpose. They do a great job in fading dark spots and removing acne marks. They cure only surface-level pigmentation, which means very light hyperpigmentation can be cured.
Conclusion
Chemical peels are completely safe to use as they not only light hyperpigmentation but can be used to reduce acne marks, dark spots and even black, white heads. It is best advised to use a good moisturizer after using chemical peel to keep your skin hydrated. Sunscreens can also be used to prevent hyperpigmentation as dark patches are mostly caused by having a direct exposure to sun.