A good manicure is all you need to conquer the world; you can achieve that by applying the best nail polish on your nails. 
The best nail polish compliments your skin tone, and whether you go for matt or glossy, from nudes to dark tones, it always gives an extra oomph to your outfit and lifts your mood. 
The feeling of freshly painted nails is something we all like but make sure to dry them out first before running errands. Chipped nail polish is the worst thing to look at after spending so much time perfecting them. 
Let's look at the best nail polish colours that are trending, and don't worry; we only recommend the best.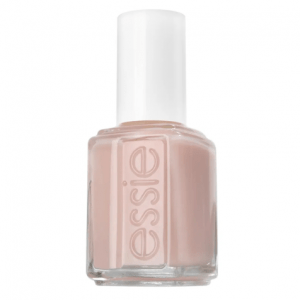 Essie Nail Polish colour in Ballet Slippers is one of the best light pink nudish shade out there. Guess what? The Queen of England wears it too so you can imagine the hype for it. The colour is graced with a subtle, sheer finish and is very easy to apply. It's a must try if you love nude colour nail polish.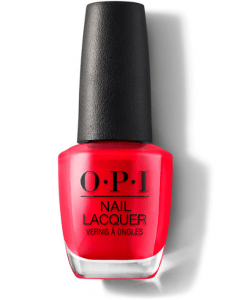 As the name suggests, O.P.I nail polish in Coca-Cola Red is a bright red colour that can be seen from far and beyond. It's warm, almost neon-like, with a jelly creme finish that applies beautifully to your nails. The nail paint is super opaque, and a single application gives a great colour pay off. If you are in a rush, one coat of O.P.I Coca-Cola Red is all you need. 
Head Band is a gorgeous cool-toned chocolate brown shade known as one of the best nail polishes for all skin tones. The best streak-free means the formula sits well without bubbling or forming layers on your nails. The first coat is slightly thin, so we recommend to apply at least two coats to get the perfect chocolate shade on your nails. Chocolate brown is a very happening colour and is best for everyday wear.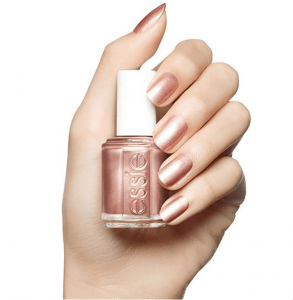 Gloss till you drop (not literally)! Glossy nails are still in, and Essie nail colour in Buy Me a Cameo is a perfect example. It's the prettiest frosted satin mocha, a lovely glazed pinkish colour, just like an icing on a doughnut. It gives a sophisticated look that looks good with formal clothing. The finish is glossy, and you will be surprised by how long it lasts.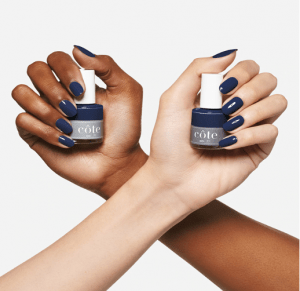 Blue is so in! If you are into darker tones, then this is the best nail polish for you. Navy is a fun colour and goes well if you wear a blue outfit. The shade won't look flat on your nails as it gives a nice pearlized finish that reflects light. The formula is free of toxic chemicals, vegan and cruelty.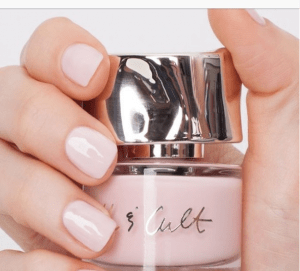 The bottle says everything about Smith & Cult Nail Lacquer in Pillow Pie. The pale-coloured nail polish elongates your fingers and leaves your hand looking polished. The nail polish is free of toxic chemicals and has a smooth consistency when the first coat is applied.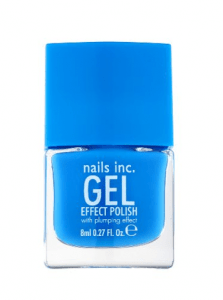 Mercer Street is known as the best coverage nail polish out there. It's a colour you cannot go wrong with. The vibrant blue hue delivers a super glossy finish leaving you with electrifying nails. The formula is highly pigmented, and nail polish glides on so gracefully on your fingernails without any streaking. The extra broad brush provides full coverage to your nails within its first application. 
It doesn't matter whichever colour you choose, but the best nail polish is the one that gives you confidence,full coverage, compliments your skin tone and doesn't chip off. We recommended various colours to choose from so let us know which one you find the best.