Who wouldn't like glowy, fresh looking skin? Well, that can be achieved simply by using a creamy natural blush. 
There is nothing quite like a blush to take you from lackluster to luminous in seconds. 
Most of the blushes are available in a powder formula, but now there are various cream blushes. Cream blushes absorb in your skin, giving you a very natural, subtle look. 
What are cream blushes?
Cream blushes are blushes in cream form. Cream blushes are used to apply on the cheeks and are applied as a lip tint and eyeshadow. Blushes are usually present in pressed powder form, but after experimenting a little, cream blushes were a success and loved.  
How can we apply cream blushes?
Typically, pressed powder blushes application via using makeup brushes. Since cream blushes are more on the creamy side, they can be applied by using your fingers or a damp beauty blender. The finger application will allow you to apply the cream blushes on your cheek, lip and eyes perfectly and can be blended smoothly. If you are using a beauty blender, the cream blushes can be combined into the skin, so naturally, it's hardly noticeable. 
We have listed down the best cream blushes for you to choose from: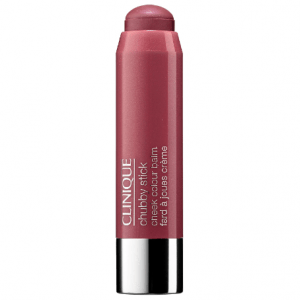 Clinique chubby stick is a go-to product to be carried around in your bag every time. It is not only a cheek stick but can also be used as lipstick. It blends perfectly to give you fresh, natural-looking skin.
Super creamy 

Blends seamlessly 

Long-lasting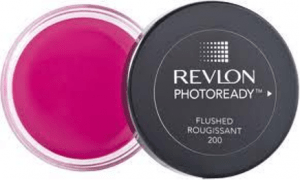 A little product goes a long way. The creamy texture of this product blends smoothly on the skin, and it is very pigmented. The glow on your cheek neutralizes the aging and dull complexion on your skin. 
Lightweight 

Easy to apply 

Blendable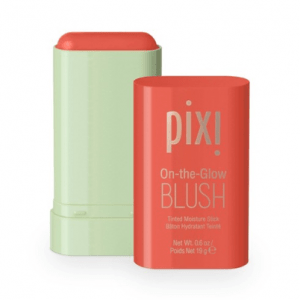 This product is easy to apply as it is in a stick shape. It has several different colours to choose from and is highly pigmented for a small application.
Travel-friendly applicator 

Ginseng revitalizes & balances

Pigmented 
It is a 2 in 1 product as it can be used as a blush and a lipstick at the same time. The product is sheer-tinted, non-greasy and pigmented. It comes with a compact mirror to check out your glow and touch-ups.
2 in 1 product 

Creamy and smooth 

Available in six colors 
Nars is one of the most popular brands with the top product sold worldwide. This product is one of them which was most liked and sold within no time. The Multiple will make your skin look flawless, formulated with vitamins, minerals, and anti-aging properties.
Sheer shimmery finish 

Available in different shades 

Paraben-free
There are plenty of options and colours to choose from when it comes to cream blushes. Some of them are high-end brands, but most are available at drugstore brand options. They are easily applicable and can be used for more than one purpose.  
Cream blushes are considered the best blush for mature skin as they hide aging signs and wrinkles effortlessly and leave your skin glowing naturally.