It is highly possible to see wrinkles on our skin as we grow older. That doesn't mean they can't be delayed or vanish temporarily. 
Luckily, we have specific products to delay the aging process or hide them seamlessly. 
What causes dark spots?
There are a variety of reasons that can cause dark spots. The most common cause would be sun damage which can turn into hyperpigmentation. Other reasons would be hormonal or some prolonged skin disease. Using a good SPF can avoid sun damage and dark spots but it is best to see a dermatologist if things are not looking so good. 
How can we get rid of dark spots?
Dark spots are tricky to get rid of, but that doesn't mean they won't disappear. They can if you use the right products according to your skin type. Ingredients like vitamin C, retinol, and hyaluronic acid can minimize dark spots.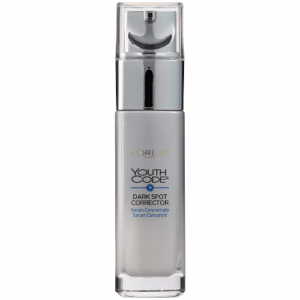 The L'Oreal Paris Youth Code Face Serum brightens and smooths your skin. This product is dermatologist tested and correctors dark spots, sun spots, and acne marks. The product is suitable for all skin types.
Gentle formula 

Suitable for all skin types 

Dermatologist tested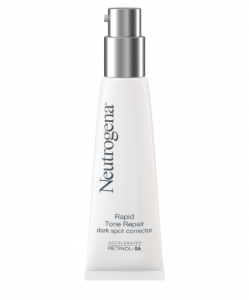 The Neutrogena Rapid Tone Repair Dark Spot Corrector adds youthful radiance to your skin. This product helps fade away dark spots and skin discoloration just within the first application. 
Lightweight

Suitable for all skin types

The product is very travel-friendly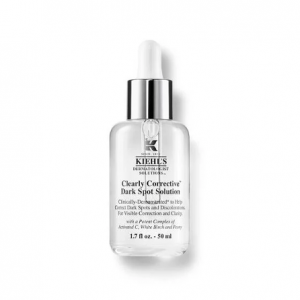 Kiehl's is one of the most popular skin brands to brighten the skin, fade dark spots and discolorations. It evens out the skin tone and reduces post-acne marks.
Clinically tested 

Brighten skin 

Gentle formula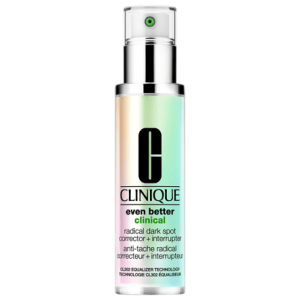 This product is a hit in the skincare market as it reduces acne spots and scars within just a few applications. It is gentle enough to be used every day. This product fixes the problem underneath and prevents dark spots from appearing in the future.
It can be used daily 

Lightweight 

Suitable for sensitive skin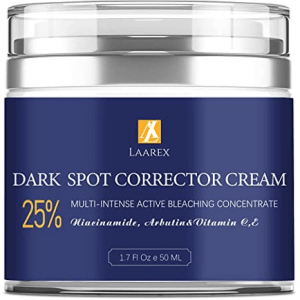 This product is extremely hydrating and is considered one of the best products for dry skin. The ingredients are natural as they enhance your skin reduce dark spots and acne marks.
Smooth and gentle formula 

Suitable for all skin types

Cruelty-free 
Skin type: First, you have to see your skin type. If you have sensitive skin, then you must avoid harsh chemicals. 
Ingredients: Check the chemicals in the corrector that will reduce your dark spots, like Vitamin C and retinol. These ingredients reduce dark spots effectively. If you have mature skin, look for a product with hyaluronic acid.