If you are a skincare lover, you must be aware of retinol. It's the key ingredient present in your night and day creams for eyes or skin.
The best retinol cream is the one that protects your skin and at the same time fights signs of aging, acne and pigmentation. How cool is finding all your skin solutions in one little bottle? 
Keep scrolling to see which serums and creams we have included, solving all your skin issues within no time. In this blog, we are happy to spread the goodness of serums and creams at your services.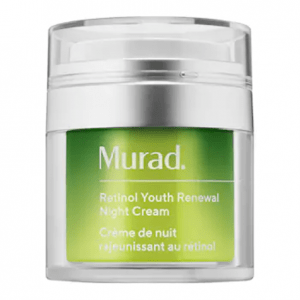 Murad retinol youth renewal night cream is one of the best retinol creams available in the skincare market. It helps to remove acne marks along with dark spots and hyperpigmentation. The product also contains niacinamide, vitamin E for hydration, and hyaluronic acid that helps to lock in moisture—an all in one product. 
Murad retinol is very gentle and lightweight and glides on your skin like honey. Users have seen results within its first application. The only con we found was it doesn't say how much retinol it contains in the cream. Other than that, all is good on our end.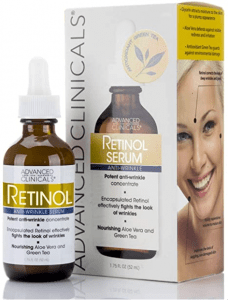 Advanced clinical retinol serum is the best anti-wrinkle serum that will make you look younger in a jiffy. It reduces saggy skin, dark spots, hyperpigmentation and deep wrinkles on your skin.
The best part is it contains the goodness of aloe vera and green tea extracts to fight redness on your skin. It seems all well and good unless you try it on to see the difference in your skin.
The only con is that it contains a strong fragrance that can irritate people with sensitive skin.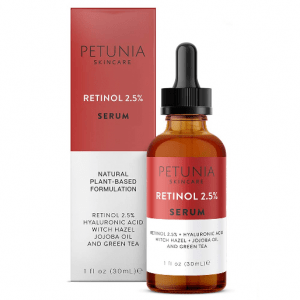 The Petunia serum is one of the best serums available on the market. Let us tell you why? It is a high-quality exfoliating serum that helps to reduce fine lines, wrinkles, texture, complexion and uneven skin tone. It's like your one-stop-shop destination for all your skin issues. 
It contains natural ingredients like jojoba oil, vitamin E and green tea that help fight acne marks and increase collagen production leaving your skin fresh, hydrated and ten times younger (don't believe us? Give it a try). The exfoliating property of retinol cream prevents your skin from clogged pores, acne or blackheads.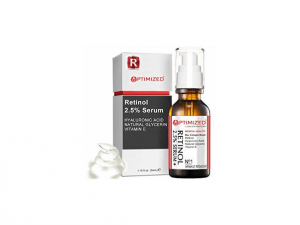 We know a medicated serum that can vanish your wrinkles like they were never there, so trust optimized retinol 2.5% serum. The serum fights the sign of aging, unclogs pores, and reduces fine lines and crow's feet. 
The OG serum Optimized Retinol contains 2.5% retinol that deeply unclogs the pores, reduces fine lines and increases collagen production. Other ingredients such as hyaluronic acid, vitamin E, and glycerin provide natural moisture and protect from harmful UV rays. 
This serum's only con is its watery consistency and may slip from your hand, so be careful when applying it to your face. Don't let the goodness of the serum slip right out of your hands.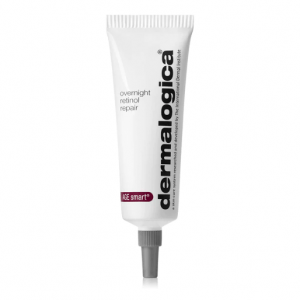 If you love hydration, then you will love Dermalogica. It is known as the best retinol cream to be applied overnight for you to have a goodnight's sleep. The formula contains copper amino acids complex, reduces wrinkles and boosts your skin firmness. 
The product is paraben, sulfates and fragrance-free, so people with sensitive skin can use it without hesitation. The only con we found was the product contains essential oils, which can irritate some users. Besides that, all is well with this product, and we highly recommend it.
The bottom line is that the best retinol cream and serums are the ones that cover all your issues and give you a natural looking skin. Don't forget to do a skincare routine first then apply retinol on your face for the best results. The results will leave you with flawless, glowing and natural-looking skin. Glowing skin is always in!