One thing that skincare lovers can't get over is Korean beauty moisturizers. Moisturizers are an essential part of your skincare as it keeps your skin hydrated for an extended period. 
Korean beauty products are best known for their unique formula and innovative ingredients. They offer a variety of skincare products to choose from, ranging from dry to sensitive skin. 
Why do we need a Moisturizer?
A face or a body moisturizer is a lotion or cream formulated product used to keep your skin hydrated and moisturized throughout the day. Their main skin benefit is that they seal the skin, lock in moisture and nutrients, and protect the skin from environmental irritants.
Let's jump into the best Korean moisturizers for combination skin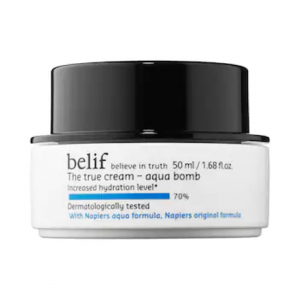 Belif the true cream – aqua bomb scored the highest while picking the right moistuizer for your skin. It's a lightweight formula that gives an intense hydration to your skin lasting up to 8 to 9 hours.The main ingredient used in this moisturizer is  Glycerin, which instantly gives a cooling effect when applied to your face.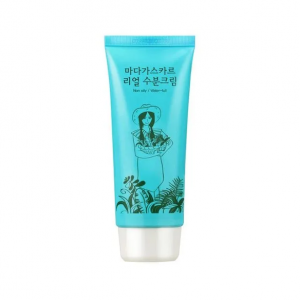 The Sidmool Madagascar real moisture cream is lightweight and it is suitable for all skin types. It can be used on mature skin for anti-aging purposes as it helps to cure fine lines and wrinkles. The cream is water-based with a thinner consistency and doesn't feel greasy when applied to your skin. It is fragrance-free, making it an excellent product for people with sensitive skin. Products with fragrances can irritate your skin or cause allergic reactions.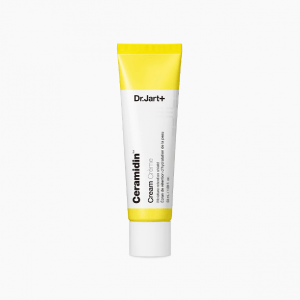 Dr Jart+ Ceramidin Cream is the most liked moisturizer cream for dehydrated skin. It contains bio water which deeply nourishes your skin, leaving it hydrated for several hours. Like many other Korean moisturizers, Dr. Jart+ manufactured this cream to be lightweight, especially when compared to the heavy and greasy moisturizer manufactured for dry skin.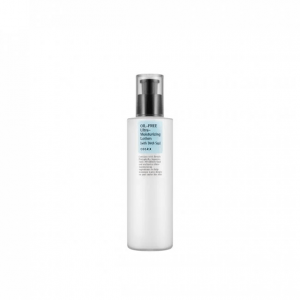 Cosrx oil-free ultra-moisturizing lotion is suitable for acne-prone skin. The lightweight lotion will sink into your skin and get absorbed effortlessly. It doesn't leave any oily residue behind on your skin, making it a suitable product for people with oily skin. The most vital ingredient in this lotion is tee tree oil. Tee tree oil has antibacterial and anti-inflammatory properties that make it a potential treatment for acne.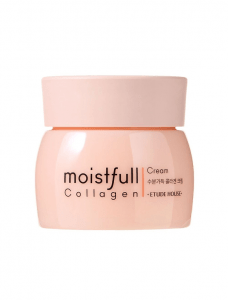 Etude house moist full collagen cream has collagen as the main ingredient. Collagen makes your skin appear youthful, dewy and glowing. The product is formulated as a gel-cream-based moisturizer. It is lightweight and is suitable for all skin types. 
How to choose the right moisturizer for your skin type?
Ingredients: When going for a good moisturizer, always look at the components and formula of the product. It will give you a good idea of the ingredients in the cream, and if you are allergic to some ingredients, it will be a good thing to know beforehand.
Reviews: When trying out a new product, one should always read the online reviews first. The genuine reviews from authentic people will give you an idea of how the product has worked for their skin type. 
Skin type: When choosing a suitable product for yourself, always consider your skin type. Try out the product on your hand to see if you have any reaction or how it feels on your skin, then make the purchase. 
Korean beauty products are very well-known in the market and are loved by the customers. For the best results, apply the moisturizer after thoroughly washing your face.