Concealers are a lifesaver when it comes to hiding your dark circles and spots and brightening your face. When we look into the concealer market, a few names are the best, and the Revlon concealer range is one of them. 
If you don't pick the right concealer, your makeup will look cakey or greasy. Thus, the Revlon concealer range can help you conceal dark circles and fine lines and brighten your makeup look. Don't forget to use face powder to lock everything in after you use a concealer.
Concealers are a blessing in disguise to correct any imperfections on the face. The lightweight concealers are the best as they are easy to use, give a good colour pay off and don't crease under the eyes. Revlon concealer does the same job but is better in many ways, and the best part is they have a wide range of variety for you to choose from. 
Let's get on with our list of the best Revlon concealers for your skin without further delay.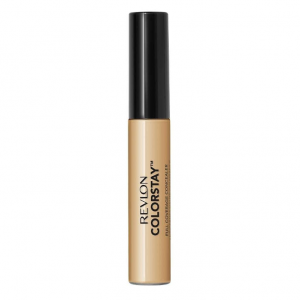 The ColorStay Revlon Concealer comes in five different shades: fair, medium, medium light, and medium deep. The lightweight concealer feels light on the skin and gives a natural look to your makeup. It has an exclusive soft applicator that gently conceals dark circles and other imperfections while providing a natural look. It contains salicylic acid, which helps to heal blemishes and acne.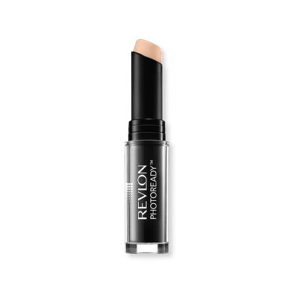 The Revlon Concealer, best suited for every skin type, comes in six different shades. It is oil- and paraben-free, which looks excellent if it is followed by the setting powder. The concealer contains photochromic pigments, which helps to reflect and diffuse light to erase any flaws or imperfections. You can even use the concealer on your face but blend it properly, so it doesn't look uneven. The applicator is perfect for giving even application under the eyes or highlight points of your face.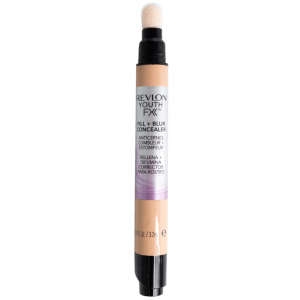 Erase fine lines, wrinkles and dark circles by Revlon YouthFX Blur Concealer. The lightweight and hydrating formula minimizes dark circles and reduces the appearance of crow's feet. It uses micro fillers, colour correcting pigments and optical diffusers to make the under eye appear brighter. The Revlon concealer comes with a soft cushion applicator for easy application.
Related article: How to Use Color Correctors to Cover Up Dark Circles | Ultimate Guide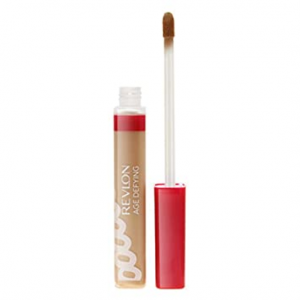 The unique Revlon concealer is not a regular concealer that fights the signs of aging like fine lines and wrinkles. The concealer doesn't crease; it hydrates and brightens the skin for a revitalized look. You can even use it with day or night cream for protection against signs of aging. The concealer comes in four different shades for every skin type. The applicator is simple and covers every corner of the undereye for full coverage, other than that you can precisely apply the concealer on dark spots as well. 
Related article: The 10 Best Drugstore Concealers for Pale Skin of 2022 – Ultimate Guide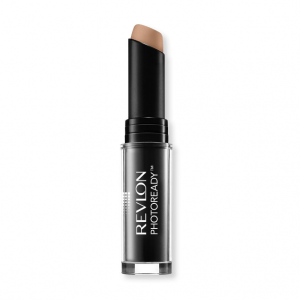 Photoready Revlon Concealer in the shade deep is perfect for olive-toned skin. The concealer alone can be used on the face or with the foundation. The lightweight concealer has a creamy texture that blends seamlessly with a beauty blender or a brush. It effectively covers dark circles and corrects any imperfections like acne marks. The applicator is great for concealing under the eyes and precisely highlights your face's points for brightening your makeup look. 
Concealers are a blessing in tiny bottles and sticks to cover your dark circles and correct imperfections. Revlon concealers are one of them, which have a wide range of variety to conceal your dark circles for a flawless look. They are best for enhancing your makeup, and a thorough review of product descriptions will help you find your perfect match. It's best to avoid any concealers that make your skin greasy and oily, so go for the one that suits your skin the most.