A deep pore cleansing facial is arguably the best purifying and hydrating treatment for those who want to get rid of clogged pores and blackheads. It's especially good for oily skin types since it removes excess sebum and prevents unwanted breakouts. Facials will keep your skin clean and healthy, and experts recommend you include them in your skincare routine. Learn about these cosmetic procedures and book an appointment today to achieve a perfect complexion and have a smoother and better skin texture. Our helpful guide has the answers to all your questions.
What Is a Deep Cleansing Facial?
It's a medical treatment and one of the best solutions to achieve a bright and clear skin complexion. A deep pore cleansing facial helps unclog pores, eliminate blackheads, and remove all the dirt that accumulates in the skin. Regular facials can revitalize your skin and help reduce acne or wrinkles, improving overall appearance.
Before the Treatment
On the days preceding your deep pore cleansing facial, we recommend you keep away from sunlight and don't use exfoliating products or chemical peels. Also, avoid picking at acne or waxing your face before your facial.
On the day of your treatment, the experts at the clinic will analyze your skin type, inspect any area of concern, and then tailor the best treatment process. See all the steps in the following section.
During the Cleansing Facial Treatment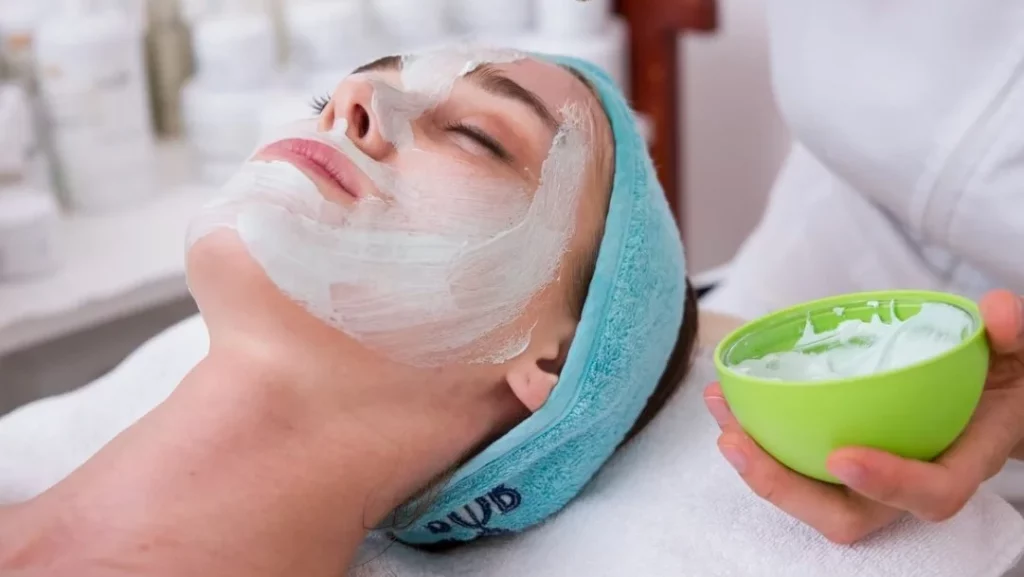 The step-by-step procedure may slightly differ according to the clinic or your skin type, but here's what to expect.
Deep cleaning

is the first and crucial step of the process to rid the skin of makeup residue and oil and dirt buildup.

Then, your esthetician will do a

light chemical peel or oxygen steam

to improve blood circulation and open up your pores. 

If you opt for a deep cleansing facial with extraction, the next step will be

extractions

. The esthetician will clear your clogged pores manually or mechanically to eliminate blackheads. 

LED light therapy

is a safe facial treatment that follows the extractions. It will promote cellular growth or repair and reduce inflammation.

Finally, the esthetician will prepare a

calming mask

that will soothe your skin and reduce the redness.
The entire deep pore cleansing facial procedure takes approximately 45 minutes to one hour. 
Dos & Don'ts After the Treatment
Your skin will definitely look fresh and hydrated after your facial, but you may also experience redness. If you have an extraction during the facial, your skin will probably break out after a day or two, so don't stress out when that happens. It's an expected reaction and should begin to heal soon.
After your facial, avoid the following for at least a couple of days:
Washing your face

Wearing makeup

Using active ingredients like AHAs or retinol

Using scrubs or abrasive skincare products

Exercising and sweating

Sunbathing
Be sure to change your pillowcase regularly and drink a lot of water to stay hydrated. The Beautylectual team recommends pillowcases made of silk or satin since cotton can be rough on the skin.
Extra Tips on Keeping Your Skin Healthy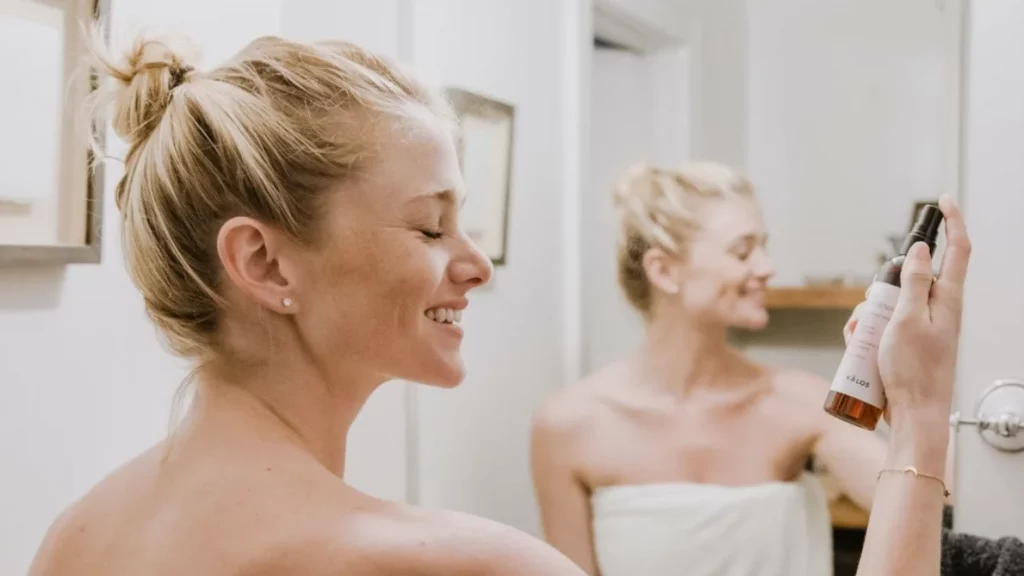 Facials are great for the skin, but skincare doesn't stop after it. Here are our top tips on keeping your skin healthy and extending the benefits of the treatment.