Have you ever noticed how a slight touch of makeup can make you look beyond plain beautiful?
Most of us love makeup not only because it makes us look a prettier version of ourselves but also because we feel confident in it.
But some of us are not big fans of makeup because it is said to be destroying natural skin.
Is it always the same?
Our today's product of concern is for those few that need makeup, which is clean and optimized.
Aging often leaves you distancing yourself from makeup, but if you love it, your age shouldn't stop it.
Believing in this Dime Beauty has got you a product that will save you from losing your shine, no matter what your age is.
In today's Dime Eyelash Serum Reviews, we will ensure whether it is the right choice for you or not.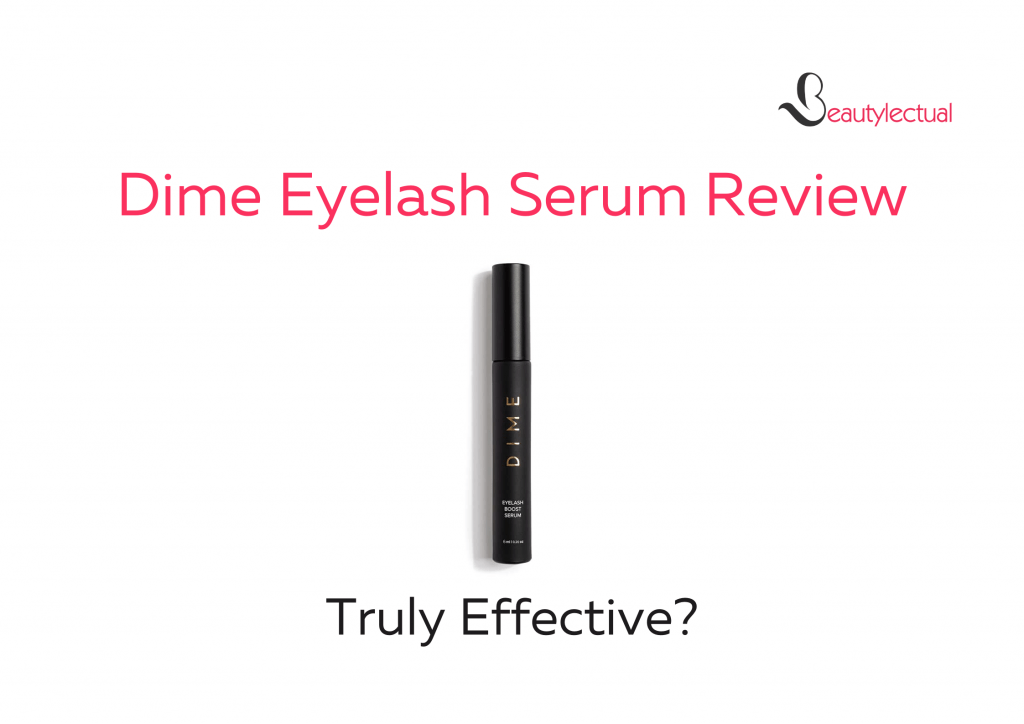 With covid or without covid, eyes are the ones that always peep out of the mask.
Having heavy mascara and liners on your eyes every day will leave you with broken or no lashes someday.
What if there's a way to keep your lashes clean and toxic-free.
Canceling out the pain of fake lashes and thick mascara, Dime has got the eyelash serum.
Does it work, or is it another fraudulent scheme for trapping you into their new inventions? Let's find out.
You Might Also Like: Neutrogena Lash Enhancer Serum Reviews | Your Eyelashes' Best Friend?
Dime Eyelash Serum Reviews | Perfect solution? 
Having fuller lashes and that bombshell look has become everyone's dream.
Fake lashes can be tricky and time-consuming when you are already running late to a party or work.
The usual mascaras are thick and heavy on your eyes and will be all over the place at the day's end.
Natural, thick, and long lashes have become imaginable only in dreams.
Clean and harmless Serum or mascara is what we all need.
Dime Eyelash Serum claims to fulfill all your needs like a hero.
Let's know a little bit more about the Dime before we take a look at their product.
Dime was started by Baylee and her husband, Ryan Relf.
Baylee is a skincare and beauty advocate, and according to her market research, she saw the need for a clean and optimized mascara that can fit all aged women.
She wanted to make sure there were affordable and clean skincare and makeup options for every stage of life.
That was when Dime took birth.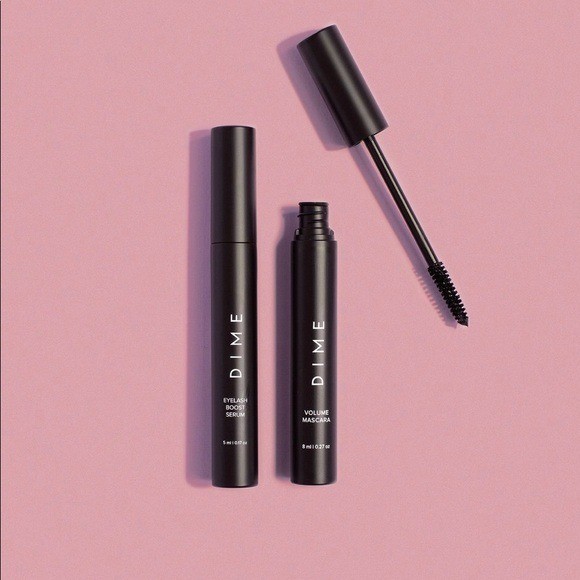 Dime Eyelash Serum will get the job done by working as both; a volume mascara and an eyelash boosting serum.
You can use it daily without lessening the number of lashes on your eyes. It can be removed easily and does not stick up on your eyelash.
It has the perfect blend of amino acids and peptides that will naturally grow your lashes longer.
The serum also makes them stronger and provides nourishment and conditioning at the same time.
It's like having a diva look naturally.
You can also use the serum over your eyebrows to make them look fuller.
Both lashes and brows get an extended life span along with tenure in your hair follicles.
The product is vegan and cruelty-free.
Dime gives you a tapered brush for the accessible building of lashes.
Unlike other mascaras, it does not smear, flake or clump and glides smoothly over the lashes.
In addition, it is infused with ingredients that strengthen the hair's length and thickness.
Ingredients | Dime Eyelash Serum Reviews
Amino Acids: Amino acids provide sulfur to the hair cell, improving your lashes' strength, elasticity, and texture. It also boosts hair growth over time for fuller and longer lashes, leaving you with naturally long beautiful lashes. 
Aloe leaf extract: Aloe Vera extract helps condition your hair and gives the lashes a smooth and shiny texture. It also provides you with thicker and longer lashes.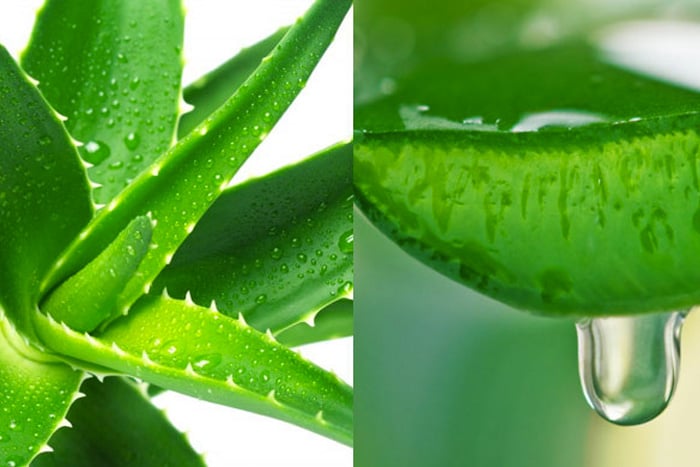 Ginseng root extract: Ginseng root extract strengthens your hair follicles and helps lashes' further growth.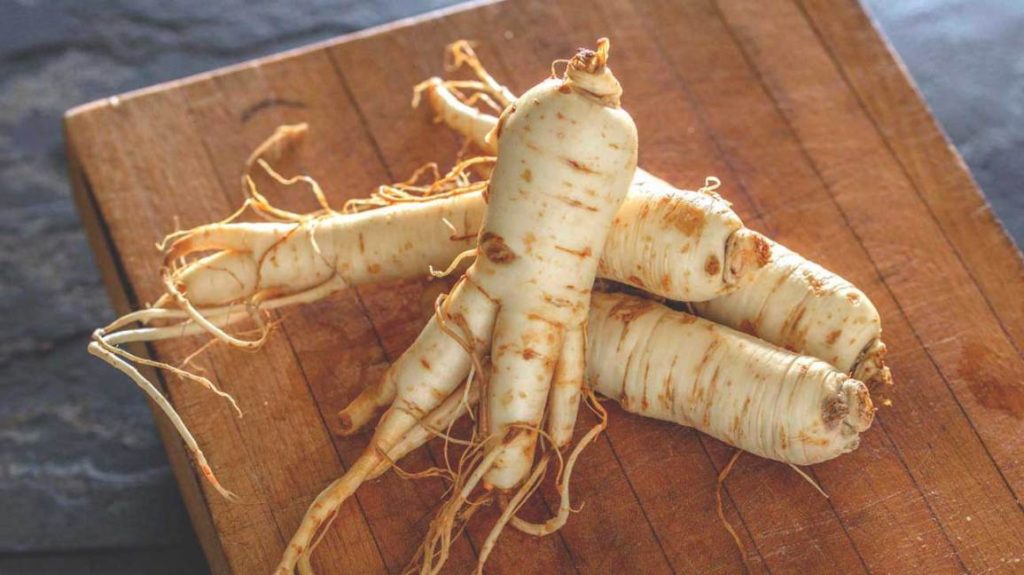 Apple fruit cell: Apple fruit cell is an exotic ingredient that provides vital health while the hair grows. These cells also prevent the hair follicles from aging and getting dull. It ensures that the hair growth does not slow down. This way, you will have fuller and longer lashes in your 20s as well as in your 50s.
Perks of using Dime Eyelash Serum 
Formulated with natural ingredients

Vegan and cruelty-free

Does not flake, clump, or smear 

Clean and optimized

Provides longer and thicker lashes

Prevents aging of hair follicles

Boosts lash growth

Conditions the lashes

Leaves your lashes shiny and smooth 

Suitable for every age group

Can be removed easily without plucking out your lashes

Comes with a tapered brush

Strengthens your hair follicles
Cons of using Dime Eyelash Serum
Few users complain it makes their eyes burn and irritated 

The liquid sometimes seeps into the eyes
Customer feedback | Dime Eyelash Serum Reviews
Angela pinned, "It's easy to use the Dime Eyelash Serum. It made my eyes look sleek and decent. It did not make my lashes look fake or give me the look of excess makeup. The ingredients are clean, and I have seen visible improvement in my lashes."
Zoie commented, "I saw this product on Instagram and thought of giving it a try. The Eyelash Serum by Dime made my lashes look fuller, but I had a tingling/burning sensation. It can be because of sensitive skin, not sure. Overall I would give it a three-star because it made promising results but burnt my skin."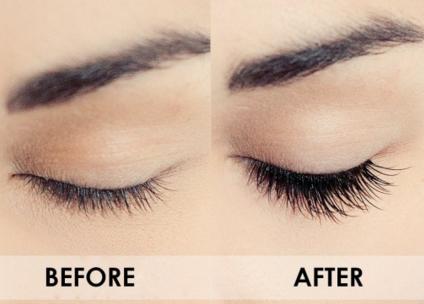 Laurel added, "Not going to lie, but this super quick and super easy serum has shown me results within ten days; I have seen my lashes getting fuller and longer. Along with lashes, I also used them over my eyebrows, and I can see the difference."
See Also: Maelove VS Skinceuticals | An Unbiased Comparison
FAQs | Dime Eyelash Serum Reviews
How often should I use Dime Eyelash Serum?
It is designed for everyday use for people who need regular lash boosting. If not every day, you can use it occasionally.
And if you want to boost the lashes and eyebrows line, then you can use it twice a day, once in the morning and before going to bed.
How long will it take for Dime Eyelash Serum to show results? 
According to the brand, their serum takes a maximum of around 60 days to show evidence, not more than that. However, the results may vary from person to person.
Can the product be used during pregnancy? 
Yes, all Dime products are ingredient-safe and clean; you can use them during pregnancy and breastfeeding. It is designed to use at any stage of life.
It might also matter from person to person; choosing a safer side, consult your physician before using it. 
Final thoughts | Dime Eyelash Serum Reviews
We have finally reached the verdict of Dime Eyelash Serum Reviews.
Gathering information from our sources, the serum has influential social media users due to its clean and ingredient-safe formulas.
Mascaras often break and limit lash growth, but this serum has impressed its customers by doing precisely the opposite. People are crazy about having longer and fuller natural lashes; promising results from Dime have attracted a lot of customers to it. 
Some users claimed it to have natural and burn-free effects, while some complained about having a tingling burning sensation.
Experience and opinions differ from person to person. Therefore, we suggest you use it before judging the product.
We hope we have covered what you were looking for; if not, please let us know through our comment section below. Our team will get back to you as soon as possible.