If you're contemplating authentic Flexinail reviews, then we have included a detailed description of this product to help you make a sound decision. Recurrent use of nail paints and artificial nails is one of the leading causes of our dry, brittle nails. But, finding the right product that could protect them and let us enjoy those long pretty nails is a tough decision.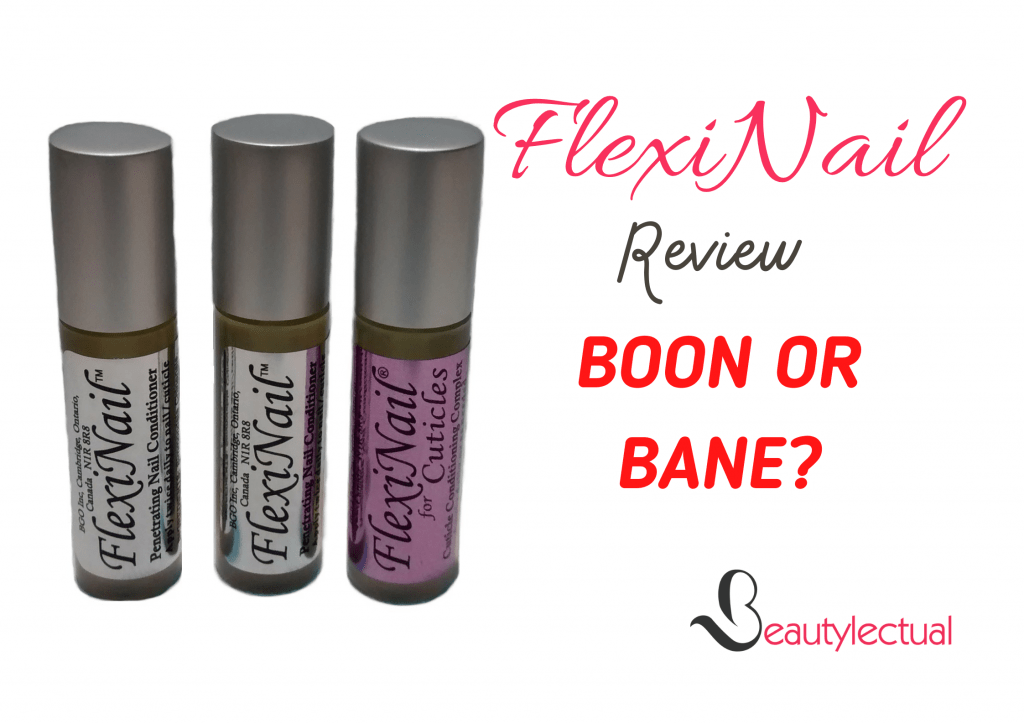 Who doesn't want to make their hands look beautiful with those nail extensions? But, you need to take care of them well if you want them to stay long. Flexinail fingernail conditioner claims to serve the purpose of stimulating healthy-looking nail growth. Is it true? Are you skeptical about their efficiency? Let's go through it.
Recommended: Nonyx Reviews 2021 | Best Nail Clarifying Gel?
FlexiNail Reviews 2021 | Boon Or Bane?
You have a valid reason to be skeptical about such nail products, as we encounter many of them with fake claims and no visible results even after long-term use. But, this product claims to naturally treat your nails with no Formaldehyde or Toluene, which are responsible for nail stiffness.
Flexinail claims to help you tackle all those nail problems such as peeling, breaks, dry and brittleness. Besides, unlike other nail products available, it is not a temporary hardener product. It can be a solution to your dry, cracking, and splitting fingernails. However, some of you might still be wondering about its efficiency and benefits. And, if you are unsure about whether to purchase it or not, we have got you covered.
What is Flexinail made of?
There are several components of Flexinail, but we are listing some of the significant ingredients:
Jojoba
The natural antifungal properties of jojoba make it an ideal choice for damaged cuticles and nail cleansing. Besides, it deeply nourishes your dry nails and repairs the broken collagen matrix. Also, it boosts nail growth and makes them healthy and strong.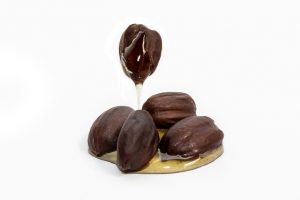 Safflower
Safflower oil is an excellent choice if you want to achieve healthy-looking nails. It is specifically helpful in winters when nails and cuticles become dry. Moreover, it readily pampers the skin surrounding the nails and soothes dry nails.
Squalane
With significant moisturizing effects, squalane oil hydrates the brittle nails making them softer and healthier. As this oil absorbs quickly, it seals the cuticles without any greasy feel. Moreover, it heals dry, cracked nails.
Neem
Neem penetrates deep into the nails and strengthens and softens the cuticles. Also, it protects nails against breakage and helps them grow healthier.
Sunflower
Sunflower helps nails retain their moisture, thus, preventing dry, brittle nails. It hydrates and strengthens your nails while making them more flexible. Moreover, it helps treat dry, cracked cuticles and softens them.
Rosemary
With antibacterial and antifungal properties, it restores the nail structure aiding in the general health of nails. It works efficiently for healthy nail growth and serves as an excellent nail conditioner.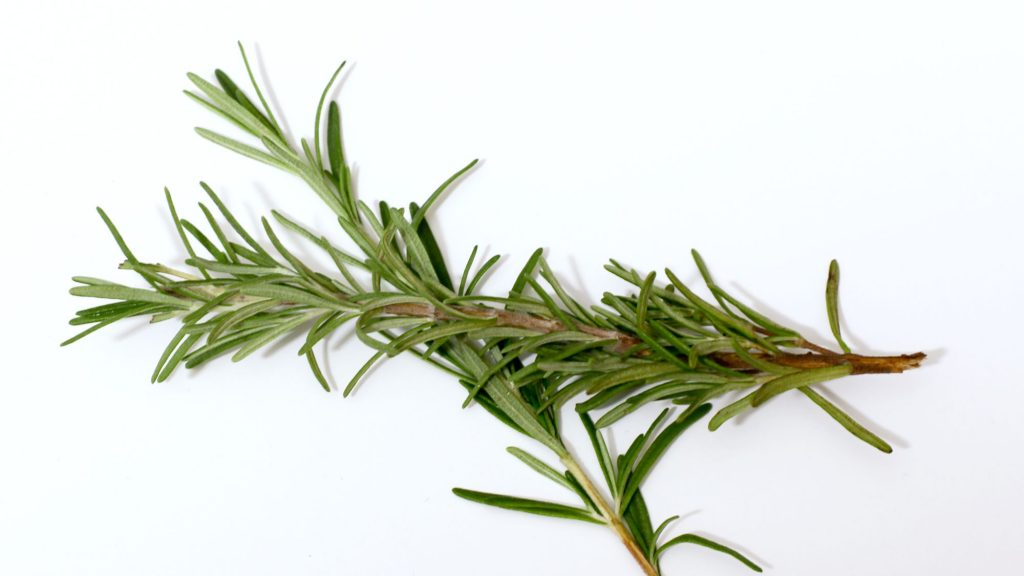 Vitamin E
Vitamin E supports healthy nails by preventing dry skin around nails and cracked cuticles. Also, it repairs damaged nails and replenishes them to a hydrating state. Being a natural antioxidant, it boosts nail growth and prevents free-radical damage.
Also read: Aura Hair Care Reviews | #1 Personalized Hair Care Brand?
Grapeseed
The oil of grapeseed is considered an ideal choice for treating dry, chipped nails. With effective moisturizing properties, it nourishes and strengthens the nails and heals cracked cuticles. Also, it prevents brittle, flaking, and splitting nails.
What Is FlexiNail Used For?
Let's look at some of the usages of Flexinail conditioner that it assures you to give. These includes:
Acts as a penetrating nail conditioner to boost healthy nail growth.

It prevents dry, brittle nails and protects nails from damage.

It improves the health of nails with the use of natural ingredients.

Flexinail is used to treat cracking and peeling fingernails.

Condition nails and keep them in good shape.
FlexiNail Specials
Composed Of Natural Ingredients 
It does not contain any hardeners or harmful chemicals, so it is entirely safe to use.
Available in different options
 Those with dry fingernails- can purchase the 12ml flexinail conditioner to last up to 3-4 months. 

For long-term use- You can buy two bottle packs or can substitute it with one double-size bottle.

For those who need to take care of their cuticles, too- They can buy a pack of two fingernail conditioner bottles + one cuticle conditioner glass bottle.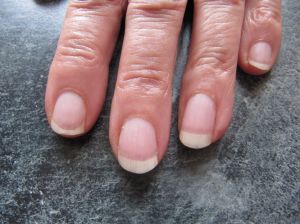 Doesn't Contain Formaldehyde
People with sensitive nail skin can also use it as it does not lead to harmful chemical reactions. 
Unique Formulation
Flexinail penetrates deeply into your nail's protective coating to nourish them. Unlike other nail products, it does not contain any ingredients that block the conditioning oils from penetrating and tackle dry and brittle nails.
FlexiNail Instructions (How to Use?)
Follow the steps below to get healthy, strong nails while simultaneously treating dry, brittle nails and cuticles:
For flexinail penetrating deep conditioner:
Apply the flexinail conditioner once a day to the nail, underside, and base.

Brush a thin coat as you apply nail polish and let it dry for a few minutes or longer if needed.

Then, massage the excess solution with your finger and thumb.

You don't have to wipe out the excess solution.
How to use FlexiNail cuticle?
For those with dry, cracking cuticles, you need to apply a thin layer as required.

Allow it to dry, and don't remove any excess solution.
Limitations Of Flexinail Fingernail Conditioner
It does not give instant results; it will take some time before you can see visible results.

Cuticle conditioner can't be served as a substitute for fingernails conditioning; so, don't use it on your nails.
Things To Remember
There are some tips while using this fingernail conditioner:
First, clean your nails and remove your nail polish.

Gently apply it to your nails and cuticles and let it dry.

Dore it at cold temperatures and keep it away from light at room temperature.

There is no need to wash it off after application; let it penetrate your nails and cuticles.
See Also: Jublia Reviews | Ideal Nail Treatment Medication?
FAQs | FlexiNail Reviews
Let us now dig a little deeper. Here we are solving some frequent queries about FlexiNail for a better understanding.
Does FlexiNail Really Work?
Yes, it has several nail care ingredients that can help strengthen and hydrate the nails. Thus, giving you healthy-looking, moisturized nails.
Where Is FlexiNail Made?
Flexinail conditioner is made in the USA and shipped from Utah, which offers free tracked shipping.
Where Can I Buy FlexiNail?
You can purchase it from online websites such as Amazon and the official website as well.
Is Flexinail Safe?
Flexinail is entirely safe as it does not contain any harmful chemicals and toxins. But if you are allergic to any of the ingredients, you may look for some alternatives. 
Is FlexiNail worth the Money?
Unlike other products, it claims to penetrate your nails deeply. So, it can produce visible results after some time of its use.
Can I Use Nail Polish with FlexiNail?
It is recommended not to use nail polish to prevent the flexinail from penetrating your nails deeply. 
Closure | Flexinail Reviews
Since we have covered all the details about the flexinail, you might not require more Flexinail reviews. Moreover, I hope you now have all the information you needed about this fingernail conditioner.
Considering everything about this product, we can conclude it as an excellent option for all those who want healthy-looking nails while simultaneously applying nail polish and getting nail extensions. It has a wide range of benefits, such as treating dry, brittle nails, preventing nail breakage, and keeping it in good shape.
Besides, it helps moisturize your nails; thus, it helps tackle nail ridges. You can make this product a part of your nail routine and should apply it once or twice a day. Besides, it is entirely safe and effective as it is composed of natural ingredients. Thus, completely risk-free, you can give it a try to make an informed decision on your own.