Eyelash growth serums have become quite a buzz to achieve long, dark, and dense eyelashes. As one can find numerous products, you may ask, what is the best eyelash serum on the market? This article discusses one such popular serum by Grande Cosmetics to determine whether it is the best choice. We shall also analyze the efficacy of this product with the help of some Grande Lash MD reviews.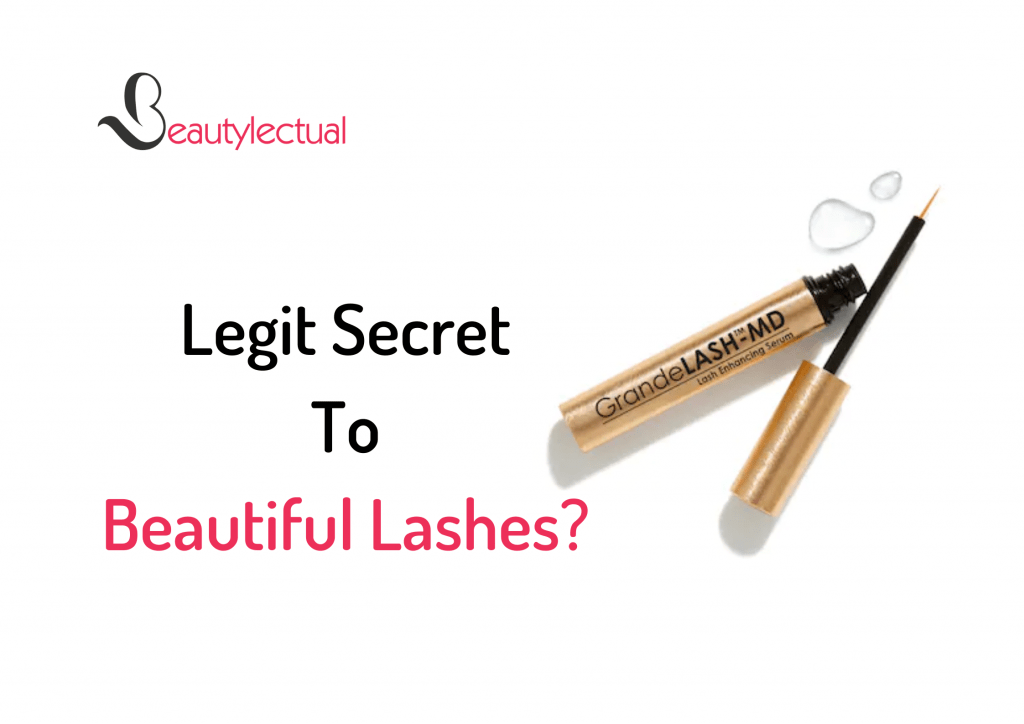 One may achieve desired eyelashes with the help of makeup or extensions. Nevertheless, these options are temporary. Eyelash growth serums are helpful to gain long-term benefits. With consistent usage, one can get long, voluminous, and fluttery eyelashes that will enhance your beauty by a notch.
Also Check: GrandeLash VS Latisse | Who Wins?
Grande Lash MD Reviews | Fad Or Worth A Try? 
Grande Cosmetics is the manufacturer of GrandeLash-MD Lash Enhancing Serum. Founder Alicia Grande is determined to help people reach their full potential with the help of their result-driven products. This beauty brand launched in 2008 with only one product and has grown considerably over the last few years. They provide makeup, skincare, and hair care products. 
GrandeLash-MD eyelash serum was the first product sold by Grande Cosmetics. This serum has acquired the 2021 Glamour Beauty Award. It is helpful to enhance short, thinning, and brittle lashes in as little as 4-6 weeks. It contains an amalgam of vitamins, amino acids, and peptides to nourish, grow, and strengthen eyelashes. One can expect to see full results in a minimum of three months. 
GrandeLash MD Ingredients 
Proline

 
Proline is essentially a helpful amino acid to make eyelashes healthier and more robust. It is a wound-healing agent beneficial to treat burns and incisions and repair skin damage. It is known for encouraging collagen production leading to anti-aging benefits. 
Vitamin E 
Vitamin E is beneficial to boost eyelash growth and prevent fallout. One can see results within a few weeks of application. In addition to that, it is conducive to moisturize and strengthen the lashes.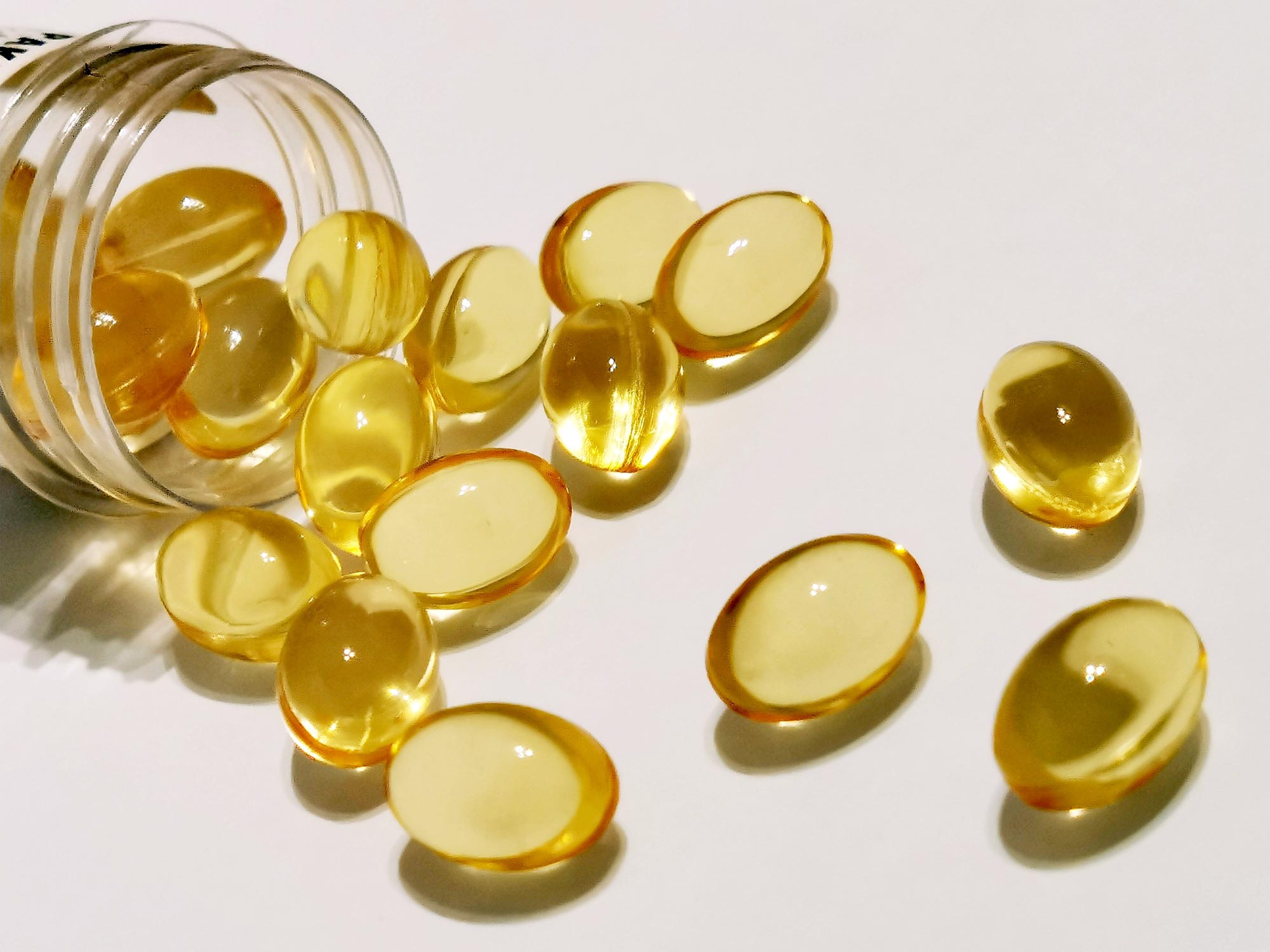 Aloe Barbadensis Leaf Juice
Aloe moisturizes the lashes, making them soft and shiny. It is also said to promote eyelash growth by nourishing the skin and hair follicles. Although effective, it is best to use this product with caution because our eyes are sensitive.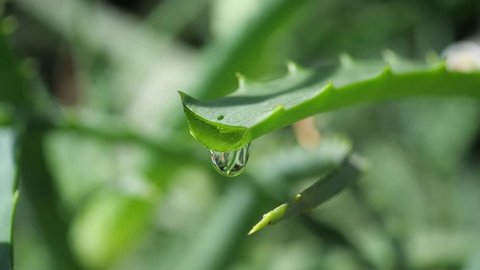 Hyaluronic Acid 
Although many are familiar with the hydrating benefits of Hyaluronic Acid for the skin, its role in nourishing eyelashes is lesser-known. Thanks to the remarkable hydrating property of this component, it acts as a conditioner to the eyelashes. The result leads to longer, denser, and fuller eyelashes. 
Claims By GrandeLash MD
Enhances Eyelashes: GrandeLash-MD serum nourishes, protects, and hydrates to reveal longer, fuller, healthier eyelashes. It consists of a blend of peptides, vitamins, and amino acids known to fortify and grow eyelashes.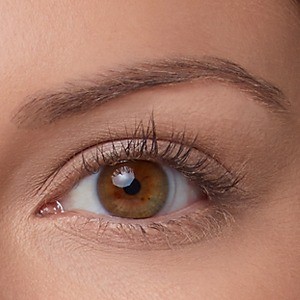 Safe: This serum is ophthalmologist tested and considered safe to use by everybody. It is also suitable for contacts and eyelash extensions. It is free of parabens and made with hypoallergenic ingredients. 
Works Quickly: Grande Cosmetics claims that this serum enhances eyelashes in 4-6 weeks. You can understand the efficacy of this product with the help of a 12-week consumer study. The results were as follows- 94% saw healthier-looking lashes, 91% saw longer-looking ones, and 97% saw more visible ones.
 

Perks 
Cruelty-free

Paraben-free

Easy to use

Ophthalmologist-tested

Tested on 30 consumers

Fortifies lashes

Nourishes and hydrates 

Enhances short, brittle, and thinning lashes

90-days full money-back guarantee 

Shipped to all 50 United States

Available in two sizes- 2mL (3-months supply) and 4mL (6-months supply)
Shortcomings 
A bit expensive 

Not shipped internationally

May cause redness, rashes, or itchiness 

If one stops the usage, their eyelashes will return to their original state. 

Not to be used by pregnant or nursing women, people under 18 years of age, and those undergoing chemotherapy.
How To Apply GrandeLash MD serum? 
To start, wash your face with a mild cleanser and pat your face dry. 

Apply GrandeLash-MD serum directly on your eyelids above your upper lash line. Do not apply it to natural lashes or hair roots. 

Allow the serum to sit for 1-2 minutes until it dries completely.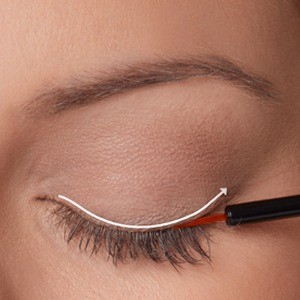 The manufacturer advises applying this serum once daily for three months. After you achieve desired results, you can use it every other day for maintenance. Please do not use the serum in excess as it will not yield better or quicker results.
See Also: Regenix Reviews | The Verdict Is Out! (2021)
 

Grande Lash MD Side Effects 
The use of GrandeLash MD Lash Enhancing Serum is considered safe. Nevertheless, the formulation of this product contains a few components that could potentially be harmful. It also comes with a few warnings. The manufacturer advises you not to use this product if you are pregnant or nursing, under 18, are prone to dry eyes, or undergoing chemotherapy. 
As our eyes are sensitive, some people could experience mild irritations like redness or itching. This serum contains a prostaglandin called Cloprostenate. The usage of this component has been controversial as it permanently darkens light eyes. It is also proven to terminate pregnancies. It would be best to consult a doctor beforehand to avoid side effects. 
Grandelash-MD Serum Reviews | GrandeLash MD Before And After 
On the official website of Grande Cosmetics, one can find numerous positive reviews. However, on other retailer websites like Amazon, the reviews are mixed. It is essential to remember that the results will vary for all. Kindly review the ingredients and consult a doctor before use. Let's take a look at a few customer reviews.
Tiffany commented, "I have been using GrandeLash serum for the last three months. I am happy to tell you that this serum works. My eyelashes were short and thin before using this serum. Comparatively, they are longer and fuller now. I lightly coat my lashes with mascara, and my eyes look gorgeous. I am thrilled with the results, and I recommend everyone to give it a shot."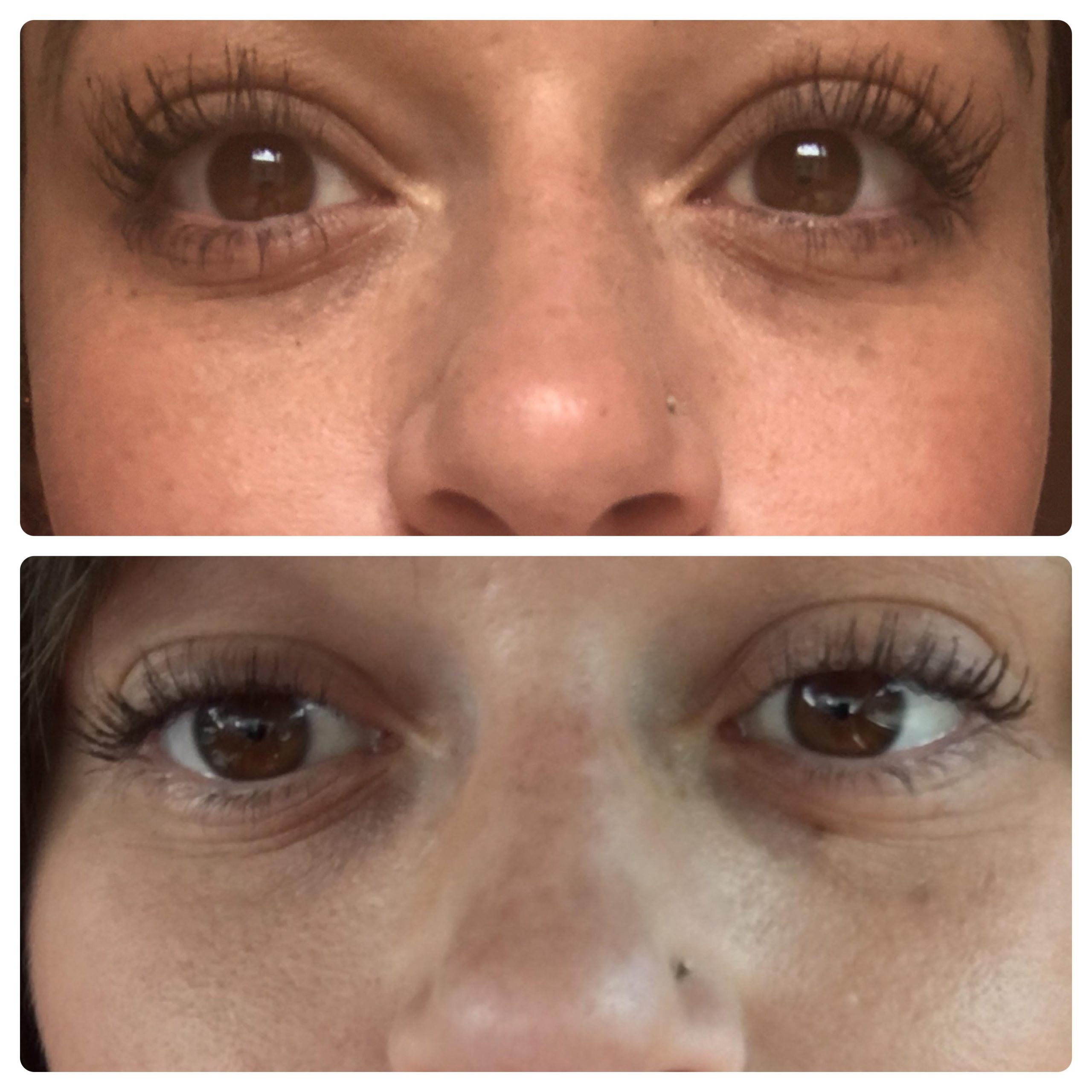 Jessica noted, "I received this lash serum as a gift on my birthday. I have been using it for a month. I have not seen any significant change yet, but my eyelashes look fuller than before, and looking forward to the changes this serum will bring over time." 

Maureen was dissatisfied with this serum. She said, "I was very excited to use this serum. I purchased it even though it was expensive. Initially, every time I would apply it, it would cause itching. A week later, I could see rashes around my eyes. My eyelids were sore and red. I regret buying this product. I have requested a refund for the product."
FAQs | GrandeLash MD
Does GrandeLash serum really work? 
GrandeLash serum has ingredients known to nourish eyelashes. Its blend of vitamins and other essential nutrients ensures that your eyelashes grow faster and become denser. Besides, it has been tested on 30 subjects to determine its efficacy. The result was positive, with over 97% of people seeing more visible lashes.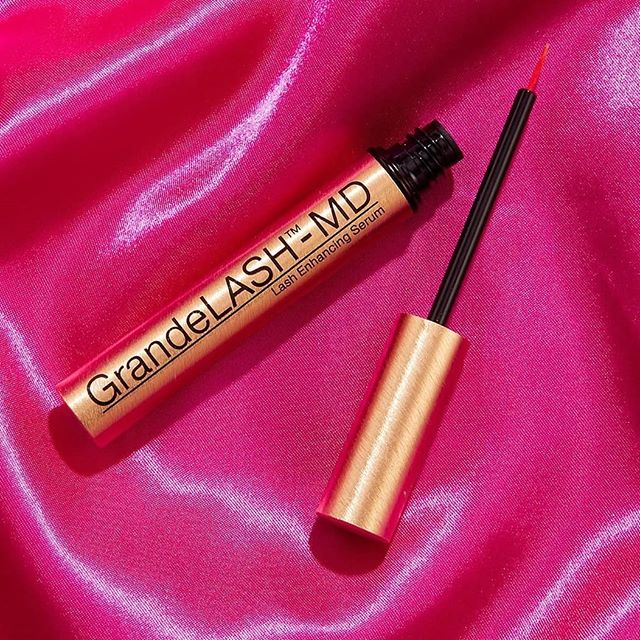 Does GrandeLash MD serum make your eyelashes fall out? 
GrandeLash MD serum is an eyelash serum helpful to enhance short and sparse eyelashes. Quite contrarily, it effectively increases hair growth to achieve fuller lashes. With that said, some users complained about their eyelashes falling out. The manufacturer says that this is common in the first few weeks of using the serum. Nevertheless, it should stop over time. 
How long does GrandeLash take to work? 
Grande Cosmetics states that one can see visible results within 4-6 weeks. Nonetheless, to see full results, they advise you to use GrandeLash serum for three months. Upon achieving desired results, you can use it every other day for maintenance.
Is GrandeLash MD safe? 
GrandeLash MD is generally safe to use. Nevertheless, as our eyes are sensitive, one may experience mild irritations like redness or itching. Moreover, this serum contains prostaglandin that could cause permanent darkening of the eyes. Kindly review the ingredients and consult a doctor beforehand.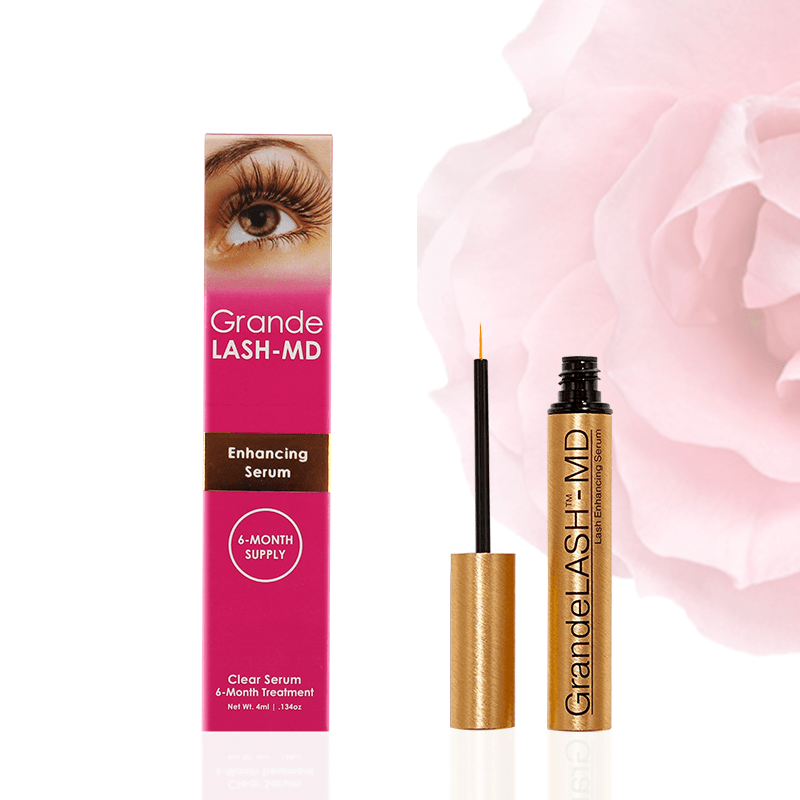 What does GrandeLash MD do for your eyebrows? 
One could argue that GrandeLash MD can be used to grow eyebrows as well. However, the manufacturer strictly advises against it. Instead, they encourage you to use their brow enhancing serum formulated especially for eyebrows. 
Final Thoughts | Grande Lash MD Reviews
So, is GrandeLash MD serum worth a try? Our analysis and numerous positive GrandeLash MD reviews say yes. If you are searching for a product to grow short, thin, and sparse eyelashes, this serum could work wonders for you. It effectively promotes the appearance of longer, denser, and thicker lashes in only 4-6 weeks. Moreover, this serum is water-based, making it safe to use for people who wear contacts or lash extensions. If you are not happy with this serum, you can return it to get a full refund. 
Although potent, this serum could potentially do more harm than good if misused. Conceived and nursing women, children under 18, those with eye conditions, and undergoing chemotherapy should strictly stray away from this serum. Another downside of this product is its price. Thankfully, Grande Cosmetics facilitates you to pay in installments if you cannot purchase the serum at once. It would be best to consult a doctor and do a patch test beforehand to prevent side effects.