The importance of skin care is immense, and a proper daily routine will reduce wrinkles and visible pores and make your skin more supple and radiant. Hyaluronic acid hydrates the skin and works amazingly as a moisturizer, and retinoids reduce fine lines and hyperpigmentation. While both protect the skin barrier, prevent various conditions, and reduce signs of aging, there's a vast difference between hyaluronic acid and retinol. The Beautylectual team will list the specific characteristics of each component and help you learn how to treat your skin properly, whether it's dry, oily, or normal.
Hyaluronic Acid: Benefits & Application
Hyaluronic acid is naturally present in the eye and joint fluids and acts as a lubricant in the skin tissues. In addition to skin-related benefits, it strengthens bones, relieves joint pains, and soothes acid reflux symptoms. HA has many uses, and you can find it in supplements, skin creams, topical serums, eye drops, and injections.
In connection with skincare, these are the primary benefits of hyaluronic acid:
Hydrates even very dry skins

Reduces scarring

Speeds up wound healing

Reduces wrinkles and fine lines

Helps your skin feel more supple
HA is safe for daily use, and you can add it to your morning or night skincare routines to maintain hydration. It's suitable for all skin types and conditions. If you have extremely dehydrated skin, use it more frequently to improve moisture retention. You don't need a prescription; look for a good skin cream or serum with HA in your nearest drugstore.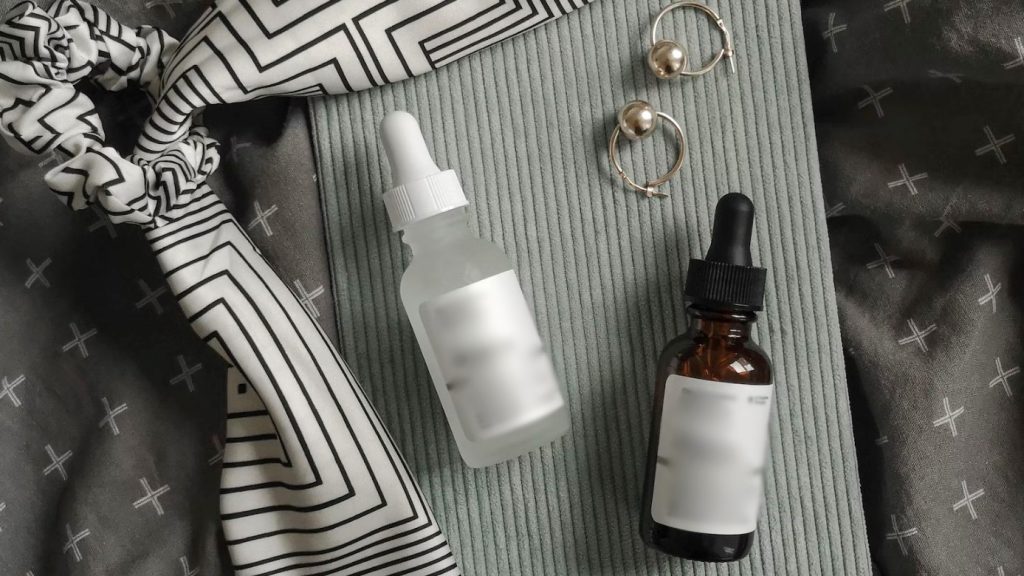 Why & How To Use Retinol
Retinol, one of the vitamin A derivatives known as retinoids, is becoming increasingly popular in skincare, and rightfully so. In addition to skincare-related benefits, retinol is a standard treatment for vitamin A deficiency and certain eyesight disorders, but too high a concentration can be harmful. So, although it's available in many over-the-counter products, consult with your dermatologist and get a prescription for higher dosages.
Check out the top benefits of the regular use of retinol for your skincare:
Has anti-aging effects 

Can help clear acne

Reduces signs of sun damage

Targets pigmentation areas

Exfoliates skin and unclogs pores
Although retinol isn't suitable for young skin, anyone at least 25 years old can use it, regardless of skin type. The production of collagen starts to dwindle in the mid or late twenties, so that's when people should start slowing the skin's aging process.
Choose one of the best retinol creams and serums, and use it a few times a week during your nighttime skincare routine. We also highly recommend getting an SPF lotion since retinol makes your skin sensitive to sunlight.
Hyaluronic Acid vs. Retinol: Overview 
HA and retinol have one thing in common—they are both amazing, and you should undoubtedly incorporate them into your skincare routine. However, they have different effects, and we created the following list to help you better understand the difference between hyaluronic acid and retinol.
| | |
| --- | --- |
| Hyaluronic Acid | Retinol |
| Moisturizes and hydrates skin making it more radiant | Increases the production of collagen and elastin |
| Boosts the skin healing process and minimizes scarring | Reduces signs of aging, sun damage, and hyperpigmentation |
| Available over the counter with no prescription | Available over the counter, but prescriptions are required for high concentrations |
| Has virtually no side effects | May have mild side effects if not applied properly |
| Can be used twice a day | Should be used once or twice during the first week and then every other night |
Finally, both come in a variety of face creams, moisturizers, serums, and certain make-up products.