Creating a perfect look for a special occasion can be challenging; it should suit your skin and facial features, express your personality, and make you feel good. When it comes to date-night makeup looks, you don't have to try too hard, but you must look fresh, beautiful, and confident. The Beautylectual team will help you address these problems and offer the best makeup tips and inspiration for any date night. We'll help you discover how to make your eyes pop or lips shine and flaunt your beauty on your next date night.
1. Accentuate Your Lips With a Deep Red Lipstick 
Wearing a bold red lip is one of the best ways to express yourself and let your partner know that you feel confident in your skin. So, if you want to portray a daring personality, don't hesitate to go for it. 
Red is an enticing color that goes with almost all skin tones and appears outstanding in any season. If you have thin lips, don't let that discourage you; these lipsticks look amazing on everyone. To additionally accentuate the red-lip look, you may apply eyeliner and a few coats of mascara to finish up.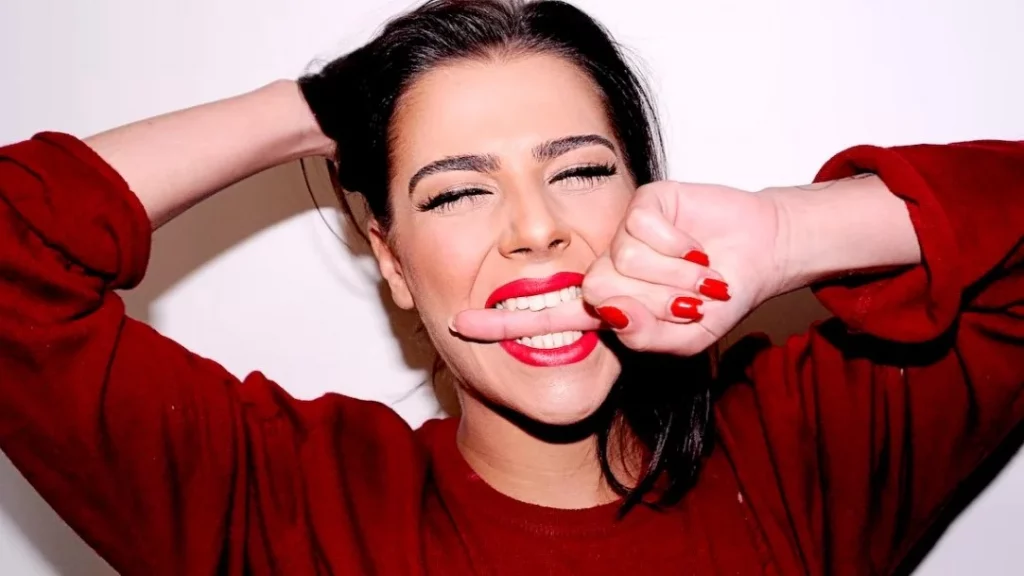 2. Try Nude Makeup for a Supermodel Look
Nude makeup is sort of evergreen and a perfect example of a steady trend. If you're going on a first date and want to add a little mystery to your looks, the nude makeup look will work magic.
Nude tones are not a one-size-fits-all look, so it's essential to find what suits your skin tone. If you want your nude-matte look to stay up all night, set your face with a setting mist. If you have pale skin, we suggest applying a bit of highlighter to add some sparkle.
3. Go for a Monochromatic Look
A monochromatic look includes a color scheme based on a single hue. Using rose shades on the eyes, lips, and cheeks is an exceptional date-night makeup inspiration and an excellent way to accentuate your favorite facial features. 
Perfectly arched eyebrows and long feathery lashes complement this romantic date-night look, giving your face just the right amount of what it needs to stand out. And, if you want to take it a step further, add eyeliner and a touch of gloss to your lips.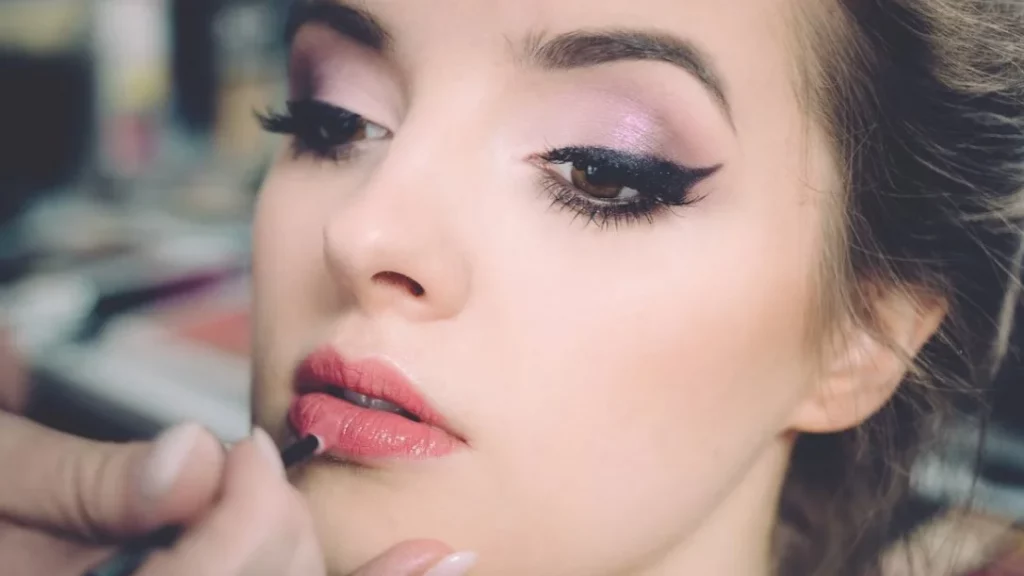 4. Don't Be Afraid To Combine Colors
If you want to express your outgoing and vibrant personality, be sure to add some vibrant colors to your look. Creating the right contrast between these tones is, however, necessary. Enhance your lids, but make sure the colors blend well and flow into each other. 
You can use three eyeshadows, six, or the whole palette to create your perfect look, as long as you're confident in what you're wearing. If you love to match, you can wear a flowery or multicolored dress and then use all the color shades on the dress for your makeup.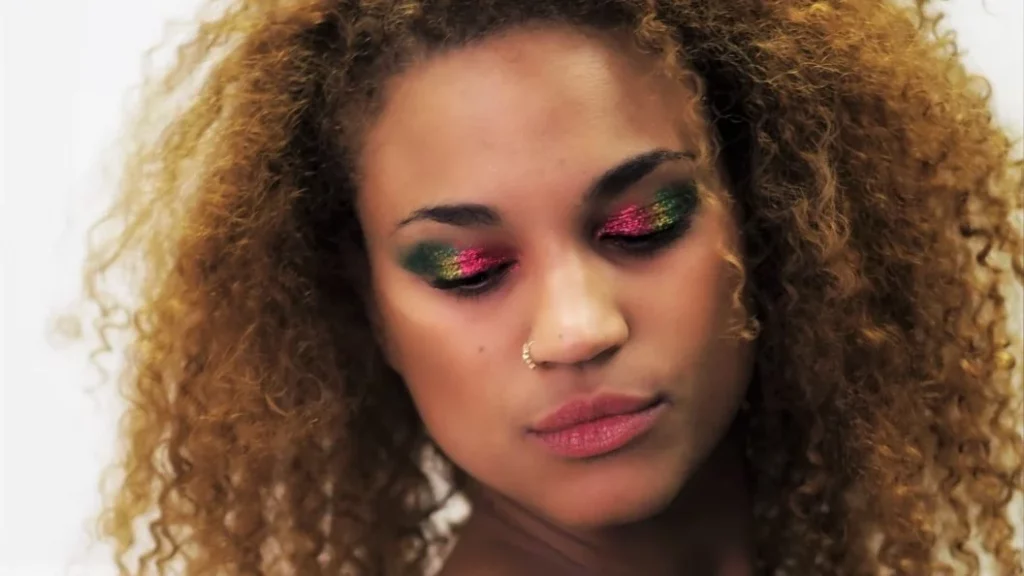 5. Draw Attention to Your Smoky Eyes
Smoky eyes give your face a new kind of twist suitable for whatever date-night occasion you might have planned. Blending the top and bottom of your lids with the same dark shade and pairing them with nude glossy lips is a perfect way to pass the message of beauty and confidence. 
If you don't want your eyes to seem too dark, add a lighter, warmer eyeshadow in the inner corners of your eyes. Take time to blend the colors perfectly, and your date won't be able to take his eyes off of yours.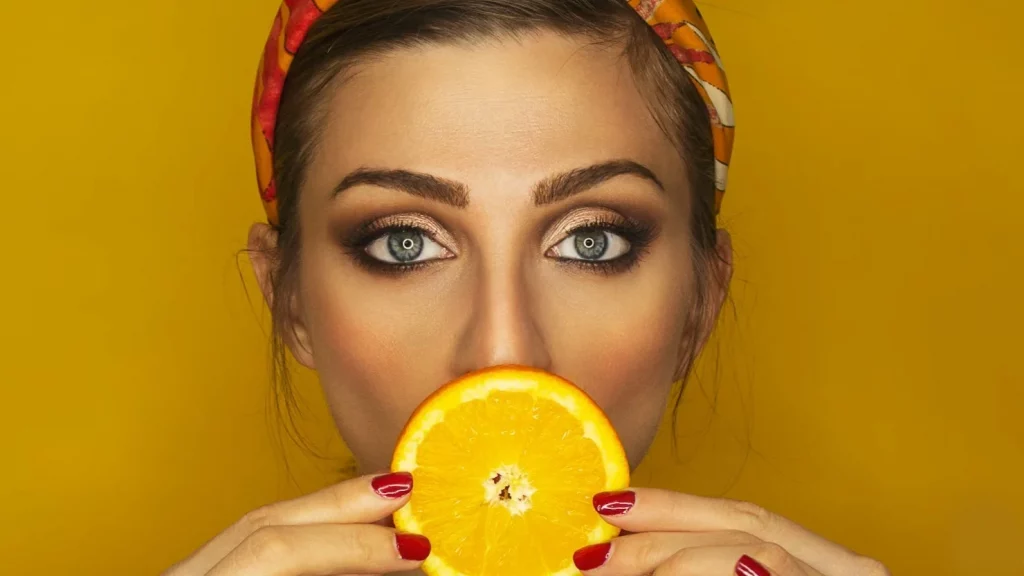 Extra Tips on Date-Night Makeup
The point of your date-night makeup looks is to express yourself and feel confident in your skin, so wear what you're okay with. We suggest you use minute amounts of concealer, a long-lasting primer, and a foundation that matches your skin tone. For more inspiration, check out this year's top makeup trends.