According to the studies, it takes two years for a baby's skin to reach the first stage of maturity. Until then, your little ones need extra care, and for additional care, we have Mustela for baby. 
The little ones can scratch their gentle skin easily, so taking care of their soft feather-like skin is a must-do job for parents. Mustela for baby skincare line is non-allergic, chemical-free, and the formula is lightweight for newborns and toddlers. 
Let's get on with the list of the most useful Mustela for baby products.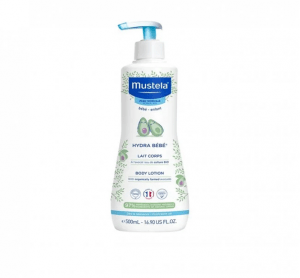 Moisturizer to hydrate; moisturizing is a necessity when it comes to newborns. Mustela Hydra Bebe is a 97% natural origin formula; it provides instant hydration and relief for dry skin. The formula contains shea butter, sweet almond oil, glycerin, vitamin E, vitamin F, jojoba oil, sunflower oil, and avocado. 
The lightweight lotion locks in moisture and strengthens your little one's skin to bear environmental factors. It has a strong scent and if it doesn't irritate the baby's skin, then make sure to apply ample amount to moisturize your little one's skin.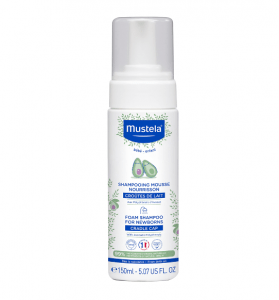 Newborns barely have hair on their scalp, which is why they have a cradle cap. Mustela foam shampoo has a delicate formula that prevents newborns from having a cradle cap. It is a mild emulsifier that helps prevent the skin from not drying out.
The formula contains avocado polyphenols to soften scalp flakes, and it is tear-free so your bundle of joy can enjoy their bath time with Mustela foam shampoo.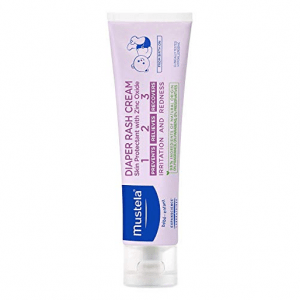 Unfortunately, newborns suffer from rashes on and off. As a crying baby is hard- to-handle for parents, we can understand the pain, but we have come up with a solution too that is Mustela for baby rash cream. It prevents itching and redness. You can see tremendous results from its first application. 
The formula contains 98% natural ingredients such as avocado perseose, oxeoline of alcacea, sunflower oil distillate, and zinc oxide. The cream is non-allergic, which is safe to be used on newborns. So, parents prepare your newborn for a goodnight and sound sleep with Mustela rash cream.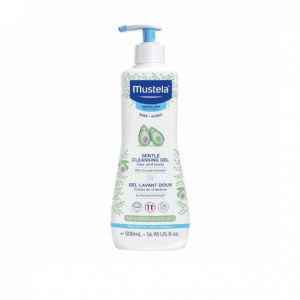 Your baby deserves the best, and that's why we recommend Mustela Gentle cleansing gel for their gentle and soft body. The cleansing gel protects baby hair and body from drying and keeps them hydrated throughout the day. The formula contains avocado perseose, which keeps baby skin hydrated and moisturized. 
The gentle cleansing gel can be used daily, and the formula is tear-free, so those cute little eyes will be irritated while having bath time.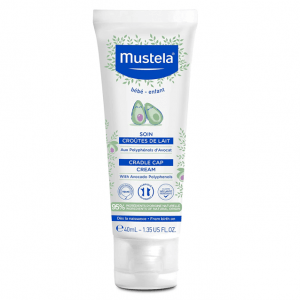 Mustela cradle cap cream is routine to follow after using foaming shampoo. After you're done washing babies' hair with the shampoo, lock the moisture with cradle cap cream. It minimizes crust and flakiness on the scalp and gives an instant soothing feeling to reduce discomfort. 
The formula is non allergic, free of toxic chemicals and is safe to be used on newborns. The cream limits excess sebum to help stop the cradle cap from coming back. Stock up the cream before your newborn arrives. 
In conclusion we can say that Mustela for baby offers a wide range of products for newborns, toddlers, and nursing mothers. Your baby's delicate skin needs extra care, and using the product mentioned above will help your little one's skin be soft and smooth. When we talk about taking care of a baby skin we need to be extra careful in choosing the right products for them. Their sensitive skin deserves a product toxic free which doesn't irritate the skin. Mustela for baby offers plenty of products you can add in a cart and take charge of your little ones skin needs.