Properly done lashes can lift your face, accentuate your features and pull attention towards your eyes. Whereas droopy lashes can make you look tired and can make your eyes look smaller. Who doesn't want voluminous, curled-up, thick lashes?  Be it a man or a woman, a good pair of lashes is enjoyed by both. However, not everyone is born with long and thick lashes. But, with technological and scientific advancement, the beauty market is now filled with various methods to improve long lashes. The most popular among those are mascaras, followed by false lashes, lash extensions, and serums and oils. NARS Climax Mascara promises to give you your dream lashes. But do they succeed in this mission? To find out, let us now discuss NARS Climax Mascara Reviews.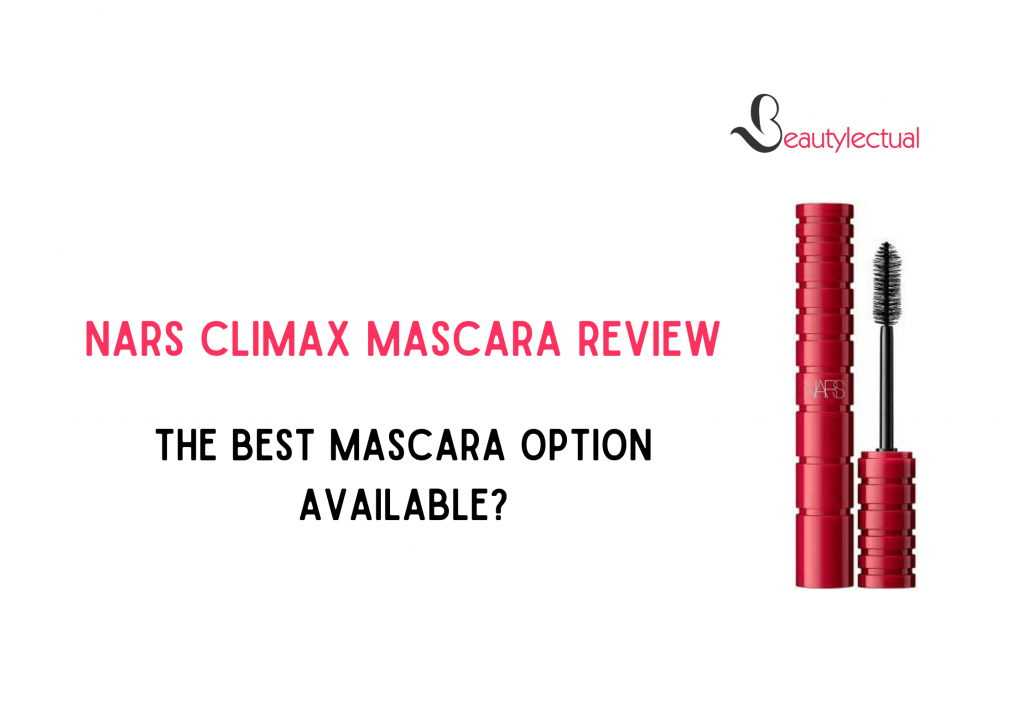 The brand that popularised the terms "Climax" and "Orgasm" in the cosmetics industry, NARS doesn't need any introduction. It is simply a cult brand. The brand is noted for its brilliant finishes and long-lasting, bold pigments and is housed in recognizable matte black rubber packaging. Nars has mastered the recipe for producing outstanding items that survive the test of time and compete with the hundreds of other products on the market, and one of those items is the NARS Climax Mascara. So, let us all dive into honest NARS Climax Mascara reviews, where we will be discussing what the mascara actually is, its ingredients, pros and cons, FAQs, customer reviews, and lastly, our final verdict on the product. 
You Might Also Like: Disco Eye Stick Reviews | Is It A Wonder Stick For Men?
 NARS Climax Mascara Reviews | Is Climax Just In The Name?
NARS cosmetics was founded in 1994 by a French makeup artist and a photographer. It began selling its products with twelve lipsticks and soon rose to the beauty industry's top, winning a permanent place in the hearts of those who tried it. NARS is well-known for its sassy names for its hero products- Orgasm, Deep Throat, and now Climax. The brand recently added the NARS Climax Mascara in their collection to include a pivotal moment in your makeup. It is a breakthrough in lash extension.
It is said to deliver a buildable volume and intensity to your lashes in a flexible and lightweight composition. With its 'ribbed' bristles packed with jet-black and frothy consistency, NARS claims it provides a "hard core lift with a delicate-core feel," resulting in "intense volume with a lightweight finish." The most exciting part of this mascara is the brush. It is dramatic to give your lashes that dramatic effect you have always wanted. The brush is slightly narrow towards the edge, making it easier for you to curl up those bottom lashes. The NARS Climax Mascara is available in two sizes – 6g full length to keep in your vanity and 2.5g small, ideal for traveling.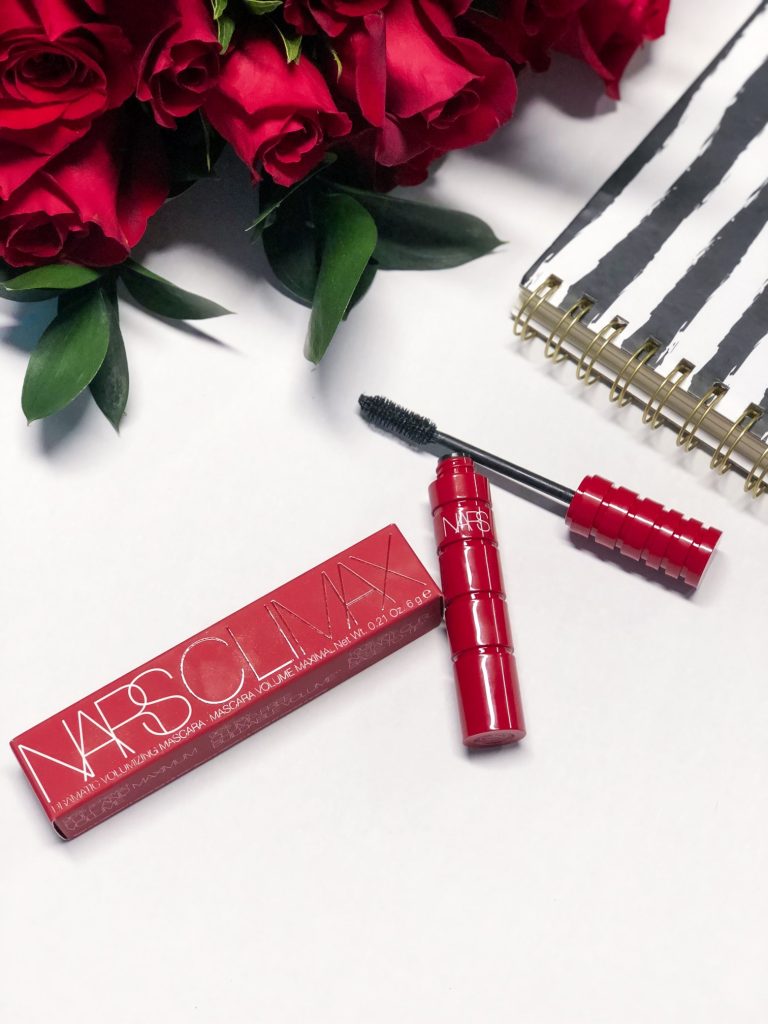 NARS Climax Mascara Ingredients
Paraffin: The NARS Mascara uses paraffin as an emollient. It provides hydration and nourishment to your lashes after you apply the mascara and prevents the mascara from drying out and causing dryness and flakiness to your eyes. Paraffin helps combat the irritation caused due to dryness.
Beeswax: Beeswax is a non-toxic substance that helps the mascara to stay on for a longer period of time. It is also extremely hydrating and prevents any lash damage and also promotes hair growth while maintaining the thick consistency of the product and also provides shine to the product.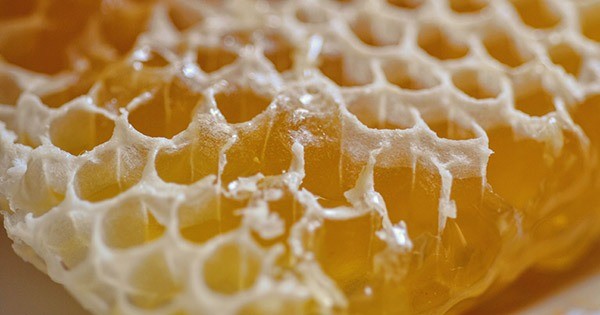 Acacia Senegal Gum: This Senegal gum is a naturally occurring and renewable substance extracted from Acacia trees. This gum creates a natural lifting effect to your lashes and helps you to attain those long curly lashes even all night long.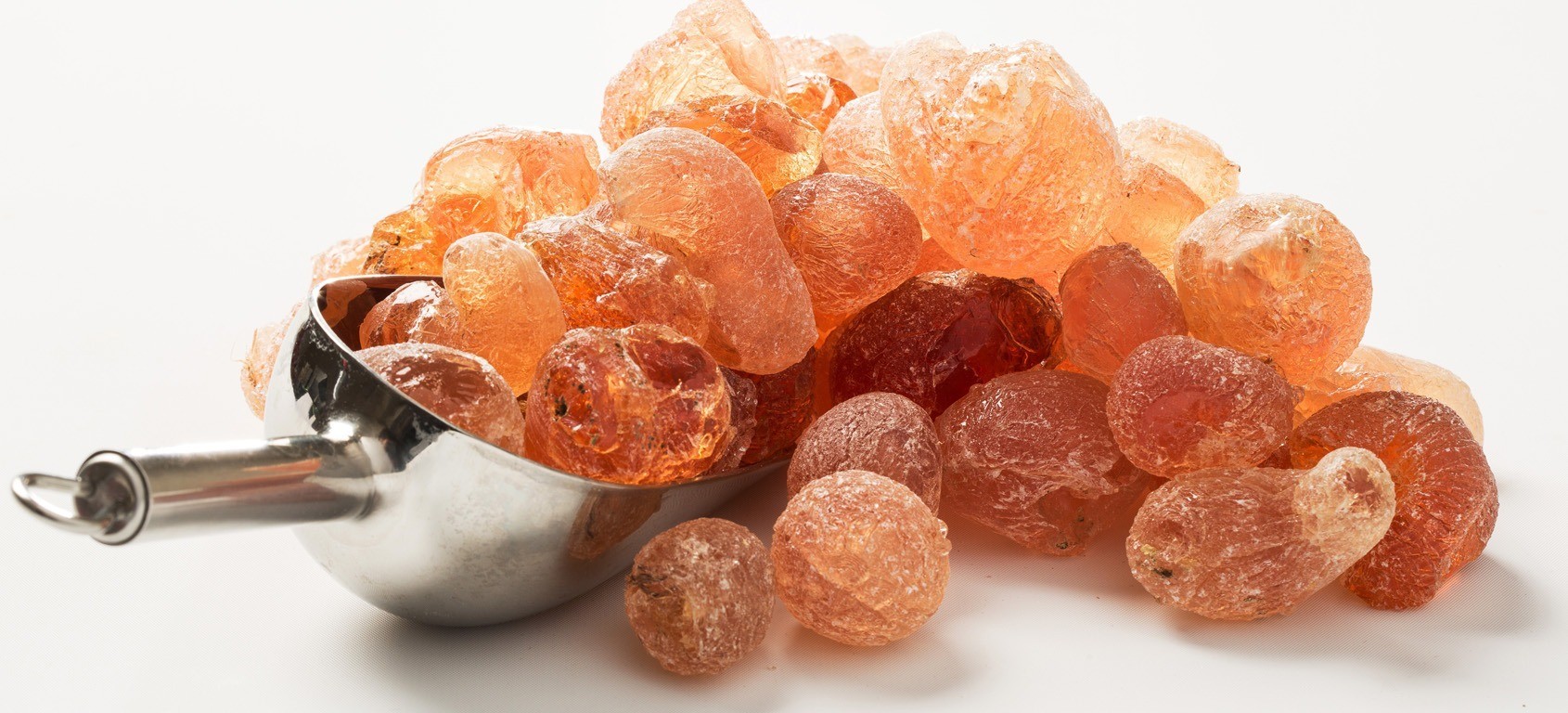 Ozokerite: Ozokerite is the earth wax that is used in mascaras as a thickening agent. It allows for the cohesiveness of various cosmetic components and reduces the transparency of the product. It also instantly volumizes your lashes giving you the dramatic effect that you have always wanted.
Other active ingredients of the product include Tropolone and Aminomethyl Propanol that acts as a volumizing agent and as a pH adjuster respectively.
The NARS Climax Mascara is parabens and sulfates free, making it teen safe. However, it must be added that NARS is not a vegan brand, which means it uses ingredients that are extracted from animals.
Why Should You Invest In The NARS Climax Mascara?
Forms no clumps after application due to its creamy formula

Highly pigmented

Lightweight 

Smudge-free

Hypoallergenic

Flake-free 

Long-lasting
Drawbacks:
Not waterproof

Not sold at a reasonable price 
NARS Climax Mascara Reviews | Customer Insights
Rachel says, "This NARS Mascara is a 5 on 5 product for me. It gave me those fluffy lashes I have always wanted. I was also surprised that it stayed on for the whole day."
Lindsay says, "One of my friends recommended the Climax Mascara by NARS to me so I got the travel size as I did not expect much. But oh my god! This is one of the best mascaras I have ever used. It gives me those long lashes and stays for the whole day. Its formula is great and does not dry out my lashes. Can't wait for NARS to make a waterproof version of this mascara."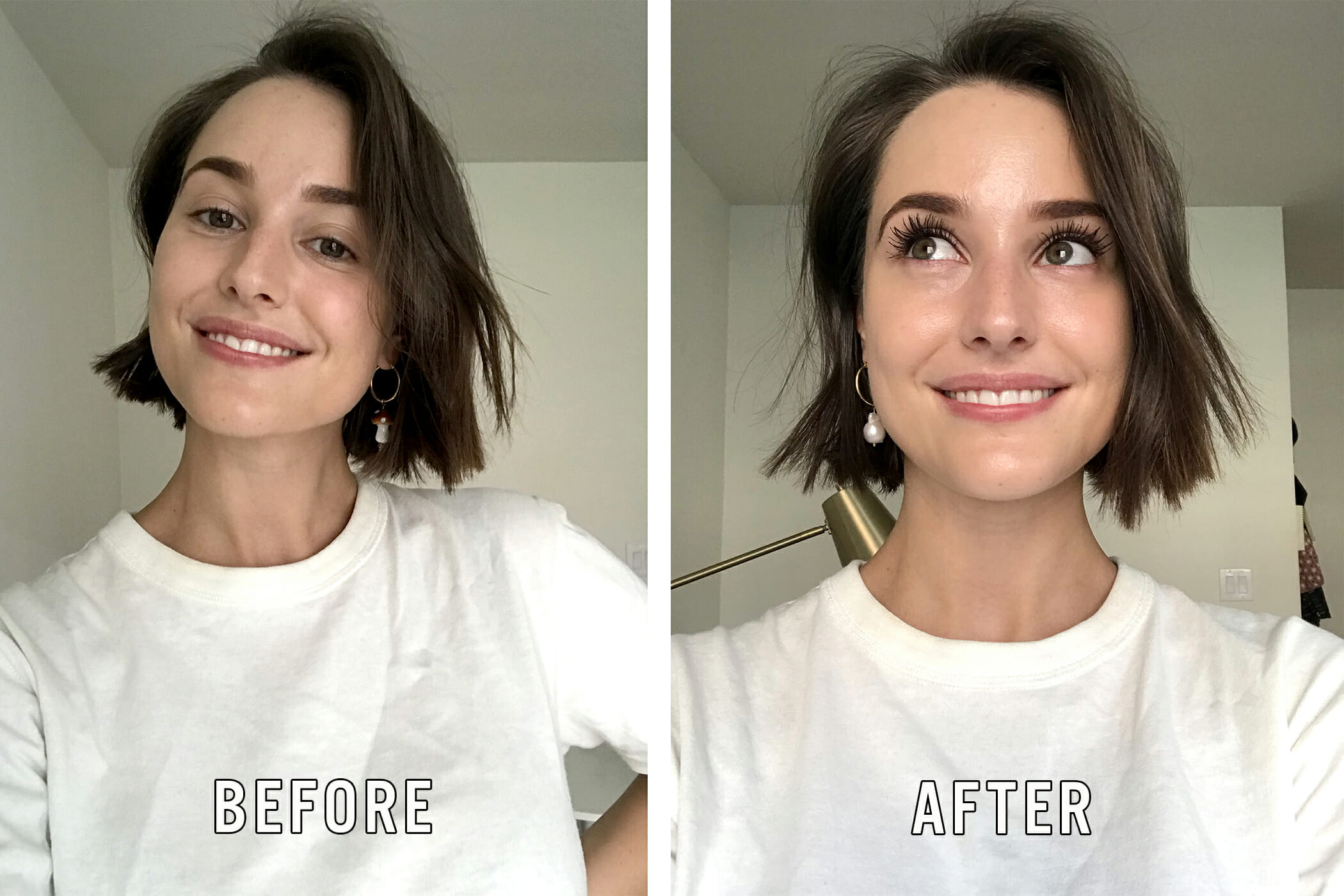 Maeve says, "The NARS Mascara makes me feel so beautiful. I recently got my hands on this product and I think it has become my number one product. It does not clump nor does it smudge. It is the perfect mascara for everyday use. It makes my lashes longer and thicker with every coat. I would totally recommend you to buy it."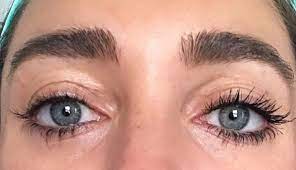 With reviews like these, it is hard to focus on the negative aspects of the product. Hard to believe in the first place that there are a few negative reviews. 
Ruby told us, "I highly doubt why this product is still in the market. It is not even waterproof. It washes off quickly and nothing about it is prettier except for the packaging. It causes clumps and dryness on my lashes and doesn't stay on for a longer time."
FAQs | NARS Climax Mascara Reviews
Is NARS Climax Mascara waterproof?
No, NARS Climax Mascara is not waterproof. 
Where can I find NARS Climax Mascara?
The NARS Climax mascara is available on the brand's official website as well as on many other e-commerce platforms like Amazon
Is NARS Climax Mascara hypoallergenic?
Yes, it is hypoallergenic and free of fragrance. It does not cause any allergic reactions or irritation to your eyes when applied. This product is also teen safe. 
How to apply NARS Climax Mascara?
Start by wiggling the wand through the top and bottom of your upper lashes

Concentrate on the roots and outer lashes

For a more dramatic effect, hold the wand on your lashes for 5 seconds

Don't forget to coat your bottom lashes
Is NARS Climax Mascara tubing?
Yes, it is a tubing mascara, which means it coats your lashes evenly and gives you that wide-awake effect.
See Also: Liquid Lash Extensions Mascara Reviews (Unbiased Overview)
Closure | NARS Climax Mascara Reviews
After extracting the needed information from the honest NARS Climax Mascara reviews, it is concluded that the product is a definite 9/10 in every category. It also gets an A1 for its red packaging. It is mostly everything you need in a mascara. The only thing missing from the product is it is not waterproof. NARS gets additional points for coming out with this product in two different sizes. 
Its creamy formula with the bold brush is a win-win situation. However, no product is perfect for everybody who uses it. No matter what the brand claims, it can get smudgy and create clumps. It could happen due to several reasons like incorrect application and weather among others. The majority of NARS Climax Mascara customers have had a positive result with this product. So we would want you to try it out yourself before forming any conclusion. Let us know your experience with this mascara in the comments.