With so many options to choose from, we often get confused about which skincare brand to pick. The false advertisements made by beauty influencers on social media make us question the brands' worth. In this authentic Obagi VS Rodan And Fields comparison, we will help you find the brand that scores a ten across the board.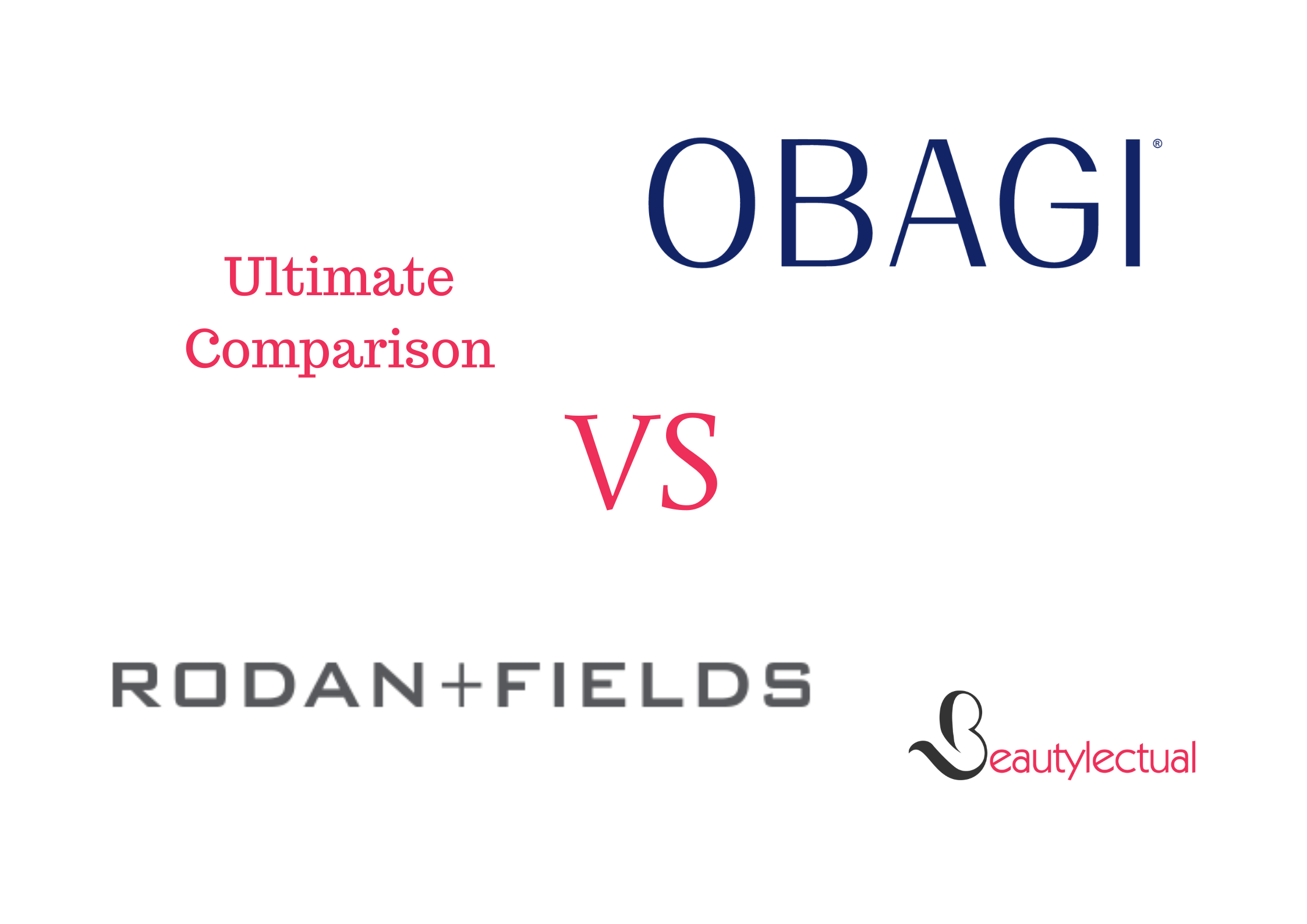 Obagi and Rodan And Fields are massive skincare manufacturers with worldwide occupancies and a plethora of products. They claim to solve your skin troubles in a single swipe or stroke. Well, we will be testing the validity of these claims further in this article. We promise to discuss everything from the ingredients, prices, and business strategies right here, right now. So let's dive in!
See Also: Obagi VS SkinCeuticals | The Real Winner Skincare Line?
Obagi VS Rodan And Fields  | Which One's The Most Trusted?
These two brands are very similar in product options but still very distinct in their business approaches. While Obagi uses 4% Hydroquinone as its skin brightening agent in the customs regimens, Rodan And Fields products use 2% of it. Both of these brands were the creations of top dermatologists certified by the USDA. So, we can be assured of good medical quality production.
The Rodan And Fields line has six categories of products to target specific skin problems, while Obagi has two main categories. Moreover, 'Rodan And Fields' has a larger market value than Obagi at the moment. However, we have noticed that Obagi uses more active ingredients in its product formulations than Rodan and Fields'. We assume that this may be why we can only purchase most of the brand's products using a prescription.
The Product Range
Rodan And Fields offer six different regimens – Unblemish, Reverse, Redefine, Recharge, Spotless, and Soothe. These solutions can help with acne reduction and melasma. Moreover, one of these regimens reverses the damage caused by sun exposure. Additionally, Soothe's low-irritant range was specifically designed for people who suffer from rare skin diseases.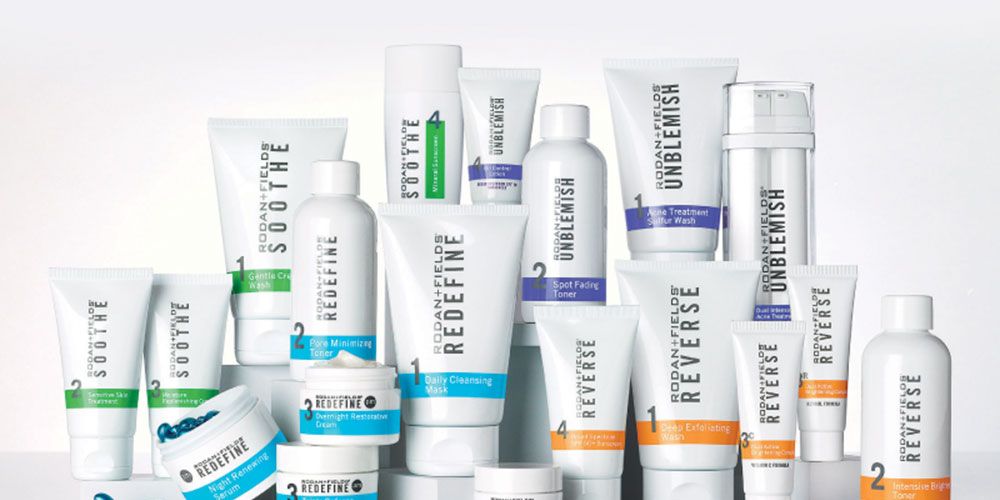 These products do have a high price point, though. The total package starts from USD 190. As per the listing on the website, they have serums, sunscreens, lip masks, masks, lash boosters, etc. Rodan And Fields Lash Boost is one of their best sellers.
Popular Rodan And Fields Products
Obagi suggests that mornings are about prevention and protection from the sun, and evenings are all about cleansing and repair. They have categories of products designed specifically to serve this purpose. In fact, the brand divides its products into medical and clinical regimes to allow easier identification of your skin's problems. They have systems like Professional-C, Elastiderm, Nu-Derm, Obagi Hydrate, Clenziderm, and Obagi360.
These have products like sunscreens, serums, moisturizers, cleansers, eye creams, lash serums, etc., to solve different skin types' issues. The price range starts from USD 150 for these regimens. Single products range from USD 50 – USD 90.
Popular Obagi Products
In the Obagi Clear vs Rodan And Fields Reverse reviews, most people chose Obagi due to its easy pricing and concentrated ingredient list. Also, the brand garners a lot more subcategories than Rodan And Fields. Most Obagi VS Rodan And Fields 2017 articles also suggest the same. Hence, Obagi secures a better position when it comes to the product range.
The Prime Ingredients And Benefits
The most important aspect of consumer satisfaction is the results. Sure, you may get quick results using a certain product, but how long these last is the real question. The answer lies in the ingredients' effectiveness—both the brands in this comparison use medical-grade ingredients in their formulations. So, when it comes to using the best-picked ingredients, what is better – Obagi or Rodan And Fields? Let's find out!
Obagi: The retinol concentration in their products treats skin problems like loss of elasticity, dark spots, and wrinkles. Their lotion-based formulations have a few natural ingredients like fruit-based butter and plant extracts. These give Obagi formulations the power to rejuvenate the skin from within. Colloidal oats are used to reduce inflammation.  However, our team notes that most of their products have DEAs, PEGs, and sulfates. We can also add Parabens to the list of unwanted ingredients in the mix.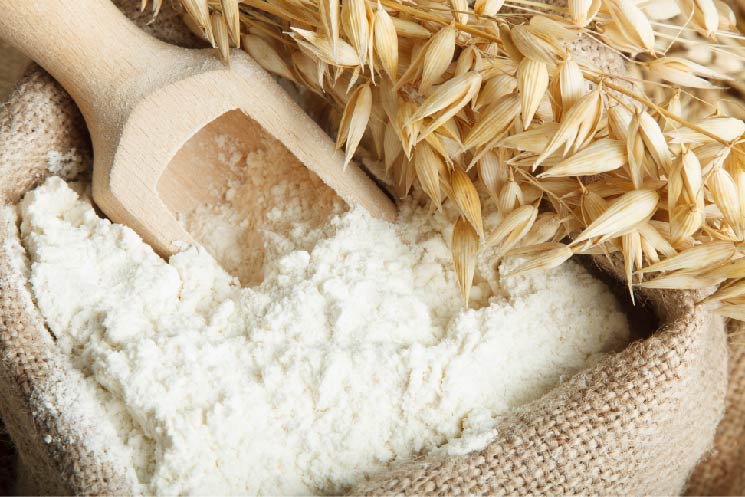 Rodan And Fields: Sulfur usage in the face wash can stop breakouts caused by dead skin cells and excess sebum. The Leaf Juice powder is used as a good hydrating agent. The gentle actives like PHAs exfoliate the skin to remove unwanted dead skin cells. Moreover, it also gets rid of the pore-clogging debris. Citric acid can cure mild acne and pigmentation. However, some of these ingredients may have an unpleasant smell, while some may irritate if not used properly.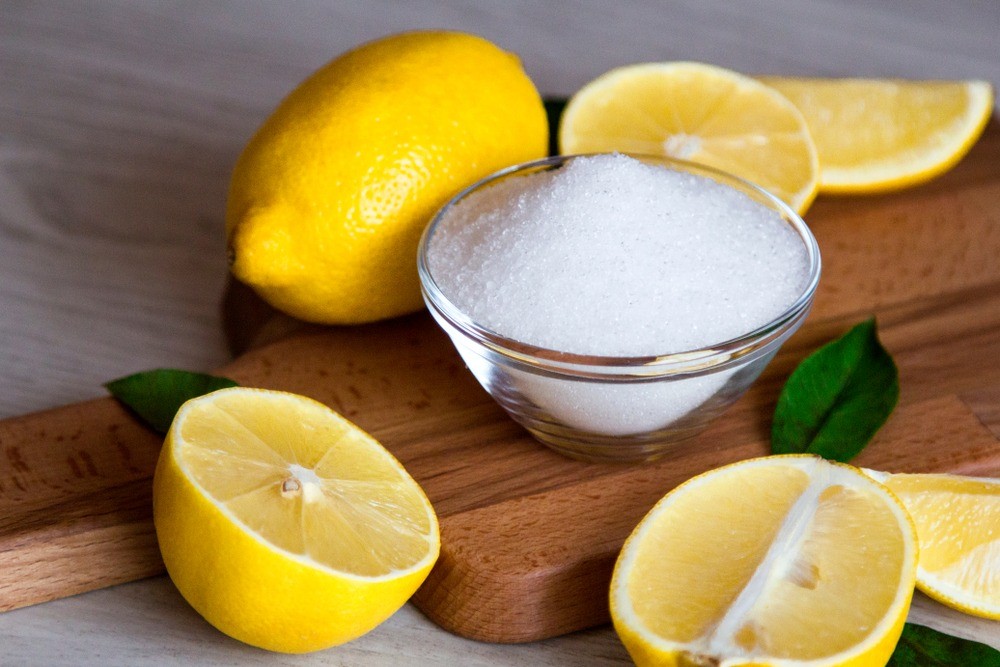 While Obagi uses a higher concentration of active ingredients, 'Rodan And Fields' is free of any sulfates or parabens. Hence, on an overall scale, 'Rodan And Fields' ranks higher in this section as it uses less harmful ingredients.
Consumer Insights – Before And After | Side Effects
Evanna Berth says, "The Obagi Nu-Derm System is a pure bliss. The toner gives me a tingle which means it is doing the magic. I've never felt so with any other toner before. The exfoderm is another product I have to mention. Got rid of my blackheads after four uses only! The blemishes disappeared like they were never there! Do check these out, they're worth it."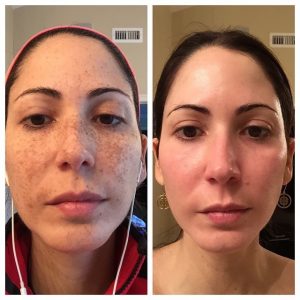 Yasmine J notes, "The Obagi sunscreen worked wonders for me. I never truly realized how important skin protection was until fine lines started to appear on my face. My friend recommended me this product and I'm forever grateful for that. Never going back to anything else!"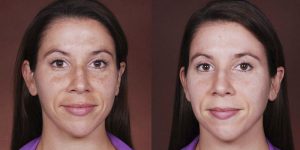 Jessica Wyatt, a customer of R+F, says, "I contacted my consultant through the website and I was told I had to give it some time to see good results. I did as told and trust me when I tell you – I've never been happier! My lashes are so thick and glossy now. The Rodan And Fields Lash Boost Serum is what every girl needs in her purse."
Side Effects
Eva Scott had a bad experience with the R+F lash boost. She says, "Rodan+Fields Lash Boost caused the droopy eyelid syndrome in my case. It happened to me and I can't do anything about it. I suggest you to research before buying anything from them."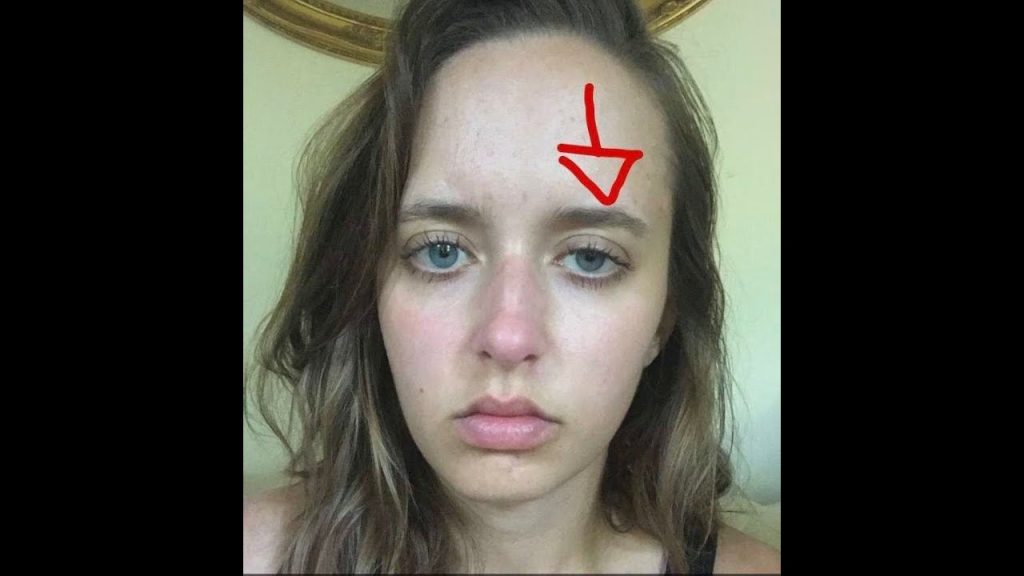 While there have been a few negative reviews for Obagi, none of them had any photographic evidence. Moreover, despite a few unfavorable reviews, both brands have immense market value due to their massive happy customer base.
Also read: 7 Best Nail Polish Thinner | Do They Really Work?
Closure | Obagi VS Rodan And Fields
Well, now that we've reached the last leg of this Obagi VS Rodan And Fields comparison, it's time to declare our team's pick. While 'Rodan And Fields' has garnered a much better business value, we can't deny that it is not something everyone can afford. Obagi, too, is a costly choice, but it definitely has the more effective products.  Hence, our choice would be Obagi among the two. However, we encourage you to pick the line that suits you best.
With this overview, we hope to have cleared all your doubts regarding both brands: Obagi VS Rodan and Fields. However, if you have any further queries or doubts left uncleared, feel free to use the comment section below. We'd be delighted to hear from you.