Our skin is first in the line of defense when fighting any infection or disease. What you feed it and how well you maintain it is what determines your skin health. It would be best if you remembered that everyone's skin is varied. What may work for me may not work for you. Therefore, brands that provide science-backed solutions for skin issues are highly commendable. How do you know which one's the best, though? Well, the answer will be in front of you by the end of this Obagi VS ZO comparison!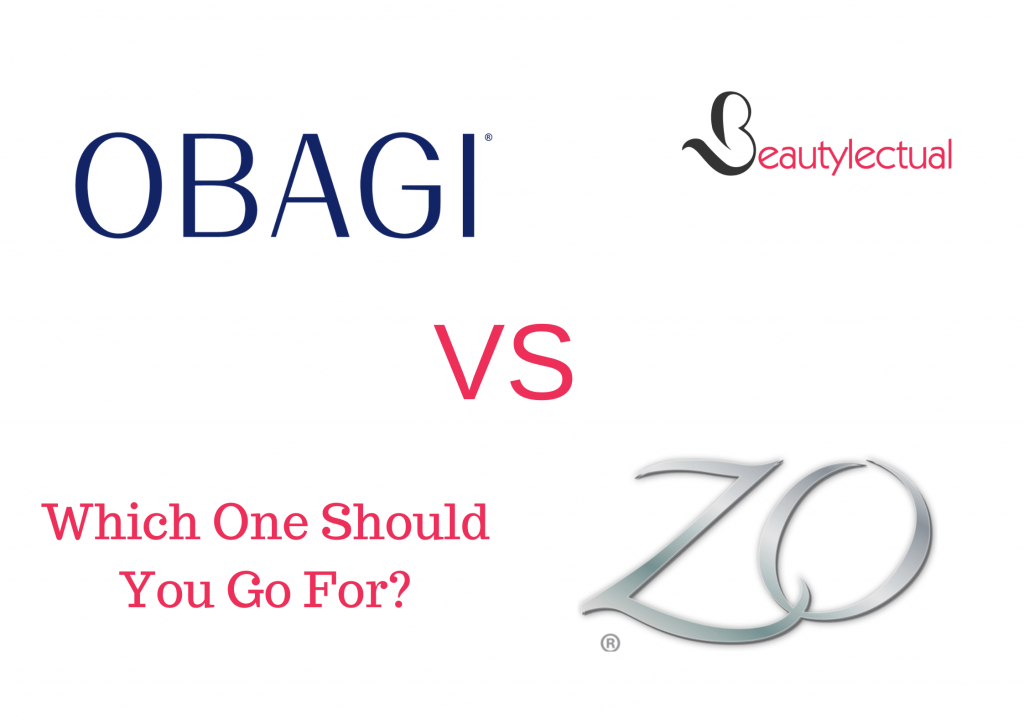 When science and beauty go hand-in-hand, you get the best of the results. What do you do when you have two brands with the same underlying principles for skincare? How do you make a choice? The very first thing you may do is check the popularity streak to decide the answer. However, having a herd mentality doesn't always serve you well. Although both of these brands were started by the same person, Dr.Obagi, they have their own distinctions. Let's find out the exact differences further in this article.
See Also: Obagi VS SkinCeuticals | The Real Winner Skincare Line?
Obagi VS ZO | Is Obagi Or ZO Better?
Medical grade skincare lines have more concentration of active ingredients than over-the-counter products. This is what makes them more potent and revered.  Dr.Zein Obagi started Obagi skincare to incorporate the evolutionary practices of dermatological science to treat the skin.  However, as the brand grew in popularity, he felt like his philosophy of good skin health was not really being implemented. This led to the creation of his own skincare line, ZO.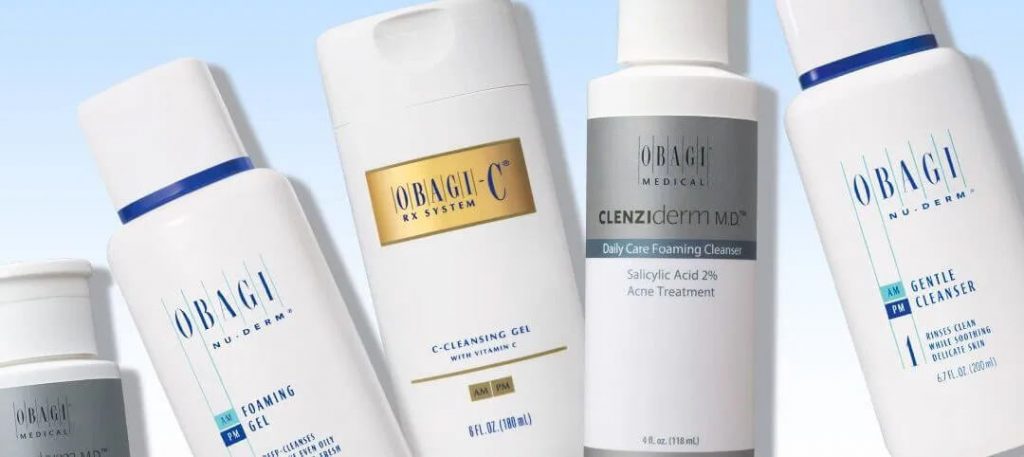 Obagi has two separate lines to target skin problems more effectively. It could leave your wallet empty, but that owes to the gold-class ingredients in the products. Moreover, we notice that it also offers a free skin analysis mechanism to all of its customers. On the other hand, ZO Skin Health focuses on developing skincare solutions to optimize skin health using a set of bioengineered formulations. They take special care in making sure to terminate any companies selling dupes. In fact, all their products are available on their physician online store or other authorized retailers listed on the website only. However, for the better or worse, the concentration of active ingredients is higher in the Obagi Products.
The Product Catalogs
Obagi has a system designed with two approaches – Medical and Clinical. The clinical category contains products for brightening, retexturizing, and reducing fine lines and wrinkles. On the other hand, the medical section includes acne products, eye creams, masks, toners, and moisturizers. Obagi's array of products includes the best-reviewed set of ingredients that the research labs clinically test and customize based on thorough volunteer research. However, you do need a prescription to purchase some of these products. In fact, the added fragrances and silicones are also the drawbacks of this line.
Popular Obagi Products
Meanwhile, ZO Skin Health has products ranging from sunscreens to peels, moisturizers to eye masks, and retinol. It also has products for body care and exfoliators. Most of their products are designed to match all skin types. The formulations work towards a common goal – reducing inflammation. The creator of the line firmly believes that it is the root cause of all skin agonies. The only reason some of these products are unsuitable is the content of denatured alcohol in them.
Best ZO Skin Health Products
Many Obagi VS ZO nu derm reviews show that Obagi has the upper hand because of the greater concentration. However, ZO Skin Health believes that Obagi's approach is not sustainable and may cause damage in the long run. So, is ZO Skin Health better than Obagi in its product crafting? Well, that is a no. ZO Skin Health actually uses alcohol compounds in some of its products that are definitely bad for your skin.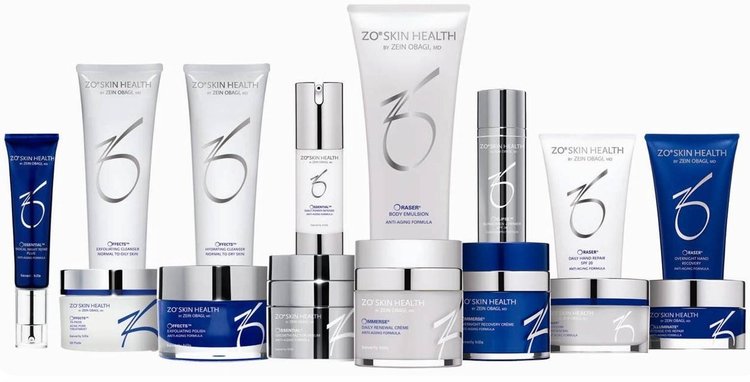 The Star Ingredients And Benefits
With the increasing popularity, it isn't easy to pick the cosmetic line that fits your needs. Even if we find one such brand that claims to solve all skin troubles, there is no guarantee that it's valid. With so many scams and cash grabbers around, we need to be extremely careful. The sure-shot way to confirm it is to know the ingredients. Is Obagi the same as ZO when it comes to the ingredients used?
Obagi: Their formulas sometimes use the goodness of fruit-based butter and plant extracts. These are great for rejuvenating the skin and building new collagen. Colloidal oats have a cooling and anti-inflammatory effect on the skin. Retinol products can eliminate dark spots and wrinkles in a few applications. However, their cleansers and brightening creams contain PEGs and parabens. This may be a major setback.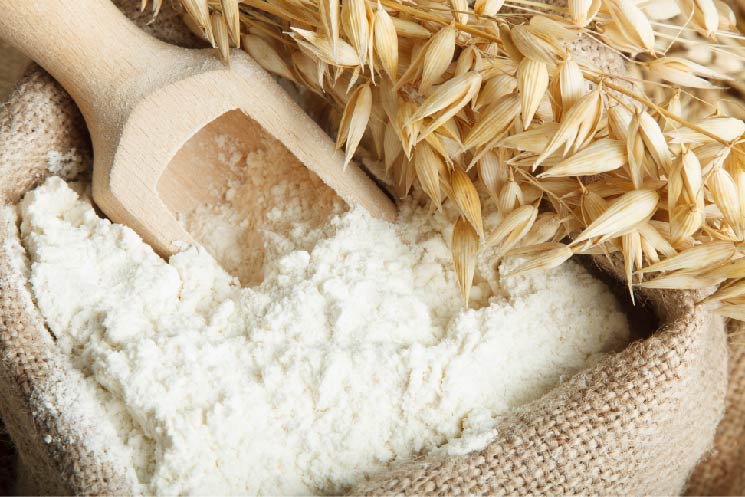 ZO: Magnesium crystals used in some products have exfoliation benefits. They polish the skin to restore a smoother surface and give you a dewy glow. Moreover, these crystals remove dead skin cells and prevent clogged pores. Salicylic acid treats active acne and targets oiliness. This helps to minimize the appearance of pores. Furthermore, the Vitamin E content gives the products a good shelf life as well as solubility. However, many ZO skin reviews for the best ZO products cite the inclusion of denatured alcohol as a setback for the brand.
As per multiple reports, Obagi uses more active ingredients than ZO Skin Health. This could mean two things. It either gives you quick results or causes you irreversible damage in the long run. However, our reviewers found some of the ZO Skin Health products a little dehydrating. In fact, a few Obagi Nu-Derm vs ZO Medical reviews also support this statement.
Consumer Insights – Before And After | Side Effects
Vera Carlos says, "I think the best way to judge something is to experience it yourself. I have been using the Obagi Nu-Derm system since last summer and I have never felt better about my skin. Even if it does cost a lot, it does deliver as expected. You can see the results for yourself. "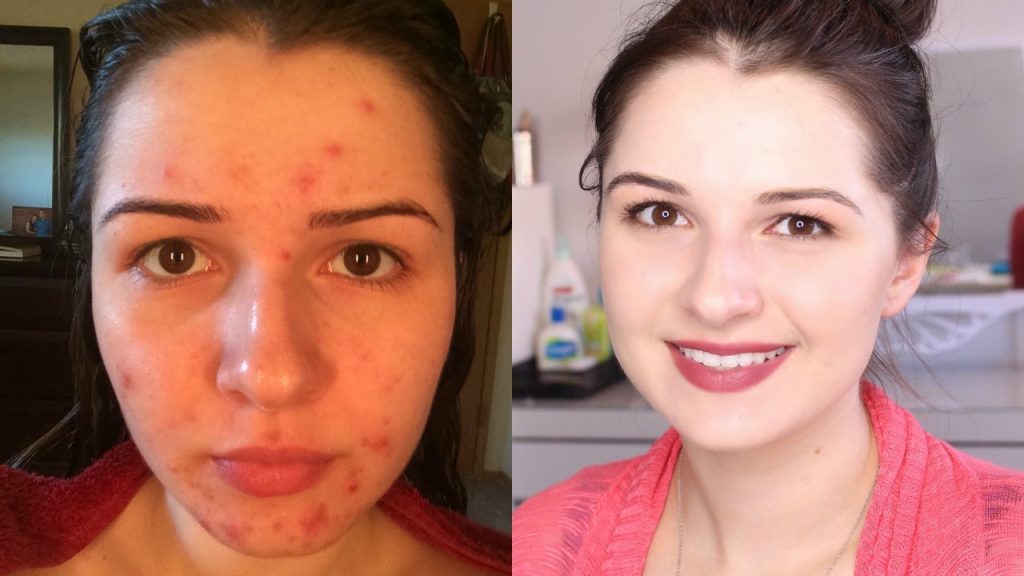 Amina Siraj notes, "ZO products work much better than the low-cost drug store products. Once you use it for 2-4 months religiously, you will see a huge difference. I went from using DIY products to ZO and will never go back. It's all orth the money "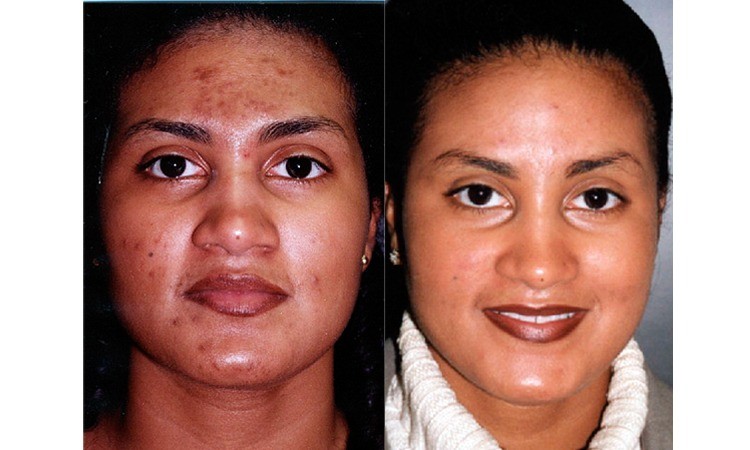 Side Effects
Camila Vanz had a troublesome experience with Obagi. She states, "I wanted to use Obagi to treat my dry skin issues. However, I got no results. Instead, I now have a zit on my face. Please do read the ingredient labels and do a patch test before buying anything at all."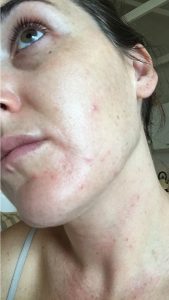 Amy J, a customer of ZO, says, "I tried their chemical peel and I cannot sleep since then. It wouldn't get off my face even after three days. If anything, it's scary."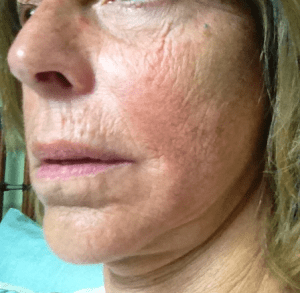 Besides the few rare cases, both the brand has a vast customer base that enjoys their products and therefore, we should not judge an entire brand just by a few bad experiences.
Also read: Almay Foundation Reviews | Should You Try These?
Closure | Obagi VS ZO
In this Obagi VS ZO comparison, we can conclude that Obagi is the better choice as it has given better results.  While ZO has given good results, one can't deny that it is one of the most expensive brands. Obagi, too, is a costly choice but has it has proved the mark time and again. ZO Skin Health is the right choice if you're looking for long-time results. However, if having a target-specific treatment is your goal, Obagi will serve you right. In this battle of Obagi vs ZO, Obagi is our choice. It has a laid-out route for you to follow at a lower price than ZO Skin Health.
With this overview, we hope to have cleared all your doubts regarding Obagi VS ZO. However, if you have any further queries or doubts left uncleared, feel free to use the comment section below. We would love to hear from you.