Aging is an unavoidable process that affects both men and women. There are numerous anti-aging products on the market. But how many products are designed specifically for men? Quite a few! Nonetheless, the picture appears to be shifting. With men entering the skincare world, many brands have emerged to provide them with skin care products best suited to their skin. Particle is a similar brand. This article will talk about their face cream for men to help reverse multiple signs of aging. We'll also share some Particle Face Cream reviews so you can see what other people think about this product.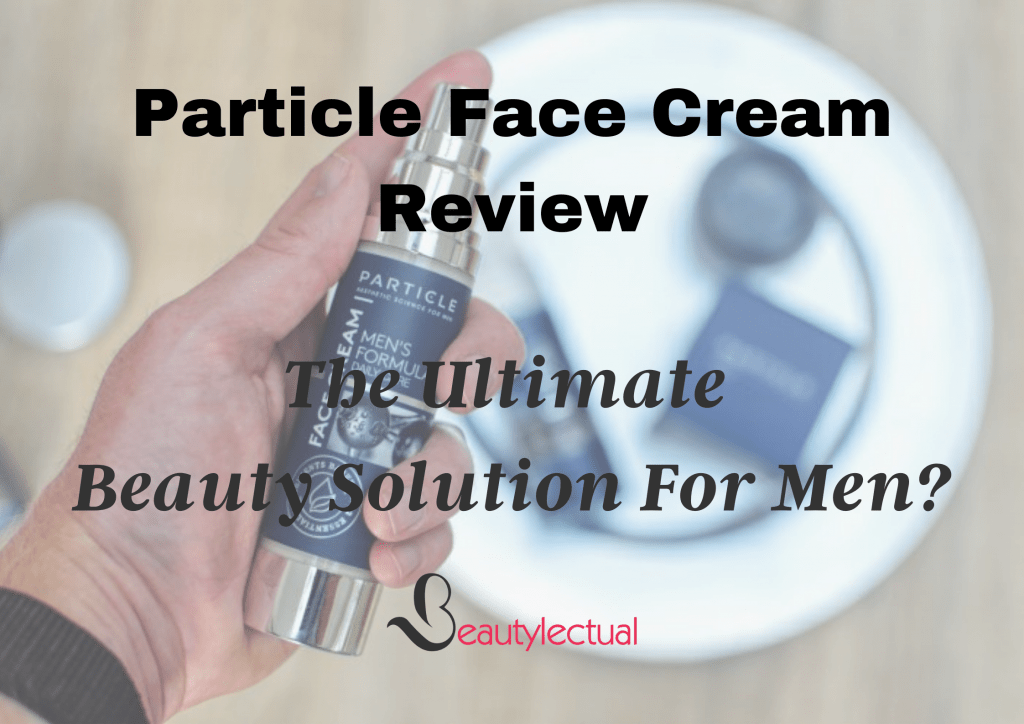 Although growing age is the primary cause of visible signs of aging, various other factors also play a role. A few factors that influence aging are sleep, nutrition, mental health, and medical conditions. One could argue that men can use products on the market for their skin concerns. However, the issue extends beyond that. Men have been discouraged from practicing self-care because it is considered too feminine. As a result, it is critical to root out such toxic notions. Beauty brands that cater to men's needs can do so; additionally, it allows men to take care of themselves easily, without navigating through a slew of options.
Also Read: Lumispa Reviews | The Next-Gen Cleanser?
Particle Face Cream Reviews | Is It True To Its Claims? 
Particle's founders claim that when they first noticed signs of aging, they set out on a hunt for an effective product. However, they were disappointed because they could not find products designed specifically for men on the market. They felt neglected, so Particle was born out of a need to create a product that would improve men's lives. With their affordable, high-quality, and result-driven products, this beauty brand is determined to help men look their best.
Particle offers a diverse range of skincare and grooming products, including fash washes, beard oil, masks and shampoos, and more. Their products have not been tested on animals and do not contain any animal products. Their formulations contain several naturally occurring ingredients to address and prevent various concerns gently. They prioritize customer satisfaction, which is why they provide free deliveries, a 30-day money-back guarantee and respond to inquiries via email and social media.
Particle Face Cream Ingredients 
The Particle Face Cream comprises 12 essential ingredients that work together to address various signs of aging. Let's take a look at a few of them and see how they can help our skin.
Jojoba Oil – Jojoba Oil is a humectant, which helps keep moisture in the skin for several hours. It also acts as an antioxidant, combating oxidative stress caused by environmental factors. Because it is antibacterial and antimicrobial, it is also helpful in preventing acne and infections.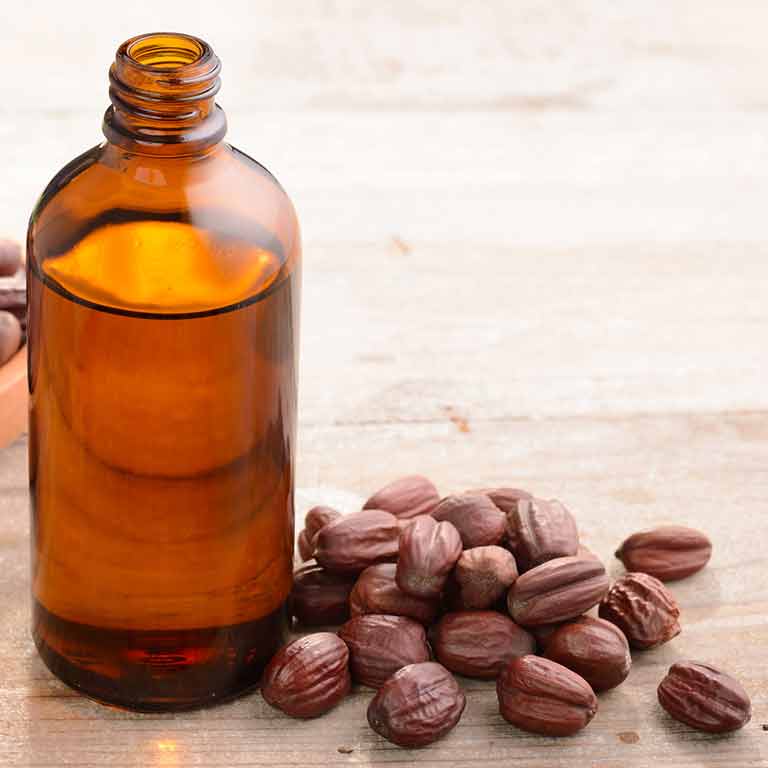 Vitamin E – Vitamin E is an essential nutrient with numerous skin benefits. It is highly beneficial in preventing the formation of lines and wrinkles. Because it is a powerful antioxidant, it can help fight damage caused by the sun and environmental aggressors. Additionally, it helps to keep the skin hydrated, soft, and supple.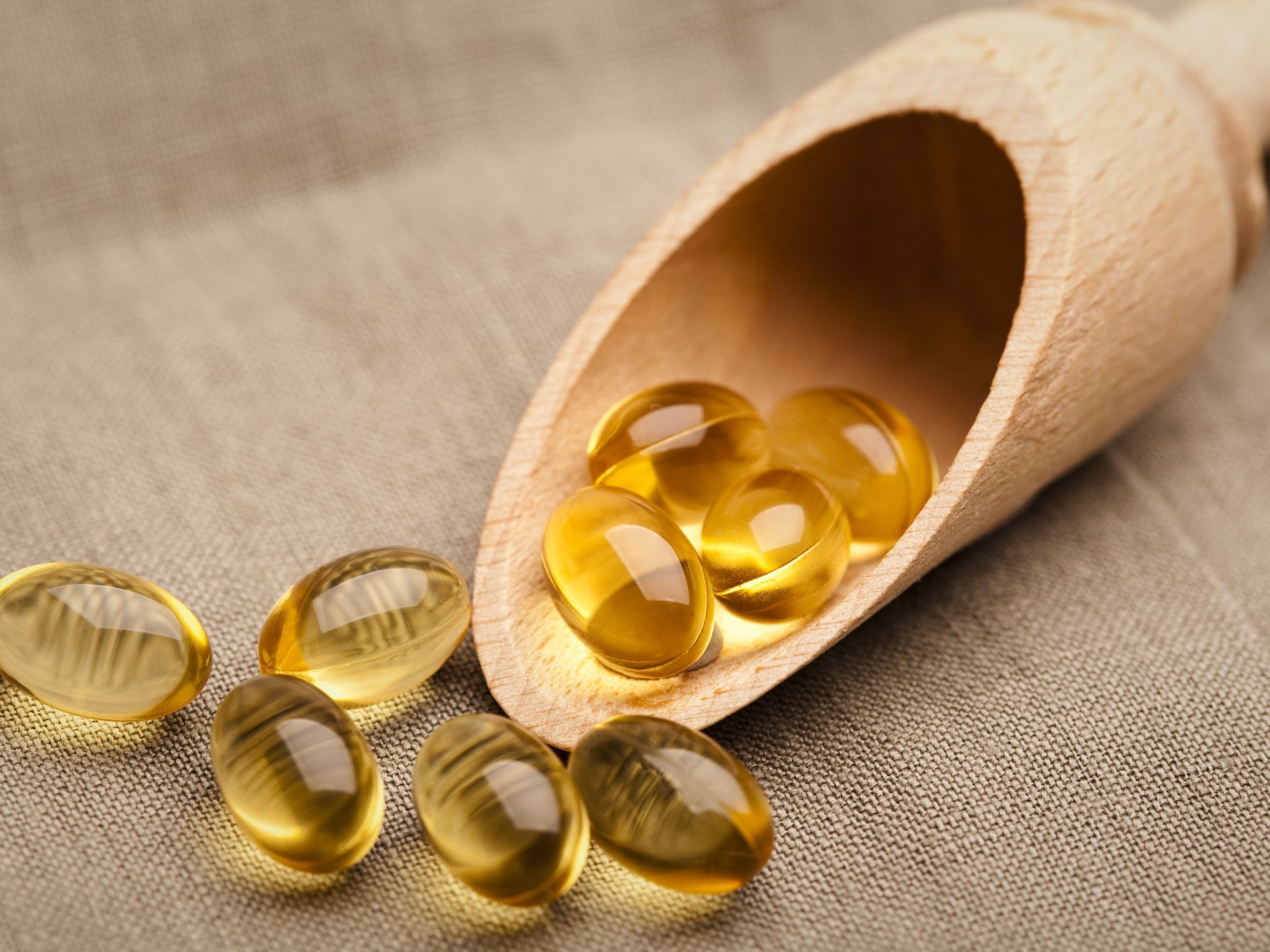 Squalane Oil – Squalane Oil is a light, fast-absorbing oil that is suitable for all skin types. It can aid in the reduction of wrinkles and fine lines. It also helps to improve the skin's radiance and barrier function. Another outstanding feature of Squalane Oil is that it keeps the skin hydrated by preventing water loss.
Lactic Acid – Lactic acid is an exfoliant in the Alpha Hydroxy Acid (AHA) family. To improve the appearance of the skin, it gently removes dead skin cells and encourages skin cell turnover. Lactic acid is also known to make the skin firm and taut, leaving it free of lines and wrinkles. There will also be a reduction in hyperpigmentation and acne.
Hyaluronic Acid – Hyaluronic acid can significantly reduce the visibility of deep wrinkles and fine lines. It is also helpful for regaining firmness and elasticity that gets lost over time. Another remarkable advantage of Hyaluronic Acid is that it is incredibly hydrating to the skin and can aid in attaining smooth and even skin.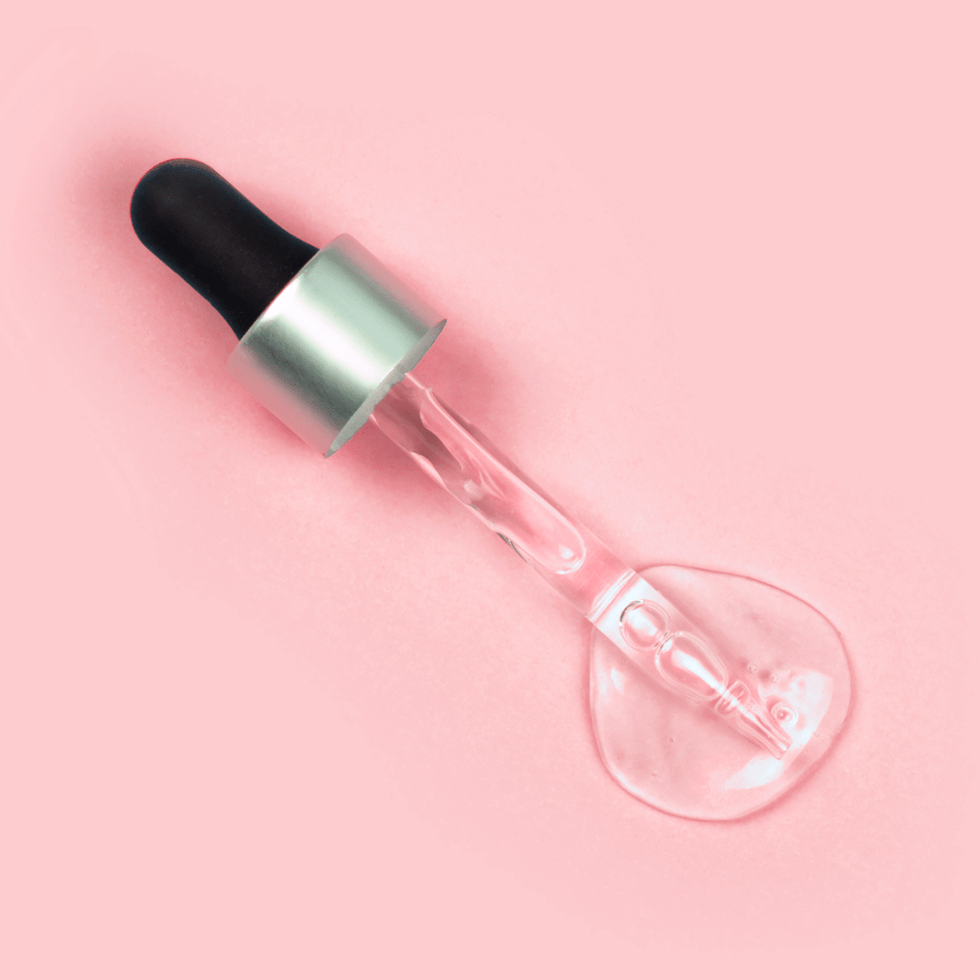 Particle Face Cream Benefits 
Helpful To Achieve Younger-looking Skin – Particle Face Cream is an anti-aging cream that you can use daily. It contains several powerful ingredients that address a variety of age-related signs such as dryness, dullness, wrinkles, and more. As a result, the skin appears younger and more radiant.
Reduces Wrinkles And Fine lines – This face cream contains ingredients that intensely hydrate the skin while also aiding collagen production. As a result, there is a noticeable reduction in lines and creases. In addition, the skin becomes firmer, tauter, and more elastic.
Treats Sun And Environmental Damage – Antioxidants are present in Particle Face Cream. They aid in the prevention of damage caused by free radicals, UV rays, and environmental pollutants. They also help in the reduction of hyperpigmentation, wrinkles, and fine lines.
Provides Hydration – The formulation of the Particle Face Cream contains several hydrating agents such as Hyaluronic Acid, Vitamin E, Glycerin, Shea Butter, etc. Fine lines, wrinkles, and creases look prominent when the skin is not efficiently hydrated. Therefore, these ingredients are helpful to make the skin appear smooth and supple.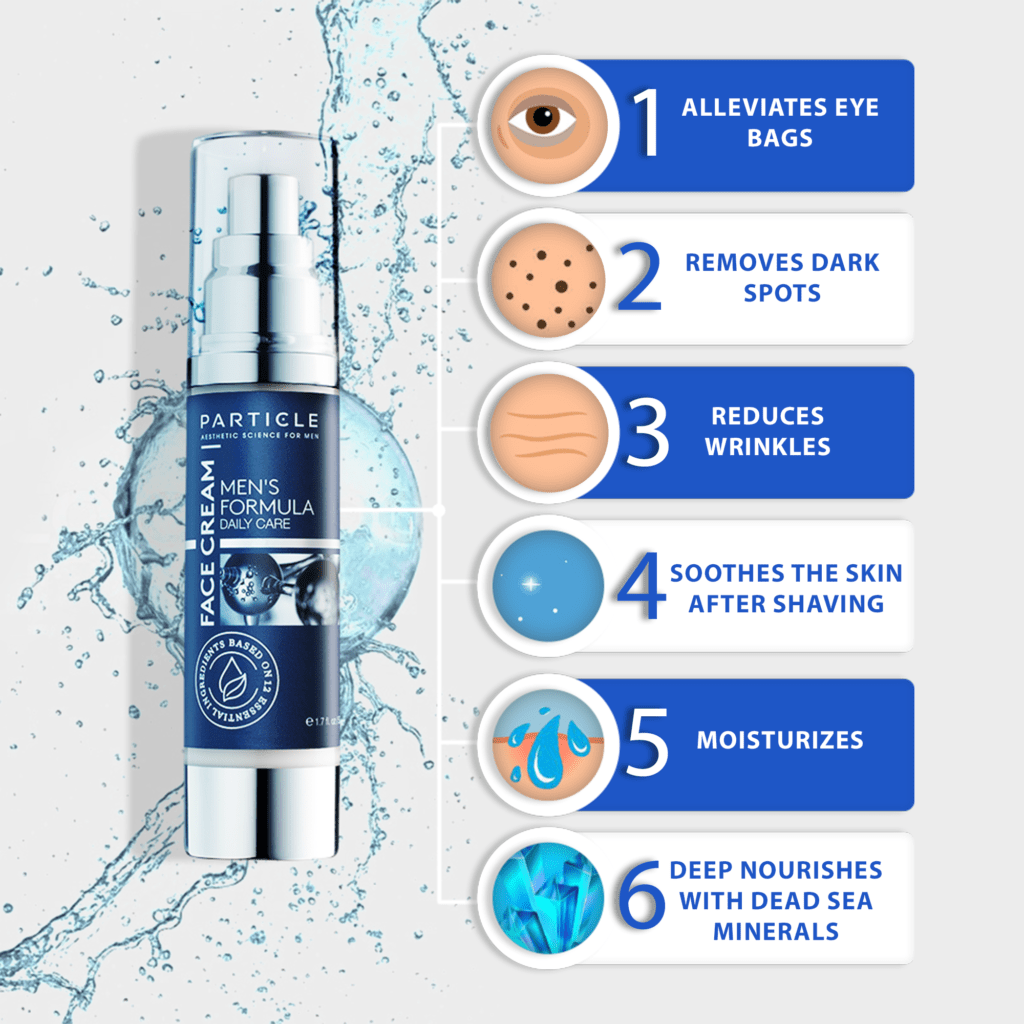 Perks 
Suitable for all skin types 

Specially developed for men 

Delivers results in 1-3 weeks 

Fights various signs of aging 

Boosts collagen production 

Reduces fine lines and wrinkles 

Decreases hyperpigmentation and redness 

Hydrated the skin deeply 

Eases acne, eczema, and other irritations  
Cons
A bit pricey 

Results can significantly vary from one person to another 
How To Use Particle Face Cream? 
Wash your face gently with a non-drying cleanser and pat it dry.

Using your fingertips, apply a dime-sized amount of the cream to your face and gently massage it in. Pay close attention to areas with prominent wrinkles and lines.

Allow the cream to get fully absorbed into the skin before continuing with your skincare routine.

The manufacturer recommends using this cream twice a day, once in the morning and once at night. The cream will begin to work immediately, and you will notice noticeable results in 2-3 weeks. To avoid side effects, please read the ingredients or consult a doctor first.
Particle Anti-Aging Cream Reviews | Particle Face Cream Before And After 
David said, "I recently resolved to take better care of my skin because it appears tired and dull all of the time. I discovered this cream on Amazon. It looked promising, so I bought it right away. For the past month, I've been using Particle Face Cream. I am delighted to report that this cream has delivered on its promises. My skin's appearance has dramatically improved in such a short time. My skin remains youthful and vibrant throughout the day. Those dark circles and bags under my eyes have also significantly reduced. I wholeheartedly recommend this product to everyone."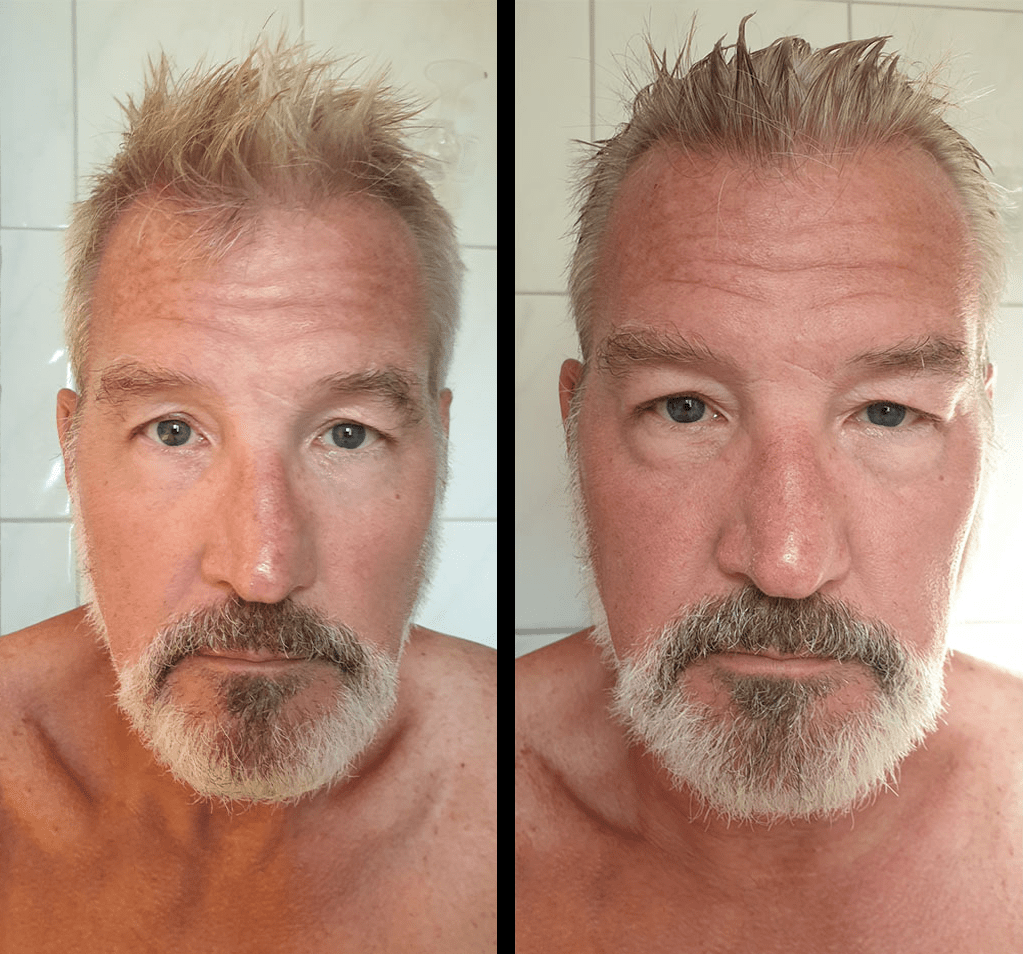 Mike commented, "I had high expectations for this product. I've been using it for about two months now. I wouldn't say this cream is ineffective. It keeps my skin hydrated all day long. In addition, my complexion appears to be much better than it was previously. However, there has been no discernible improvement in the appearance of wrinkles and fine lines on my face. Despite this, I will continue to use this product as a moisturizer. I believe it is a decent product. "
FAQs | Particle Face Cream Reviews
Does Particle Face Cream work? 
Particle Face Cream is a 6-in-1 anti-aging cream that claims to reverse a variety of aging signs. It contains many potent ingredients that slow down the aging process. In the formulation, you'll find ingredients like Hyaluronic Acid, Vitamin E, and Lactic Acid, which are well-known for reducing the appearance of wrinkles and fine lines, promoting collagen synthesis, and providing hydration. All of this contributes to a more youthful and radiant complexion.
What is Particle Face Cream's price?
Particle Face Cream price varies depending on the platform you are purchasing it on. Nevertheless, you can purchase one unit of this cream anywhere from $67 to $69. You can find fantastic deals on the official website, with the prices dropping as low as $49 on purchasing more than one unit. 
How long does it take for Particle Face Cream to work? 
You can expect immediate results in terms of hydration, softness, and irritation. Nonetheless, the manufacturer claims that the Particle Face Cream will produce visible results in 1-3 weeks. With that said, it is critical to remember that everyone's results will differ.
See Also: Solawave Reviews | Is It A Gimmick?
Final Thoughts | Particle Face Cream Reviews
We've arrived at the final section of this review, and it's time to decide whether the Particle Face Cream is worth a shot. We believe that if used consistently, this is a decent yet effective cream that can do wonders for reducing signs of aging. It has a combination of several potent ingredients that will repair your skin from the inside out. You can expect to see a reduction in wrinkles, under-eye bags, and dark spots, as well as an increase in hydration. Particle Face Cream reviews indicate that this cream is a decent purchase. Many people reported that they did not see the results as quickly as the manufacturer claimed.
According to the manufacturer, you should see results in 1-3 weeks. However, we recommend using this product for at least 60-90 days to see its effectiveness. Many people would agree that the Particle Face Cream is on the expensive side. We recommend that you check multiple websites before purchasing to get the best price. Furthermore, the manufacturer offers a 30-day money-back guarantee, so we are confident you can buy it without fear of losing your money. Please patch-test the product or consult a doctor first.