Do you feel you do not care about your eyelashes enough?
The question has dawned upon me many times.
After removing mascara or applying fake lashes, I thought, is this hurting my eyelashes?
When you use good quality products, they do not cause any harm to your eyelashes, but the repetitive use may.
Taking good care of your eyelashes is very important.
Hair fall-related to eyelashes is a real thing.
Almost all the women I've met, most of them have been disappointed with their eyelashes.
Not long enough, black enough, or just sufficient in number.
We must do something about it.
Well, your dream of having black, fuller, and longer lashes can be fulfilled.
In this, we have waited for the Revitalash VS Grandelash comparison for a long time. But now the wait is over.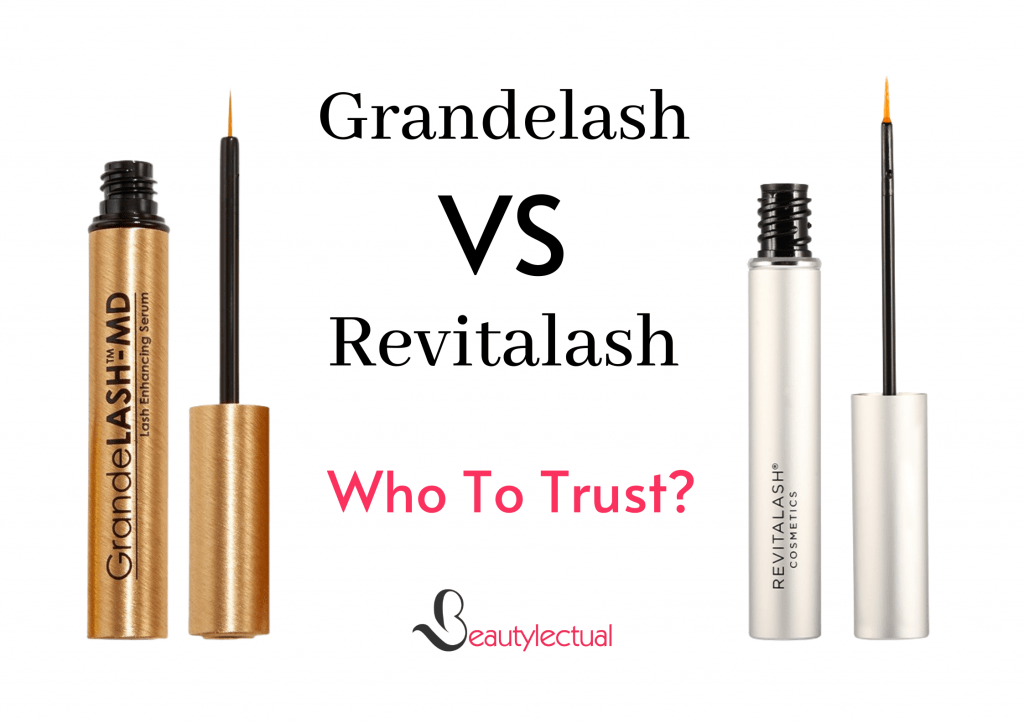 Also, there is a popular rumor that cutting your eyelashes makes them grow longer and thicker.
I'm afraid that's not right.
You do not need to cut your lashes unless they are very long and become difficult to manage.
There is no evidence that lashes grow longer when cut, so do not test that theory.
The only thing your lashes need is care and nourishment. 
Also Read: Silly George Lash Serum Reviews
Revitalash VS Grandelash | The Comparison You Were Waiting For! 
Revitalash has a fascinating story.
A husband created this brand out of love for his wife, fighting cancer.
It was an effort towards helping his wife fight the most brutal battle she ever had and restore good health to her eyelashes.
The brand supports breast cancer awareness and has won many revolutionized awards.
The products are safe to use for eyelash extensions—hypoallergenic, vegan, and cruelty-free products. 
Grandelash also has a fantastic story.
Their eyelash serum has recently won the 2020 New Beauty Award.
It is also the Kickstarter product for Grande Cosmetics, the parent behind this product.
The serum gained popularity soon, and word spread amongst women in no time.
Grandelash is suitable for sensitive skin, and people with contact lenses are free to use it without any consequences.
The results and customer ratings of the product are mind-blowing.
People love this product and ensure guaranteed results.
Both these serums are bent on giving you longer and thicker lashes.
Increasing the length and girth of your eyelashes is the primary goal.
Now let's move over to find out the detailed comparison of both these effective serums. 
Ingredients | Revitalash VS Grandelash
Revitalash 
Biotin
Biotin helps use fatty acids and amino acids to ensure that protein is produced in your body.
Protein is the building block of hair, and good protein production is a significant reason for eyelash growth.
Biotin is present in almost all the hair growth serum and helps your hair grow. 
Green Tea
Green tea decreases hair loss.
Many studies suggest that the consumption of green tea has significantly reduced hair loss and promotes hair growth.
It stimulates hair follicles and prevents damage to skin and hair cells.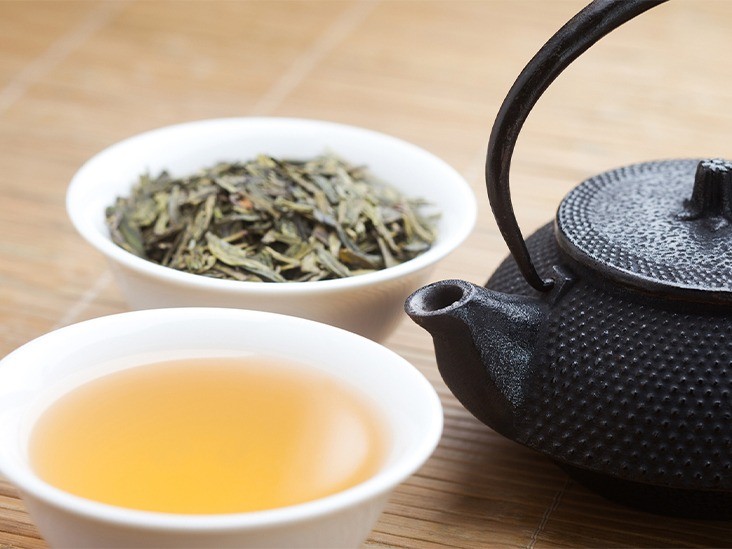 Ginseng
Ginseng increases dermal cells. It strengthens the follicles and roots of your hair, encourages the growth of new hair strands, and prevents hair loss.
Reduces hair thinning and breakage too. Helps the roots and length of the hair. 
Lipids and Peptides
Lipids and peptides promote growth and nourish your hair follicles.
They increase the pace of hair growth and give you long lashes. 
Sweet Japonica
Moisturizes hair and keeps natural oil in your hair.
It works as a condition for your hair.
Protects against dryness and breakage.
Nourishes hair and strengthens it from the root.
It prevents hair loss and promotes hair thickness.
Dryness leads to hair loss, and moisturizing your hair follicles is the primary purpose of this ingredient.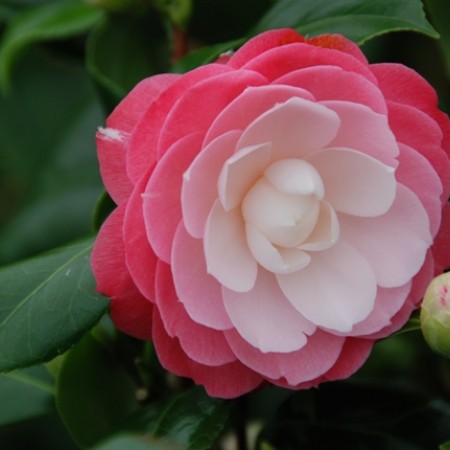 Saw Palmetto
Saw Palmetto is an alternative remedy used for hair loss.
Research for testing this theory is limited, but we believe that saw palmetto plays a role in reducing hair breakage and promoting new hair follicles.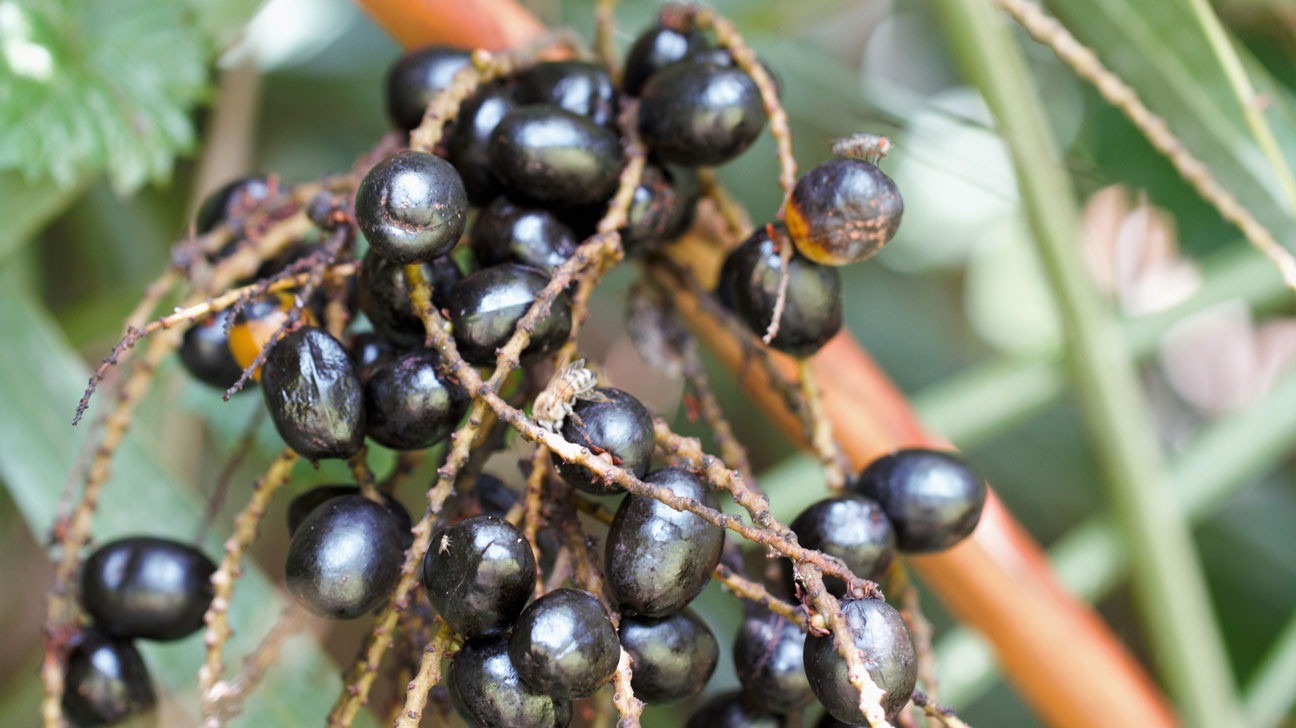 Wheat Protein
Wheat Protein is a joint agent found in thickening agents.
It is rich in amino acids and peptides, which form the protein that helps you grow thicker hair. Conditions your hair too.
Lashes can grow fuller and thicker with wheat protein. 
Grandelash 
The active ingredient in Grandelash is prostaglandin which is known for inducing lashes growth and ancillary hair around the eyelids.
Increases thickness in eyelashes and length of the lashes. Additional lash rows and increased pigmentation.
Other significant ingredients in the formula are as follows:
Proline
Proline is involved in the collagen and cartilage making in the body. It is used in cosmetic products for anti-aging and renewing dead cells.
Prolines break down protein and help to create healthy cells and connective tissue. Your lashes look more beneficial and have stronger eyelashes. 
Hyaluronic Acid
Hyaluronic acid is a humectant. Humectants draw moisture to themselves.
Hydrates and moisturizes eyelashes. It retains moisture and binds it to the skin surface.
It fills in the cracks of the porous hair shaft and moisturizes your eyelashes.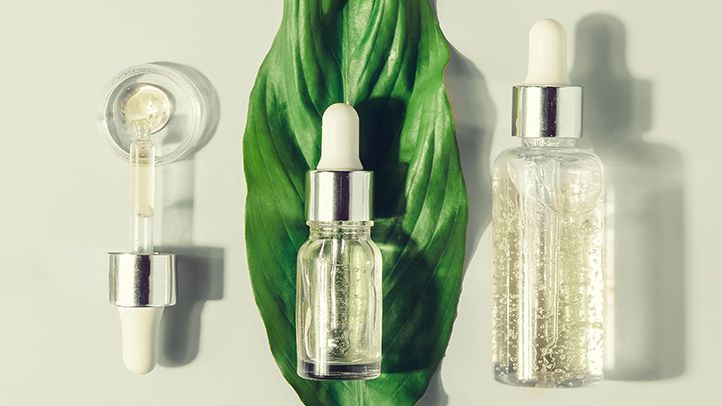 Botanical Extracts
It contains a powerful combination of nutrients and antioxidant-rich compounds derived from natural sources.
Sources like ginseng root, chamomile flowers, and bearberry leaves are beneficial. They improve blood circulation in the region and promote hair growth. These nutrients help in strengthening the eyelash follicles. 
Glycosaminoglycans
It is involved in hair growth and promotes longer eyelashes.
It locks in moisture in your hair and adds luster to your eyelashes. Boosts lash resiliency and add shine to your hair.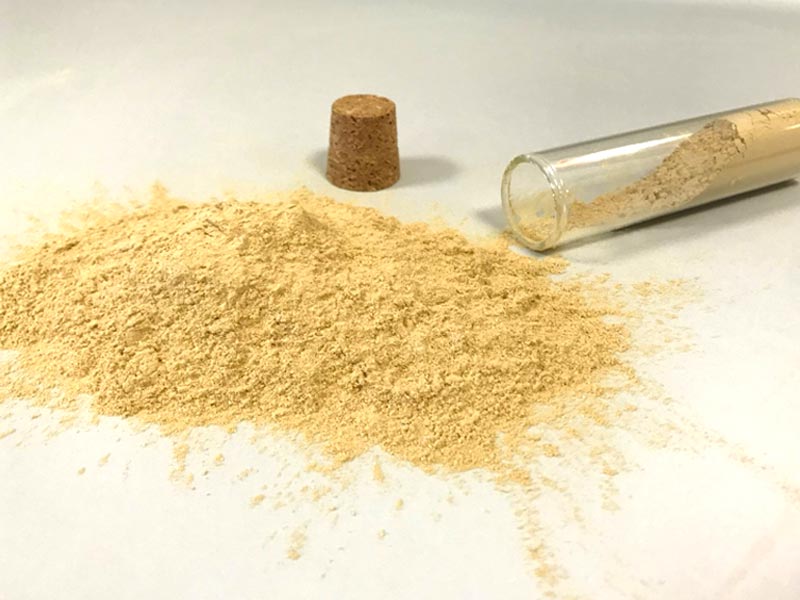 Aloe vera, Matricaria Flower Extract, and Hydrolyzed Yeast Extract are some of the additional ingredients which provide strength and nutrition to your eyelashes. 
Benefits | Revitalash VS Grandelash
Revitalash 
Longer Lashes
The application is direct to the root of your hair, so the growth is promoted from within. Hair follicles are stimulated and encouraged to grow faster than before. 
Nourishment 
Revitalash contains ginseng and wheat extract, promoting your lashes' thicker and more luminous appearance. They look glossy and fuller in number.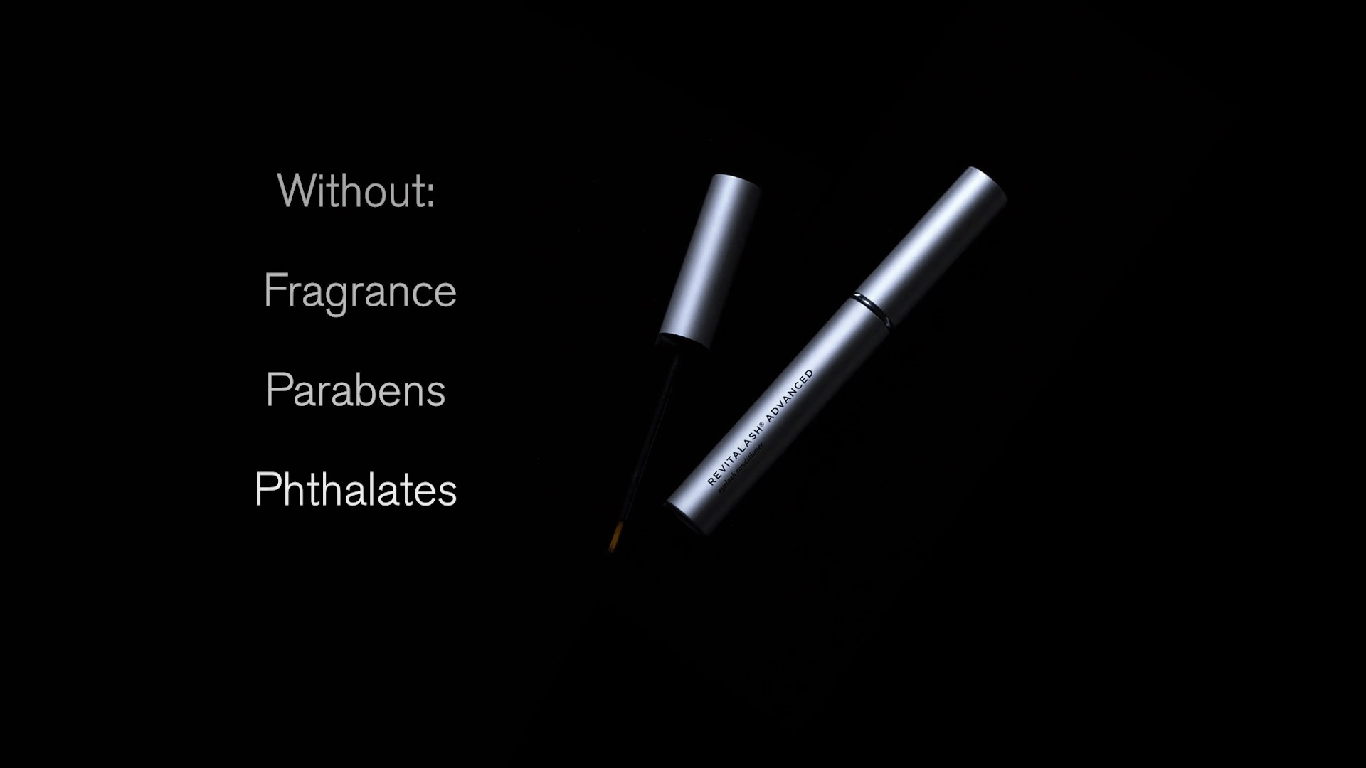 Conditions Lashes
Peptides and jojoba oil in the formula deeply condition your hair. Hair often breaks and falls due to low moisture.
The serum allows your hair follicle to be prepared and moisturized. 
Reduces Breakage
Reduces the breakage and thinning of eyelashes. Lashes become thicker and more vital with repetitive use of the serum. 
Easy Application
The stylish and straightforward serum bottle is 3ml, and the supply can go on for three months. 
Results
The only condition that the company keeps is that the user has to be on days without any delay.
You can see results in the span of one month. Using the serum every day for a month can give you longer eyelashes. They look thick and fuller, which makes them look very bushy.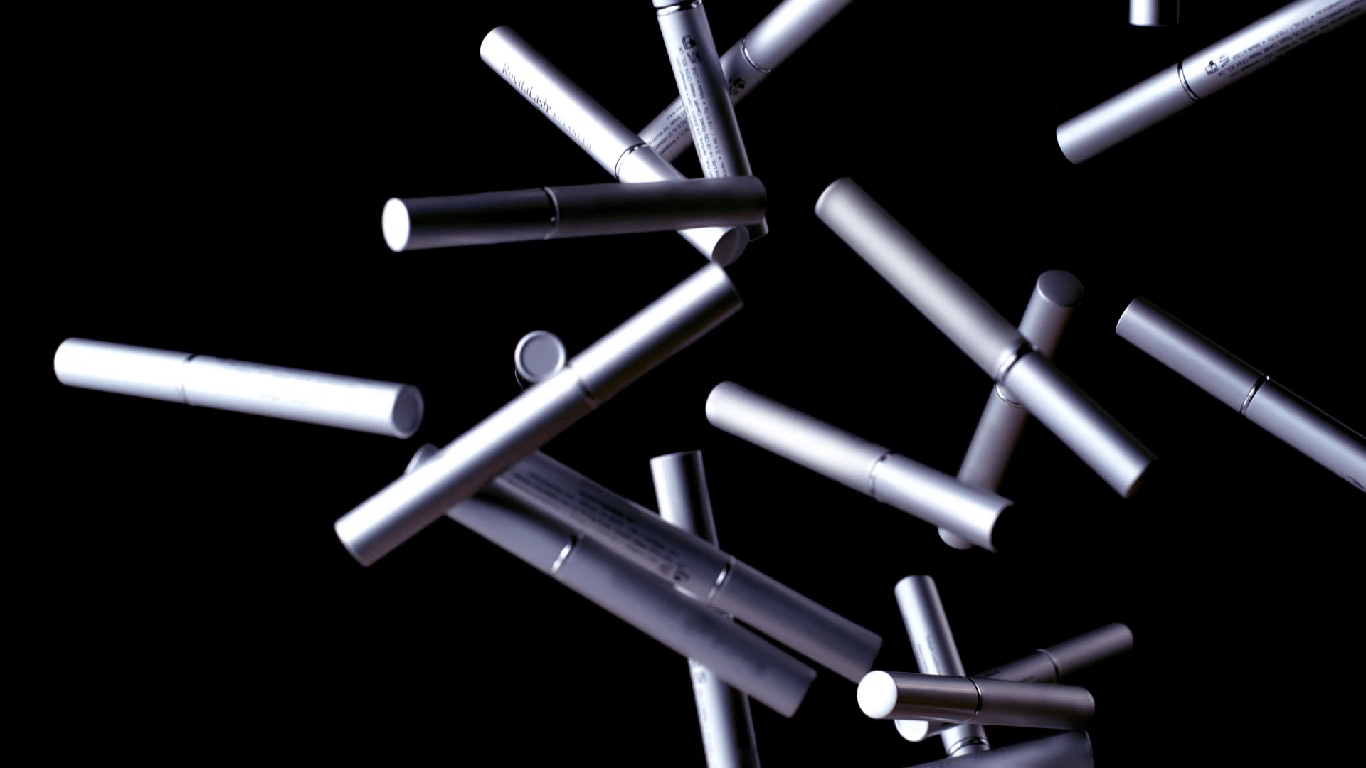 Strengthens Follicles
Hair follicles are strengthened from the roots and don't fall off easily.
Eyelashes are thick and robust. Strands are strong and nourished with nutrients. 
Multipurpose
Multipurpose use of the serum suggests the widespread use of the serum. You can use the serum on your eyebrows as well.
Eyebrows can also have a certain amount of hair fall and look scarce, and it is a Vegan and Cruelty-Free product.
Grandelash 
Here is a list of the benefits of the Rapidlash eyelash serum. 
It conditions your eyelashes and makes them much softer. 

Also, it acts as an efficient conditioner for your hair. 

It does not dry out your hair follicles and keeps them hydrated throughout.

Nutrients and flower extracts in the serum strengthen your eyelashes. 

Reduces falling out of the eyelashes upon using any product and increases hold from the hair follicle. 

It will take about 6-8 weeks for the results to show. 

Eyelashes look firmer, fuller, and thicker by the end of 6-8 weeks. It fortifies hair follicles and prevents them from falling out. 

Another significant advantage is using eye extensions over the serum. Extensions are a part of women's party needs, so you cannot eliminate them. 

It is a unisex product. Men who have thinning eyelashes can use it too.

Reduces breakage and falling out of eyelashes. 

Fortifies and makes a protective barrier against the eyelashes, preventing them from falling out. 

Reduces damage and heals the follicle cells. 

Active ingredients and other vitamins aid in eyelash growth and healing. 

97% of users reported visible eyelashes. 94% reported healthier-looking eyelashes, and 91% of users reported longer-looking eyelashes. 
Negatives 
Revitalash 
Sensitive Skin
Sensitive and delicate skin can be reactive to the serum. I think this has to do with the application process.
If the serum enters your eye, the serum can cause a bit of redness in your eye. 
Redness and Pain
Some women who had terrible issues with the serum reported redness and pain in their eyes.
People with reactive and sensitive eyes should avoid the serum altogether. They should shift to using extensions or falsies. 
Allergic Reactions
Reactions reported by some women are similar to allergic reactions.
Supply Issues
Most bottles are 3ml and 2ml, but they arrive half empty, So there are reported supply issues where users have received little of the product. That is one serious concern after paying a lot of money. 
Grandelash 
Many women have reported eye redness and irritation to the eye. Not following the instructions and making direct contact with the eye could also be another reason for this complaint. 

Some users say that this serum increases their eyelash breakage problem. They started losing more eyelashes every day. Some of them posted pictures. This could be a possible allergic reaction to an ingredient. We must check the ingredients before buying the serum and consult a physician. 

Grandelash could take a much longer time to notice fundamental changes. Expecting results in 6 weeks is not realistic. 

It makes your eyes dry and red at times. Humectants don't work in this case. 

It makes your eyes look puffy. The upper eyelids seem to be puffy.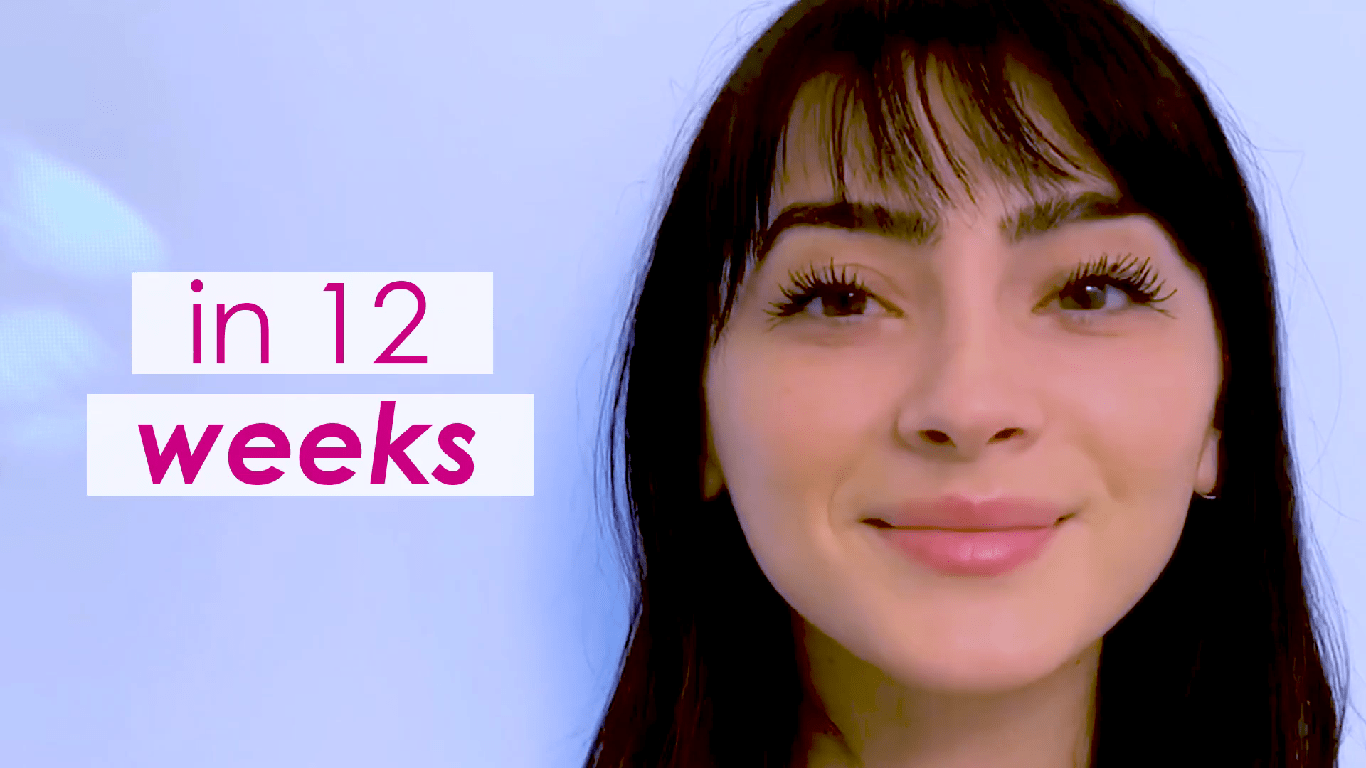 How To Use Revitalash and Grandelash? 
Revitalash 
Take the applicator out of the silver bottle 

Only use one slide of the serum on each lash/brow

The formula is thick, and you don't need to reapply it

Apply it directly to the root of your eyelashes

You can apply the serum before you are going to apply mascara or while going to sleep

Remember to use the serum every day 

You'll notice the changes in your lashes after a month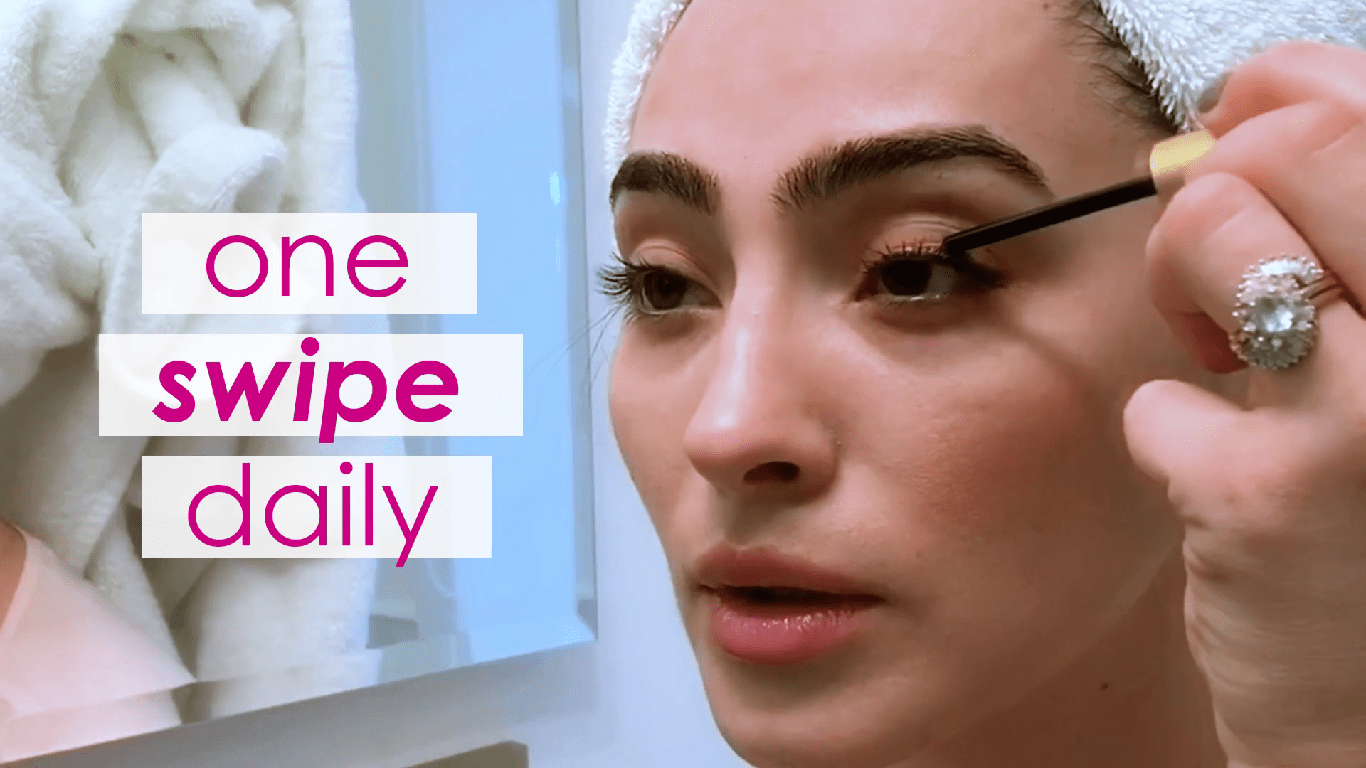 Grandelash 
Clean your face and dry it out 

Apply Grandelash using a single stroke with the brush

Also, use this once daily before going to bed

Allow one or two minutes for the serum to dry 

Don't let it come in direct contact with your eye

Don't apply more than one dip that can be sufficient for both the eyes

Continue to maintain the results

Do not use if you're pregnant, nursing, or below 18 years of age 

Keep it out of reach of children 

If redness and irritation occurs, you need to stop using this product
Conclusion | Revitalash VS Grandelash
After a detailed comparison of the Revitalash VS Grandelash battle, we now have a winner.
The winner of the better serum is Revitalash. Revitalash has been rated the better of the two and is more effective. It is the expensive one out of the two, but it is worth it.
The drawbacks are not severe if you apply the serum appropriately. To nourish and enjoy your new eyelashes.