Our body is constantly in contact with the outside world. Consequently, the appearance of scars is inevitable. Scarrid provides a range of products that helps you to get rid of these marks permanently. However, people are often confused about which is better gel or Cream? In this report, we've delivered an authentic contrast of the two Scarrid Cream VS Gel.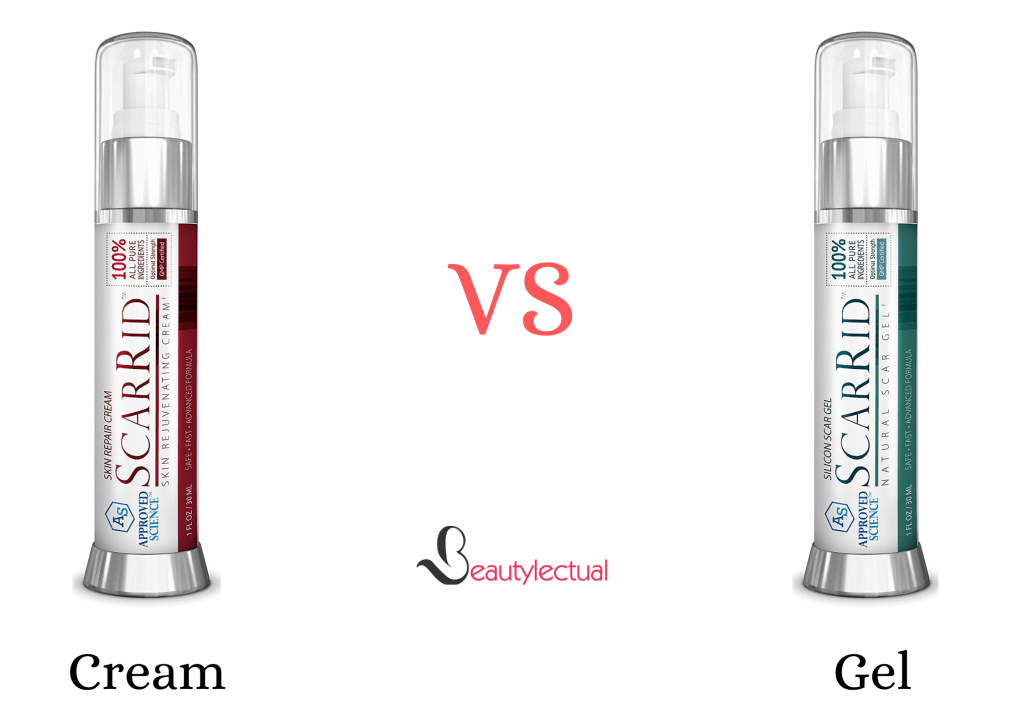 Scarrid claims to hydrate and nurtures the skin with essential nutrients and minerals. It protects the skin from pollutants and minimizes the appearance of scars. It works well on fresh as well as old scars. This treatment is also known for reducing redness and burning sensations. Read the complete report to know more about the Scarrid Cream and gel.
Recommended: ScarRid Reviews | Does It Really Work As Advertised?
Scarrid Cream Vs Gel (Which Is More Effective?)
Scarrid offers both scar removal cream as well as a gel. This variety often makes it difficult for the consumer to make a choice. We decided to write a comprehensive contrast between the two Scarrid Cream Vs Gel to remove this confusion.
Scarrid Cream consists of excellent antioxidant and conditioning agents. It has natural properties which are helpful in reducing swellings and puffing of the skin. The Cream is rich in vital vitamins and nutrients, which is beneficial in healing all types of wounds and scars. Furthermore, it also contains the essential alpha acids, which maintain the pH levels of the skin.
Scarrid gel, in contrast, makes a barrier to protect the skin against toxins and pollutants. It revitalizes and restores the cells and is also useful in drastically minimizing the presence of scars. To know more about what works better for you out of the two, stick through the end of this report.
Scarrid Cream VS Gel | Ingredients
Since every product is nothing but a composition of its ingredients, it's best to know them thoroughly before laying out any comparisons and conclusions. 
Scarrid Cream Ingredients
Safflower: An outstanding moisturizer and quick absorber, Safflower eliminates scars, burns, and redness and shows visible results in a short span of time. It also consists of linoleic acid, which repairs the skin cells and refines the texture. Linoleic acid also extends healing properties and is very effective for wounds, cuts, and injuries, etc.
Sunflower Seed Oil: If there's one best oil that is perfect for all skin types, it's the sunflower seed oil. It is again a fantastic moisturizer which fights redness and inflammation. The sunflower seed oil has soothing properties and is also rich in vitamin A, C, D, and E, which comes with extra advantages.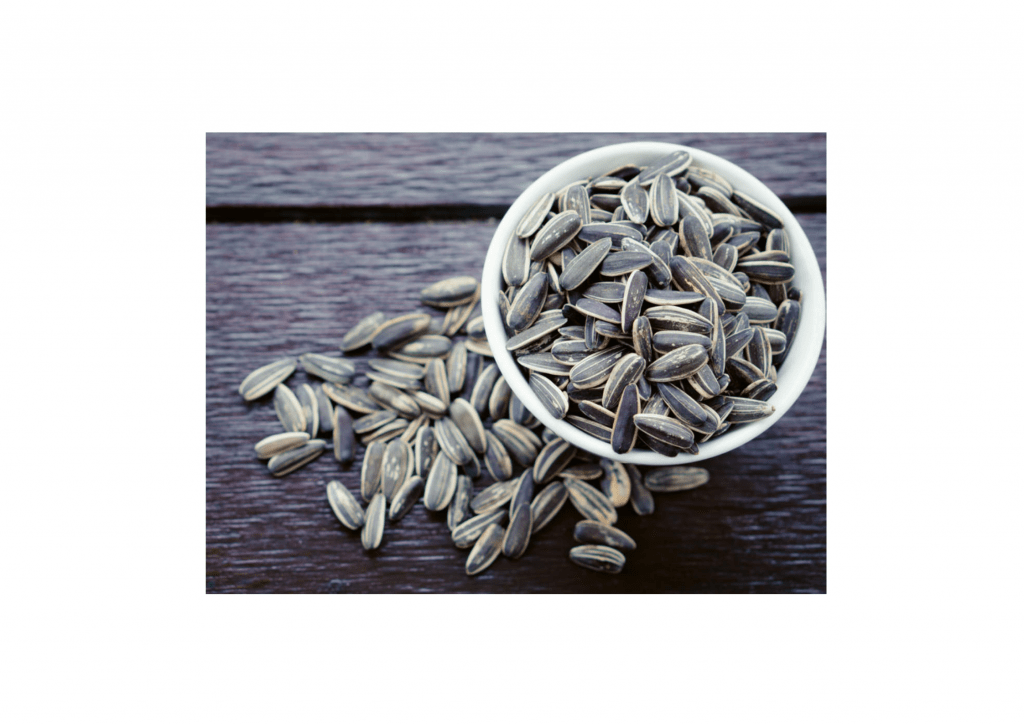 Aloe Barbadensis: Aloe Barbadensis or Aloe Vera is a traditional medication that is used in most of our homes since ancient times to heal wounds and minimize scars. It is an ideal treatment for several skin disorders and, once again, a superb hydrant. It also works wonders on dry skin and reduces flakiness and sagging of the skin.
Palmarosa Oil: Palmarosa Oil maintains the oil level on the skin and keeps a check on sebum production. It repairs the damaged cells and improves the texture of the skin. It is also used in facial therapies and delivers calming and relaxing sensations to the skin. Therefore, it is excellent for the improvement of the overall health of the skin.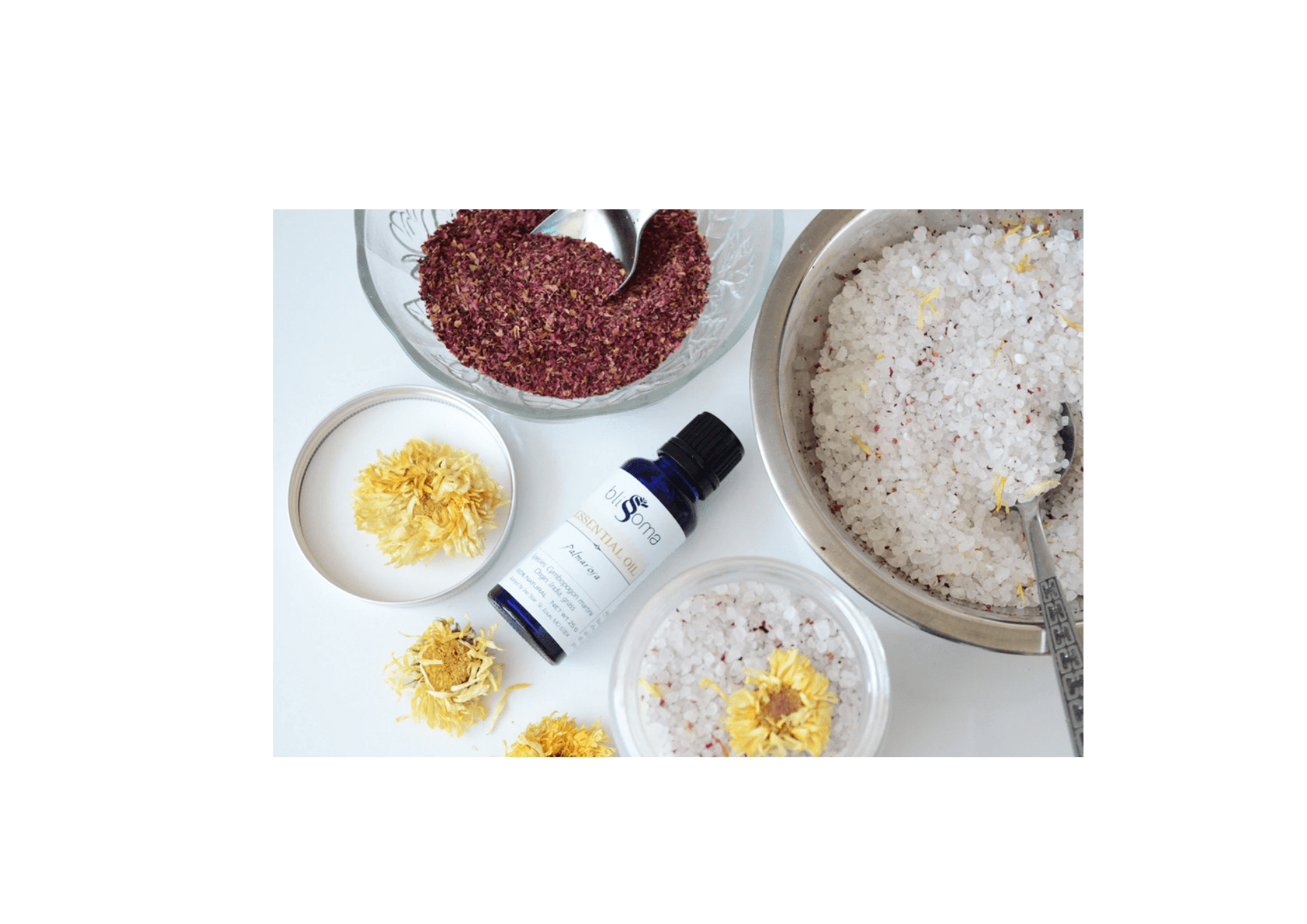 Scarrid Gel
Ingredients
Dimethicone: Dimethicone is a remedy that is used exclusively for the medication of burns, rashes, irritation, and the occurrence of any other type of scars on the skin. It is actively used in a lot of skincare products because of its healing properties.
Cyclomethicone and Dimethiconol: Both these ingredients penetrate deep into the skin and heals the wounds internally. Unlike the common perception that silicones are harmful to the skin, Cyclomethicone and Dimethiconol are somewhat highly effective and efficient in protecting the skin, and they are 100% medical grade.
Cyclopentasiloxane and Dimethicone/Vinyl: Used in a lot of cosmetics and makeup applications, Cyclopentasiloxane and Dimethicone/Vinyl revitalize and repair damaged cells. It also refines the skin and enhances its texture.
Scarrid Cream | Perks & Drawbacks
Why Buy ScarRid Cream?
It improves the skin tone

It is made up of natural oils

The Cream is absolutely odorless

Scarrid Cream is effective in minimizing both old and new scars

The product also offers a 60-days money-back guarantee

It speeds up the healing process of any type of wounds or bruises.

Scarrid Cream can even diminish surgery scars
Cons
Pregnant or lactating women should avoid the application of this product

Users with prior health or medical conditions should not use it without a physician's advice.
Scarrid Gel | Perks & Drawbacks
Why Buy ScarRid Gel?
It uses 100% safe and medical-grade silicones.

Scarrid gel significantly protects the skin from toxins and pollutants.

It contains select ingredients which have shown dramatic results through various cosmetics.

Essentially repairs and revitalizes the damaged cells in the skin

Makes the appearance refreshed and softer.

Offers 60-days money-back guarantee
Cons
Pregnant or lactating women should avoid the application of this product

Users with prior health or medical conditions should not use it without a physician's advice.
Which Is Better Gel or Cream?
Since there is no polar answer to this question, we will tell you the better option for you, based on customer reviews and personal experiences. Scarrid claims that the product's main feature is its two-step treatment, which implies that applying both the Cream and the gel together will give the best results.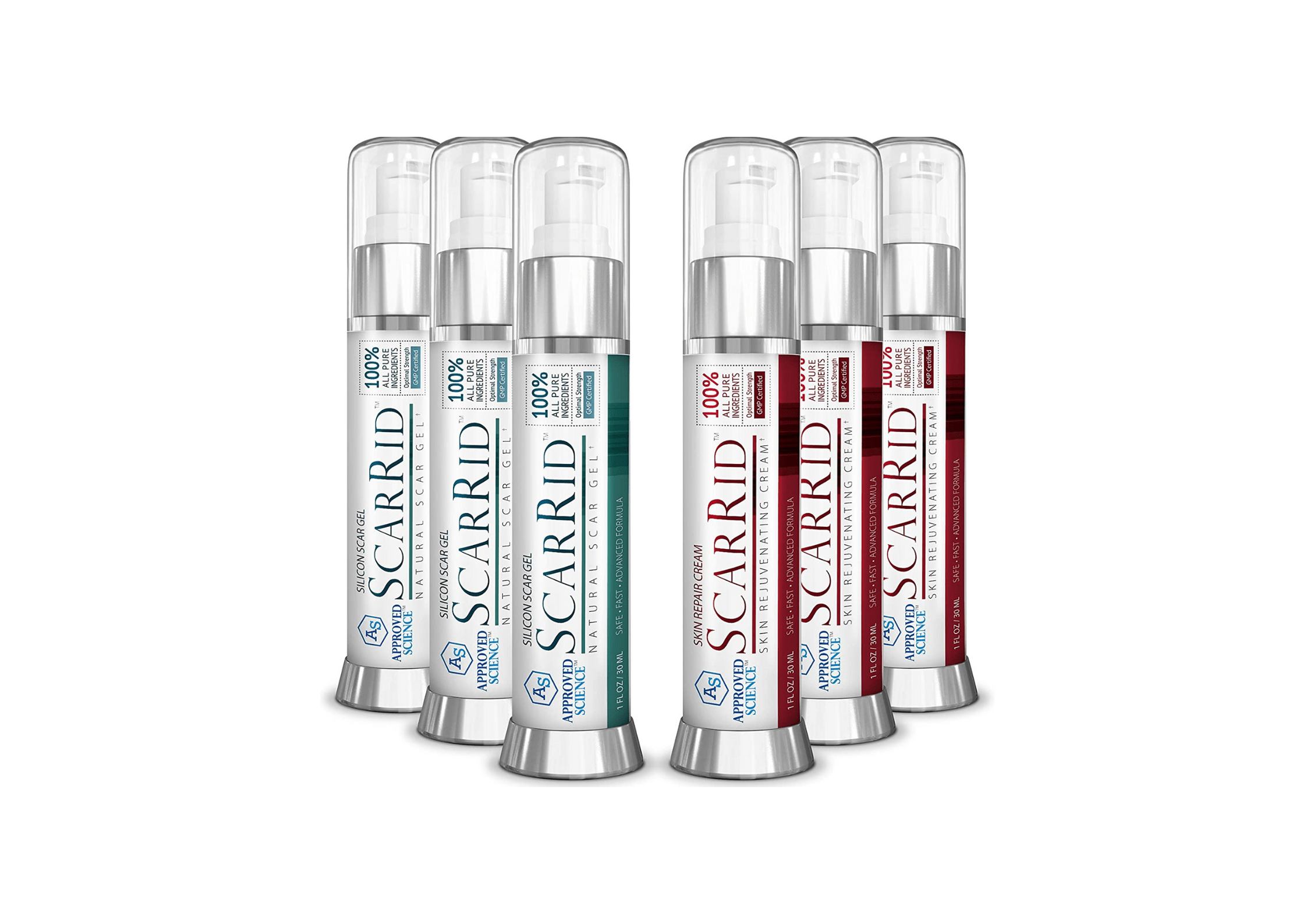 However, customers have often reported that creams usually work better while concealing or reducing scars. They also find gels to be reactive for susceptible skins due to the presence of silicones. I have personally used the Cream alone and the Cream and gel together as well. While the pair together gives commendable results, it is perfectly fine if you go with the Cream alone since the results are quite visible in that case as well. Furthermore, if it is absolutely necessary to choose one, Scarrid Cream has a slight upper hand over the gel.
Cessation |
Scarrid Cream VS Gel
We hope the above report makes it clear for you to choose between Scarrid Cream VS Gel. It is recommended to use both of them together. But for people who want to go for the conventional method, they can totally try out the Scarrid Cream to get rid of all old and new scars. If you have any other queries, feel free to shoot them in the comments section.