When it comes down to looking for the right skincare brand, no amount of reviews work. Initially, one can outdo the harmful products by looking at the reviews. But, for a longer and greater satisfaction, a vivid comparison is a must. Thus, we have come up with this piece on Skinmedica VS Obagi. Most of you might be familiar with each of the brands. But, no matter how well acquainted you happen to be, picking one of the two wouldn't be an easy job to do.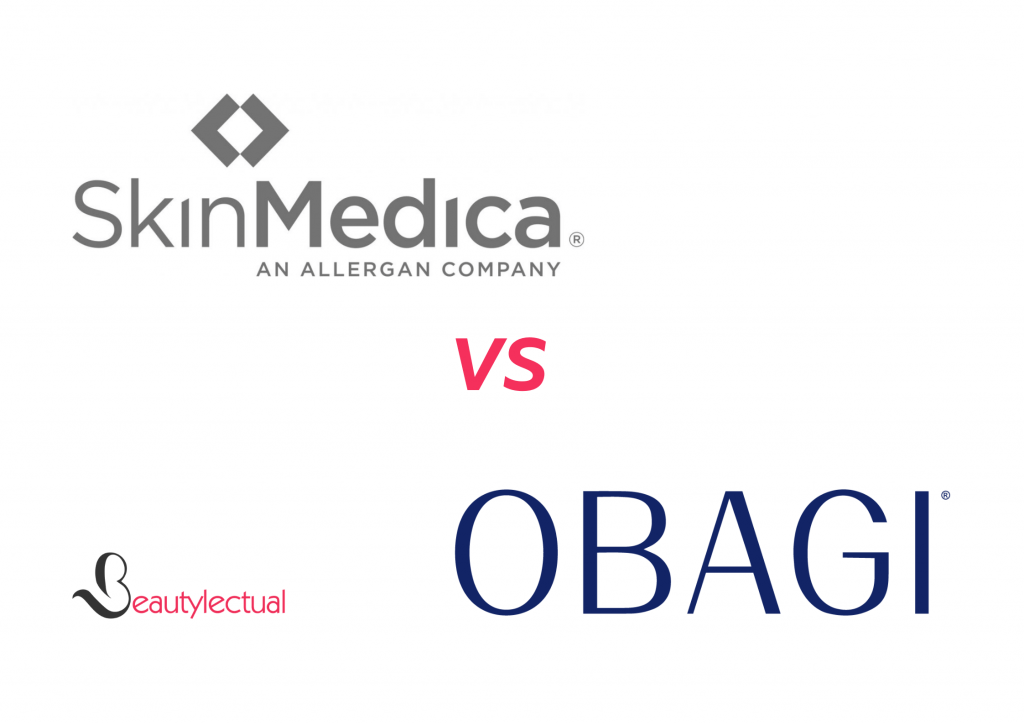 Both Skinmedica and Obagi are popular skincare brands prevailing in the market. However, you ought to be absolutely sure about what suits your skin the best. Adequate information before ordering your suitable treatment is a must. Therefore, you would get your questions answered through this vivid comparison of the two very closely competing brands. If you are looking for reasons to pick one and leave the other, we will give you the legit reasons for the same.
See Also: Skinmedica VS Skinceuticals | Ideal Pick? 2021 Guide
Skinmedica VS Obagi | Is One Better Than The Other?
With growing age, showing signs of aging alongside several other skin problems become inevitable. That's when skincare brands come to your rescue. On the one hand, Skinmedica is a formulation that interferes with the skin's natural healing properties to bring out results. On the other hand, Obagi offers both medical as well as clinical formulas. Its medicinal ingredients offer transformational capabilities, while the clinically driven formula is based on prejuvenation capabilities.
Skinmedica dedicates its products towards specific issues of the skin relating to aging and its outcomes while Obagi, has a much more significant role to play. Its two distinctive formulations- medical and clinical- believe in healing the initial signs of aging and helps rejuvenating mature skin cells and other such problems. Irrespective of the pros and cons of each, and its value addition to the customers, there are other aspects of equal relevance. Let's go about discovering those individually. 
Product Range 
Skinmedica as well as Obagi offers a wide range of products. Skinmedica possibly encompasses all such standard requirements that women of growing age might want to heal in their skin. You get to avail your need-specific products such as cleansers, moisturizers, etc. Also, if you are looking for targeted treatments, Skinmedica has to offer it all. As a luxury skincare brand, it well establishes itself as one such brand that people prefer investing in if the price is not the consideration. 
Next up is Obagi. In comparison to the product range offered by Skinmedica, Obagi has even more to offer. Under its clinical products, all the basic skincare requirements have been taken care of. However, under the medical category, you get to choose the specific problems of your skin you wish to deal with. Therefore, on comparing the two with regard to the product range, Obagi has a better reach. 
Popular SkinMedica Products:
Popular Obagi Products:
Ingredients 
Both the brands being talked about here are completely based on clinical formulas. There is no usage of natural ingredients in either of the two. However, that does not necessarily mean that you get to doubt the potentiality of the ingredients contained in each brand. Let's take a look at some of their ingredients:
Skinmedica: Skinmedica contains Tetrahexyldecyl Ascorbate (Vitamin C), Tocopheryl Acetate (Vitamin E), blackberry leaf extract, etc. The ingredients in themselves are potential enough to bring about desired results in each formula that contains such ingredients. The complex versions of the most significant ingredients have proven to work wonders for the skin since time immemorial.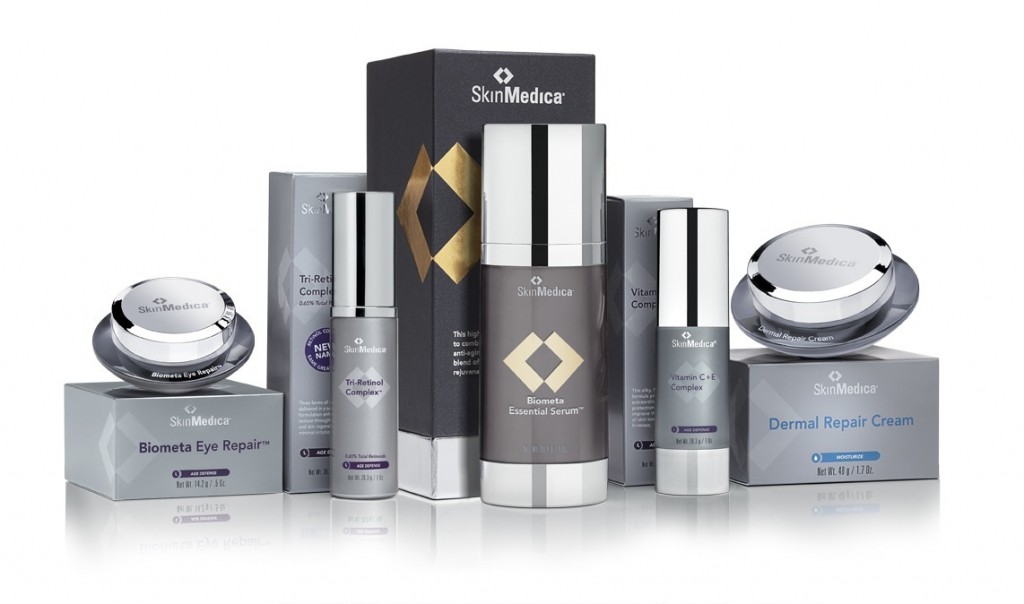 Obagi: Obagi contains retinol, caffeine, salicylic acid, hydroquinone, aloe, etc. While the ingredients are undoubtedly to benefit the skin, hydroquinone as an ingredient makes Obagi products to be used under professional supervision. If not used under surveillance, it can lead to reactions for some. one can consider this aspect to be a drawback if called so. 
You Might Like: Opti Nail VS Kerasal | Better Pick In 2021?
Customer Insights
Knowing what other users have to think about the product is a significant reliance for the others to follow the footprints. Similar is the case here. Both Obagi and Skinmedica being popular picks in the market, have to their credit significant happy customers. While on the contrary, some others come up with their complaints. 
Skinmedica: The users of Skinmedica have been happy and satisfied with the brand for quite some time now. Several users have been a constant asset to the brand. Skinmedica product reviews on the e-commerce platform Amazon.com depict the number of happy customers it has to its credit. Most of its products have been accredited a 4 star out of 5 stars and are definitely a preference for many worldwide. 
Obagi: Obagi is no less of a good brand in terms of customer base. It has proved its significance, both in the market as well as amongst its users. Its users are major fans and are most likely to recommend the brand to a friend or family. Besides, just one or two percent of the user population have faced a bit of problem dealing with prescription products. Apart from that, the users have all high to speak of the skincare brand.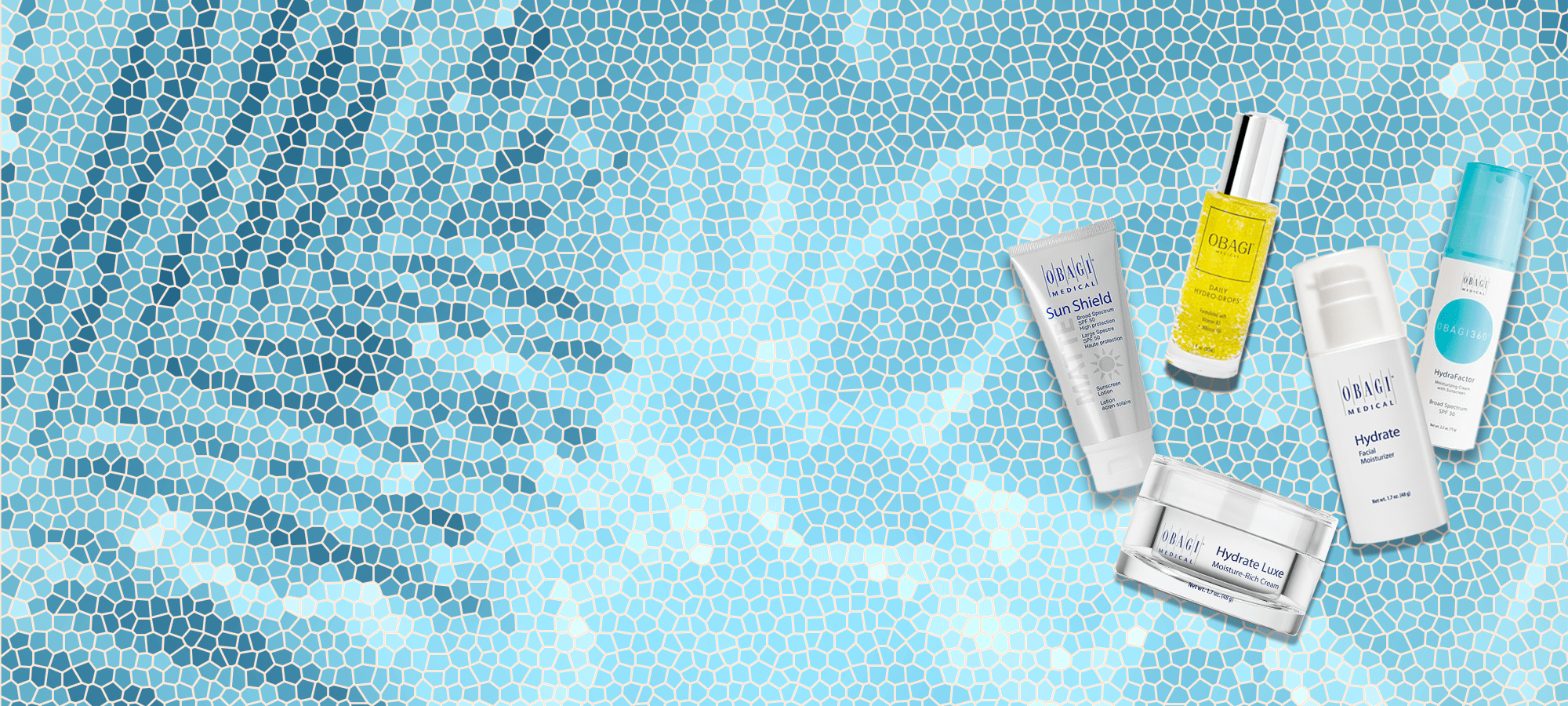 Closure | Skinmedica VS Obagi
With that, the petty war of Skinmedica VS Obagi ends here. I am sure our readers have made up their minds on which one to pick. If you are already a fan of either of the two brands, you already have it. However, if you are new to the regime of skincare, both brands are equally to be considered. Nevertheless, in my opinion, Skinmedica is slightly better than Obagi as, unlike Obagi, it does not necessitate professional supervision. Rest is on your call to pick either of the two, as both are equally worthy of being a part of your skincare routine. 
For any further queries or if you feel we missed anything, do not forget to write to us in the comment section below. We would be more than happy to help out our readers with all their curiosities.