Most of the products today are focused on concealing acne, scars, blemishes and other common skin issues. However, there are very few effective products that are directed towards the occurrence of skin tags. Even if you find a product claiming to treat the root cause of the problem, so many reviews still tend to create a confusion regarding the same. Tired of so many mixed Tag Away reviews? In this blog post, we have comprehensively shared an unbiased review of  Tag Away Skin Tag Removal.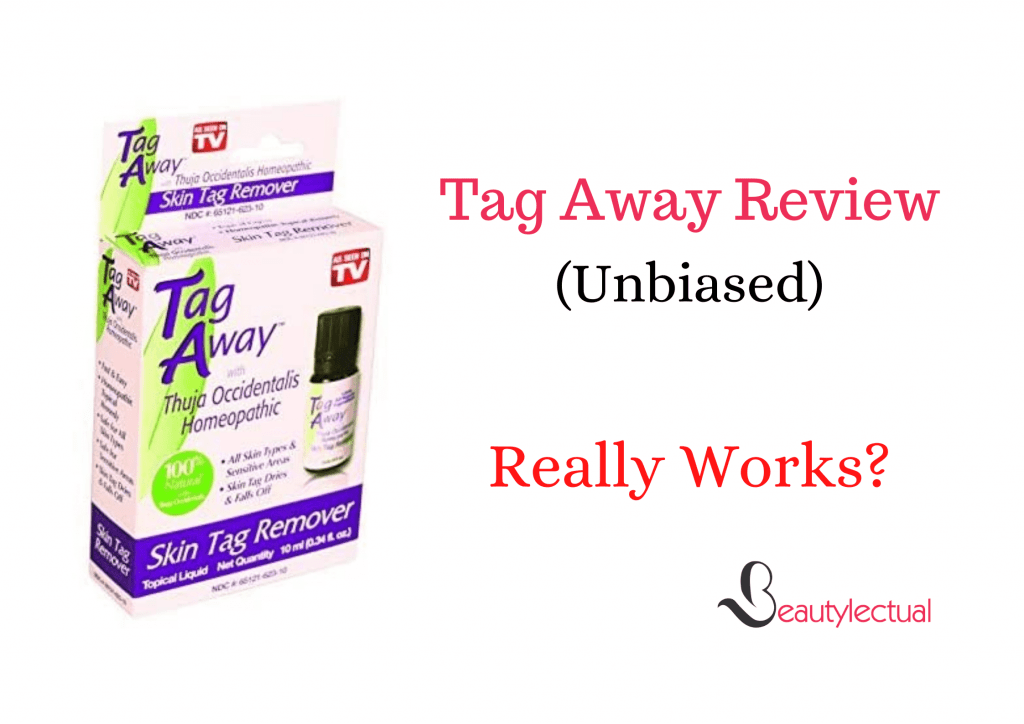 Skin Tag is a very prevalent condition that appears like a small hanging on different parts of the skin. It is usually found in obese or diabetic people. Age is another highly contributing factor. Accordingly, Tag Away is one such product that claims to remove these skin tags permanently. 
Recommended: ScarRid Review | Does It Really Work As Advertised?
Tag Away Reviews | Works As Advertised?
Tag away for skin tags has recently been one of the most advertised products in the cosmetic industry. Consequently, many people have been inquiring about Tag Away reviews and it's effectiveness. Therefore, this report includes everything about the product, including what it is, its ingredients, how it works, and some other frequently raised questions related to it.
What Is Tag Away?
The growth of these skin tags is absolutely harmless but their irregular and displeasing appearance is bothersome. However, Tag Away is a homeopathic remedy for the removal of these tags. It is a painless method to minimize their growth and is made up of all-natural ingredients. Whether you have dry skin, an oily tone, or even a combination of skin, Tag Away is safe for you. It doesn't cause any itching or stinging sensations. 
Tag Away Ingredients
Tag Away skin tag remover claims to use natural and active ingredients to back its results. Here are some of the ingredients that are used to developed Tag Away:
Thuja Occidentalis: Thuja Occidentalis is the most actively used ingredient of the Tag Away natural remover. It is a natural essential oil and is made exclusively to eliminate these overgrowths without any pain. It is also one of the traditionally used home remedies which has been applied for tag removal for years. Thuja Occidentalis, however, permanently eradicates these growths and is an excellent topical remedy for skin tags.
Cedar Leaf Oil: Cedar Leaf Oil is known to address skin tags without leaving behind the appearance of any scars. Also called cedarwood essential oil, it quickly absorbs through the skin and works its charms. Due to its countless benefits, however, Cedar leaf oil is frequently used in various skin care products.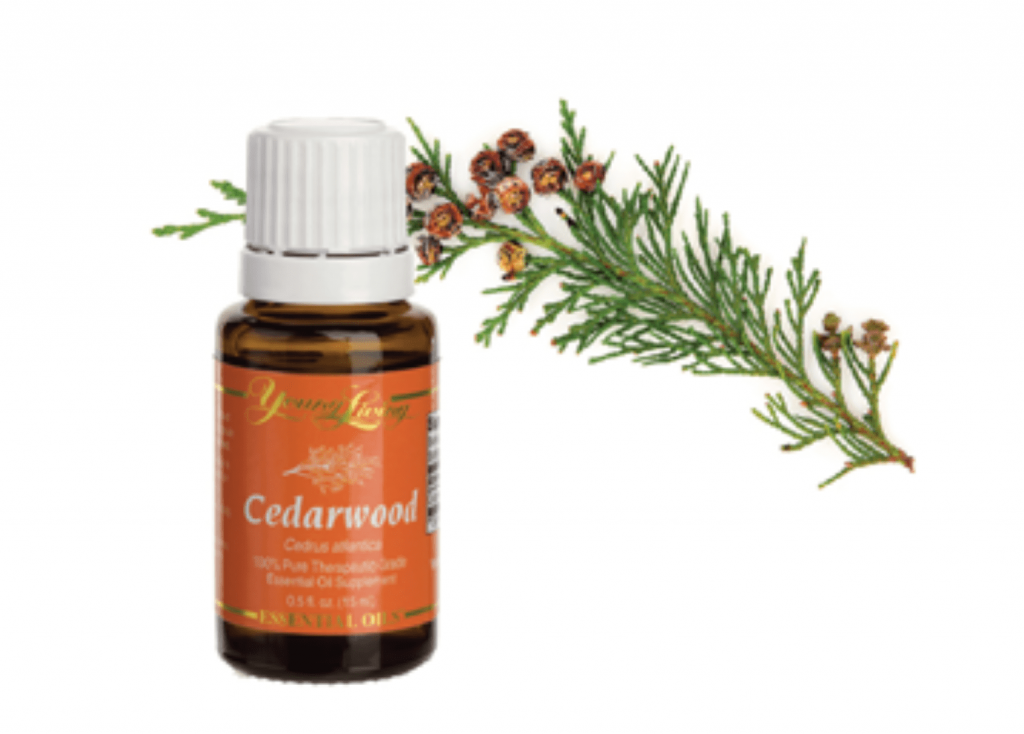 Melaleuca Alternifolia Leaf Oil: Melaleuca Alternifolia Leaf Oil has the best anti-inflammatory properties, making it ideal for treating skin tags without causing irritation or redness. It is a natural plant extract and addresses dry and itchy skin caused due to these tags. 
Ricinus Communis Seed Oil: Ricinus Communis Seed Oil is a natural moisturizer and is highly effective for reducing skin tags naturally. It has antibacterial and anti-inflammatory properties that make it a high-performing ingredient in the Tag Away skin tag remover. Due to its property to retain moisture, Ricinus Communis Seed Oil hydrates the concerned skin and makes it look smooth and softer as well.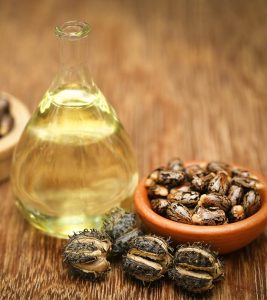 Tag Away Benefits
Before investing in any product, you must have a list of reasons why you should buy it. 
Tag Away uses 100% specifically designed natural ingredients, including plant extracts and pure essential oil. No chemicals are used in its formula.


It is safe and harmless for all skin types.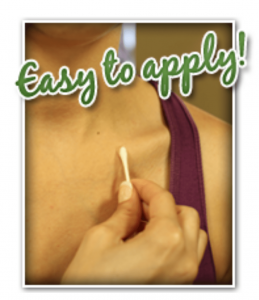 Tag away wart remover doesn't cause any scarring, pain, or adverse reactions even on susceptible skin.

It works quickly and can be applied effortlessly.

It is highly economical and budget-friendly.
How Does Tag Away Work?
Tag Away is a fast, easy, and natural way to remove skin tags painlessly. It uses natural and pure essential oil and plant extracts to get rid of these overgrowths conveniently. For an effective application and best results, a drop of this fluid can simply be applied to each Tag. It is to be used thrice a day. After regular use for a few weeks, the tags will start to dry up and eventually fall away. It won't leave any scar or blemish, and you'll get clear, tag-free skin in a short span of time. However, Tag Away is a revolutionary treatment for these little bits of hanging skin on various parts of the body.
Tag Away Before And After
People who have used Tag Away consistently and patiently have observed quick and noticeable elimination of skin tags. You have to wait for about an hour after applying it to start seeing results bit by bit every day. When the treatment is completed, the growth dries and flakes away on its own.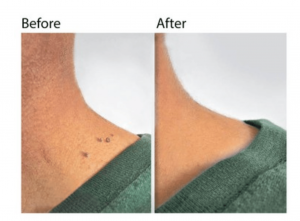 Many customers get annoyed and impatient by expecting immediate results. However, it's no magic. It won't get you rid of those tags in one night. Only with time and regular application can you expect to see permanent and 100% guaranteed results. 
Tag Away Side Effects
The company claims that the product has no side effects at all. However, every person has different skin, which has a unique reaction to every ingredient. Tag Away skin tag remover has not reportedly caused any harmful or severe reactions to date. Yet, mild side effects like peeling or temporary redness of the affected area can be expected. 
An infrequent consequence can also include changes in the complexion of the skin which is treated. However, there is no harmful ingredient that might escalate these aftereffects. It varies from person to person according to the skin types.
FAQ's | Tag Away Reviews
Is Tag Away Safe?
Tag Away tag remover does not consist of any chemicals. It constitutes all-natural ingredients. No user has reported any adverse reactions due to this treatment. Other than that, it is harmless for all types of skin types, including highly sensitive skin. Therefore, the Tag Away remedy is entirely safe.
Can Tag Away Remove Moles?
While skin tags are entirely harmless hangings on different parts of the body, moles can sometimes be dangerous for skin health. However, unlike common perception, it is strictly recommended not to use tags away for any other issue other than skin tags. It is not effective for moles, warts, or other such growths.
How Long Does It Take For Tag Away To Work?
As soon as you start using Tag Away, you can see slight results in the first week. The tags start to disappear slowly and steadily. Eventually, you can witness permanent removal of skin tags in anywhere between 3-8 weeks. 
Is There A Money Back Guarantee With Tag Away?
Tag Away offers a full money-back guarantee for all the customers if any user is unsatisfied with the product. This makes the brand even more trustworthy. 
Does Tag Away Hurt?
Tag Away skin tag remover is an entirely painless, harmless, and safe method to eliminate skin tags successfully. It doesn't hurt at all, and neither does it cause any skin reactions.
Can Pregnant Or Lactating Women Use Tag Away?
If you're either pregnant or nursing at the time, you should not use Tag away without your healthcare professional's approval to ensure your safety and health. 
Cessation | Tag Away Reviews
With this, we end our research about the Tag away Reviews. This report includes genuine and unbiased content, keeping in mind the readers' doubts and the information they're looking for. By the end of this article, we hope that you are able to figure out if Tag away remover is appropriate for you or not. 
We have tried our best to do an extensive survey and leave out no details about the product. However, if you still think that we missed anything or have any other queries, please comment below. We'll answer all of them as soon as possible.