Some of us ladies can't bear the thought of leaving the house without mascara on our lashes.
That's how essential this beauty tool has become for enhancing our eyelashes and overall appearance.
There are numerous mascaras on the market, but which is the best option for you?
We're sure that question can be perplexing.
This Tarte Mascara review looks at a popular mascara that claims to lengthen, curl, and volumize your lashes to make your eyes appear larger instantly.
We'll also determine whether or not this mascara is a good fit for you.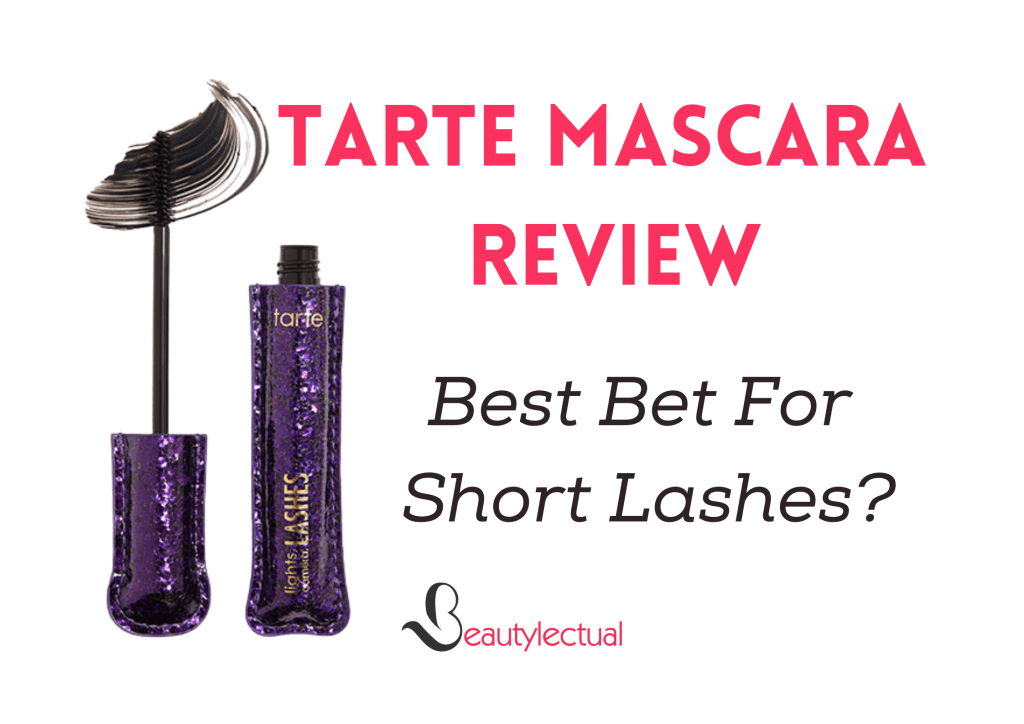 Mascara is a cosmetic tool used to enhance the appearance of eyelashes by making them darker, longer, and denser.
The majority of mascaras comprise a combination of pigment, oils, waxes, and preservatives.
Nonetheless, what distinguishes them is their consistency, the wand in use, wear-time, and various other factors.
This article will evaluate the Tarte Mascara on multiple criteria to determine whether it adds something new to the table and is worth a try.
Also Read: Celestolite Review
Tarte Mascara Review | Is It Worth A Try? 
Maureen Kelly founded Tarte, an American cosmetics company, in 1999.
This company's first product was a cheek stain, which featured on the cover of Self Magazine the following year.
Tarte cosmetics are now available locally in American retail stores and internationally at Sephora.
This brand is well-known for its cult-favorite Tarte Shape Tape concealer, which has had a devoted following for many years.
Tarte cosmetics claims that their Lights, Camera, Lashes 4-in-1 Mascara instantly lifts and curls the lashes to make the eyes appear more prominent.
It contains an ultra-black pigment that defines your lashes and makes them appear sultry and dark.
This mascara has a wand with short and long bristles that give the lashes volume and curl, respectively.
It also has a vitamin-rich formulation that conditions the lashes thoroughly.
Tarte Lights, Camera, Lashes Ingredients 
Vitamin C – Vitamin C can help protect hair follicles from inflammation, infections, and toxins.
It is also an excellent hydrating agent, nourishing and moisturizing the lashes while encouraging hair growth.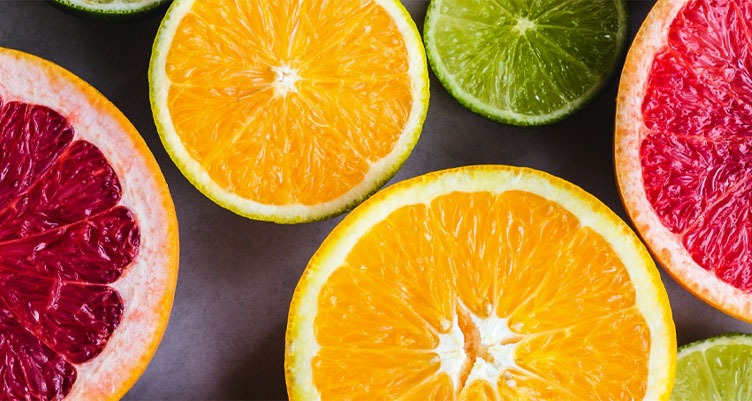 Olive esters – Olive esters are beneficial to the health and appearance of the lashes.
They aid in the growth of the lashes to their full potential.
It also increases the density and thickness of the lashes, which is especially beneficial for people with short and thin lashes.
Rice Bran Wax – Rice Bran Wax is useful for extending mascara wear and ensuring it lasts all day.
Furthermore, it functions as a conditioner, providing the lashes with optimal hydration to aid hair growth.
Carnauba Wax – Carnauba leaves, native to Brazil, are used to make this wax.
It is used in mascaras as a natural thickener to ensure a smooth application.
Carnauba wax does not clog pores and softens, lengthens, and volumizes the lashes.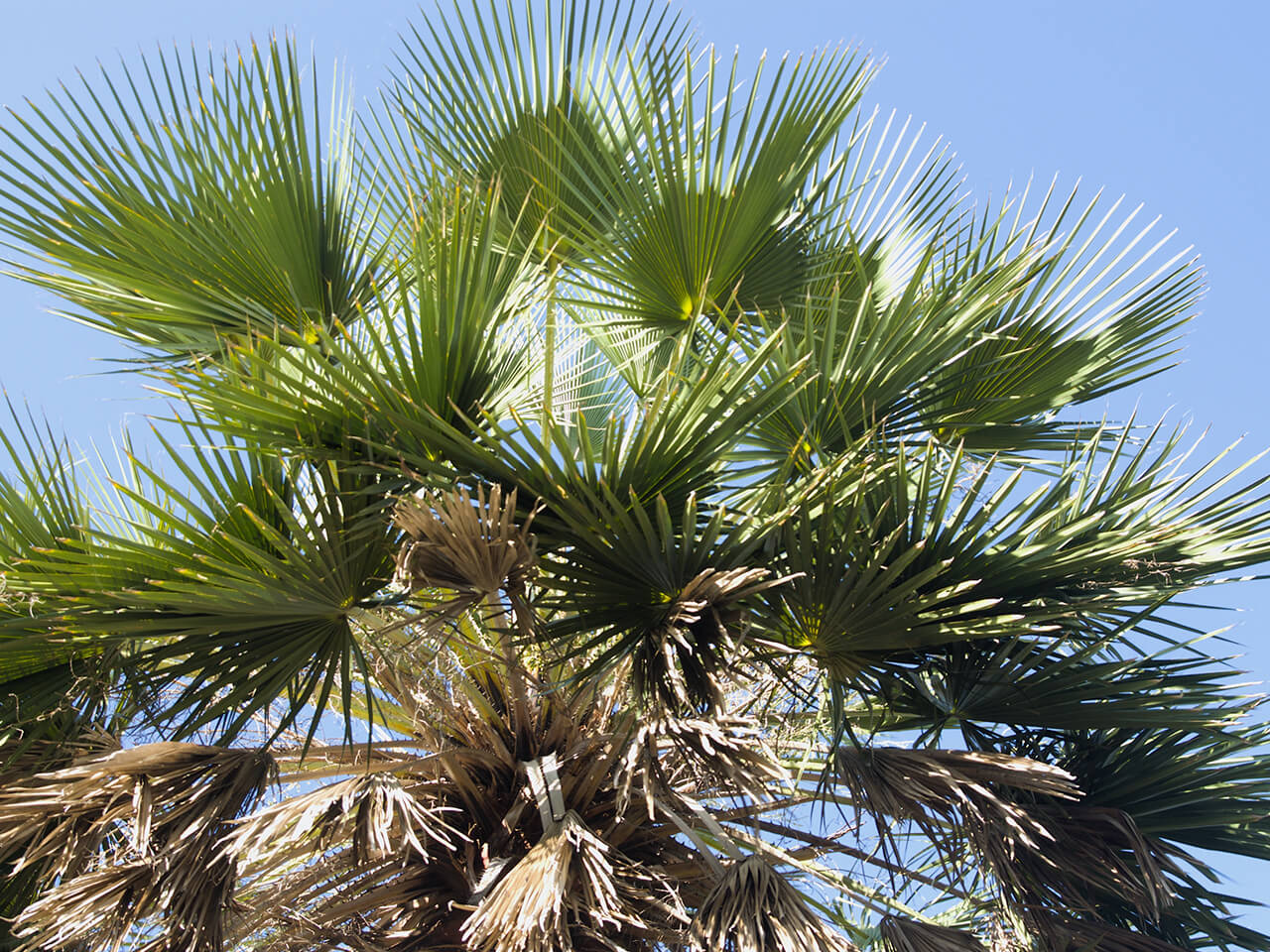 Benefits Of Tarte Lights, Camera, Lashes 4-in-1 Mascara 
Provides Instant Lift – The Tarte Lights, Camera, Lashes 4-in-1 Mascara has a unique wand with short and long bristles that help lift, curl, and volumize the lashes instantly.
Short bristles are helpful for coating and separating the lashes, resulting in increased length and volume.
The long bristles, on the other hand, provide an instant lift.
Contains Hydrating Agents – Tarte Mascara comprises a variety of hydrating agents, including Provitamin B5 and Olive esters, which effectively moisturize the lashes.
Improved hydration also promotes hair growth.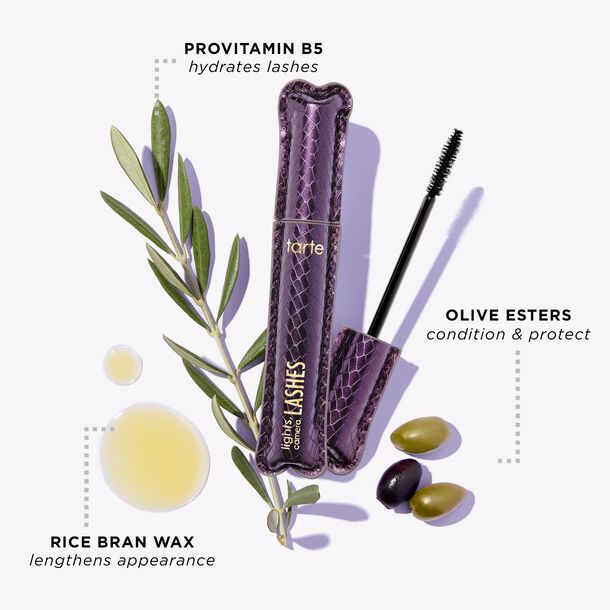 Long-Lasting – Tarte Mascara contains Rice Bran Wax, which improves the wear of the mascara and keeps it in place throughout the day.
This mascara is also smudge-proof and flake-free so that you can enjoy its benefits with little to no touch-ups.
Lengthens Lashes – Tarte Mascara wand coats and separates the lashes, making them appear longer than they are.
This effect will be beneficial for those who have short lashes. 
Perks 
Vegan

Ophthalmologist and Dermatologist tested

Instantly lifts and curls the lashes 

Provides length and volume

It makes eyes look bigger 

It lasts for 24 hours 

Conditions the lashes 

Delivers intense pigmentation 

Smudge-proof and Flake-free 

Safe for contact wearers

Clinically tested on 33 participants 

A waterproof variant is also available 
Cons 
A bit pricey 

Customers reported receiving a dried product. 
Customer Reviews | Tarte Mascara Before And After 
Julia says, "I am a loyal Tarte Shape Tape Concealer user, so I have complete faith in this brand. When I discovered this mascara at Sephora, it seemed like a godsend because my lashes are very short and sparse. I've been using this mascara for a month, and I'm in love with it. It does, as promised, make my lashes appear longer and fuller. It also acts as a natural lift. When I use this mascara, my eyes instantly transform. I wholeheartedly recommend it to everyone."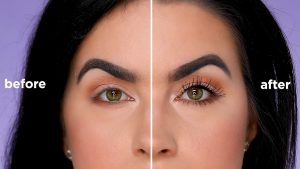 Michelle commented, "I had wanted to try this mascara for a long time, so I purchased a travel-size pack. This mascara added length and volume to my lashes, making them appear dark and dense. I even tell my friends about it. I recently repurchased it, but this time I received a dried product. With that said, this is unquestionably a good mascara."
See Also: Maybelline Sky High Mascara Reviews | The Best Drugstore Mascara?
FAQs | Tarte Mascara Review 
Is Tarte Lights, Camera, Lashes Mascara waterproof? 
Tarte Lights, Camera, Lashes Mascara is not water-resistant.
Tarte does, however, sell a waterproof version of the same mascara under the name Tarte Lights, Camera, Splashes Mascara.
You can obtain either of the two depending on your beauty requirements.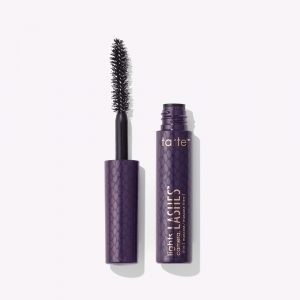 Which is the best dupe for Tarte Lights, Camera, Lashes? 
Maybelline Volum' Express The Falsies Mascara is an inexpensive dupe for Tarte Mascara.
This mascara makes your lashes appear denser, thicker, and fuller, giving your lashes a dramatic appearance. This mascara is widely available both online and in stores.
Final Thoughts | Tarte Mascara Review
Now that we've finished this Tarte Mascara review, it's time to decide whether or not this mascara is worth a shot.
Those with short, straight, and sparse lashes will love this product because it makes them appear longer and voluminous.
It has a one-of-a-kind wand with short and long bristles that coat every hair effectively. Furthermore, this mascara can last for 24 hours, allowing you to look your best no matter where you go.
Tarte Lights, Camera, Lashes 4-in-1 Mascara is widely available online and in stores.
One significant disadvantage of this mascara is its high price. As a result, we recommend that you buy it through apps that offer discounts to get it at the lowest possible price.