Are you new to the makeup world or a beauty aficionado who likes to stay up to date on makeup trends? If both answers are, yes then read on, we have got you covered for the best 10 CC creams available for mature skin.
What does "CC" in CC Cream stand for?
The "CC" in CC cream is also known as colour correcting or complexion corrector. It perfects the complexion and cancels out any redness, marks or spots visible on your skin. The idea behind "CC" cream is to be used every day which gives you medium to full coverage on your skin, hides pigmentation and corrects blemishes.
When to use "CC Cream"?
CC cream is mainly your go-to everyday product that ladies can keep in their bags. All CC Cream products are very lightweight, easy to use, pigmented and can be used as a primer underneath your foundation for full coverage. When applying CC, Cream blending is an initial step to follow correctly. If blended properly, you can achieve seamless finishing and maximum coverage. 
We have listed down the 10 Best CC Creams available for mature skin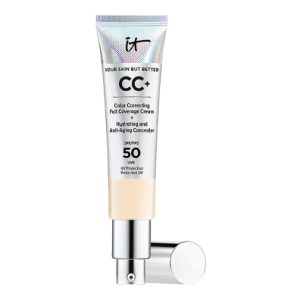 Award-winning CC+cream for best color correction and gives full coverage 

It doesn't crease when applied for 5 hours or more

Anti-aging formula 

SPF 50 – It does the work of sunscreen as well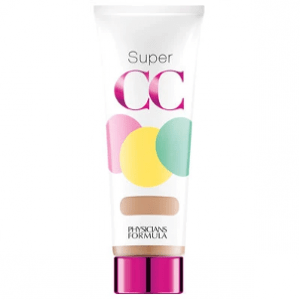 Tinted CC Cream for mature skin that fight skin aging while keeping the skin hydrated and moisturized

It is suitable for acne-prone skin

Provides medium to full coverage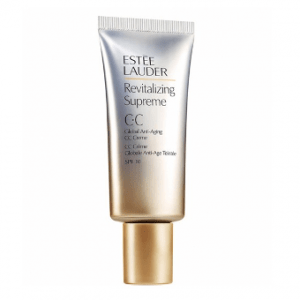 For mature skin, it restores skin elasticity and hides blemishes

It also improves skin tone and texture 

It keeps your skin moisturized and hydrated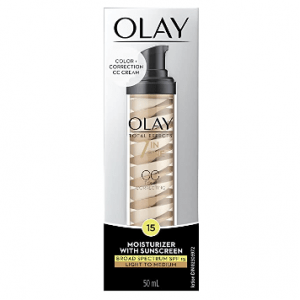 It is suitable for mature skin as it fights to age and brings life back to the skin.

Restore elasticity 

It has seven essentials: It can cleanser, clean, refresh, brighten, purify, soften, minimize the look of pores, and visibly smooth your skin.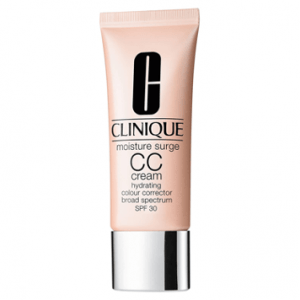 It corrects dark spots, dullness and sallowness of skin flawlessly 

It hydrates and brightens skin 

Coverage is medium to full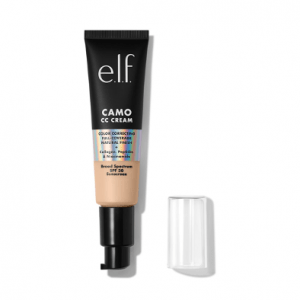 For mature skin, it covers fine lines, wrinkles and aging signs.

Acne-prone 

Helps to reduce blackheads, redness and dark spots
The tanning lotion last for 6-7 days 

Free of paraben and cruelty 

Very easy to use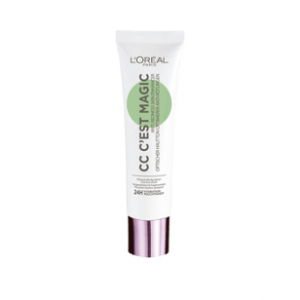 This is an anti-redness CC Cream that removes any blemishes or dark spots on your face

It is hyperpigmented 

Gives you full coverage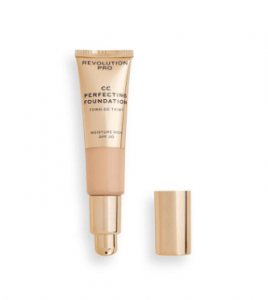 It is highly hydrating as it has a formula: hyaluronic acid, vitamin E, and collagen.

Available in a variety of shades 

Corrects tone and fight to age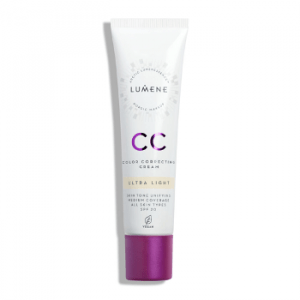 It has a semi-matt texture

It can be used as a day cream 

It is suitable for all skin tones and types
Final verdict
CC Cream is a light to medium coverage cream-based product. It is usually worn underneath the foundation. If we use CC Cream itself, it perfectly cancels out redness and hides dark spots really well. CC Cream is an everyday product applied multiple times in a day and will give you flawless, even-toned skin. We have listed down all the CC Cream products that are now considered the best of 2022; there are plenty of options to choose from. To see reviews on other products, visit beautylectual blog for more information.