Who doesn't love pouty lips? I guess we all do because it gives your face a lift and enhances features. There are many ways you can get a perfect pout. It's either you can get surgery to insert fillers or use temporary fillers to plump your lips without any pain.  
Lip plumpers are products used to make your lips fuller, short-lived, and appear more significant than your natural lip. 
The result of the temporary lip plumpers lasts for about half an hour to two hours or so. Using them will know how you will look with permanent lip fillers. 
Temporary lip fillers will give you an idea of how they look, but they are entirely painless, straightforward to use, and contain ingredients like hyaluronic acid and menthol used to make your lip swell.
However, with the number of drugstore lip plumpers increasing, it can be hard to know which one to choose. Our buying guide covers everything you should consider when shopping for drugstore lip plumpers.
Why choose drugstore lip plumpers?
Drugstore lip plumpers are easy on your pocket and do the job, and the result is the same as getting lip fillers. 
This question weighs on how you look at things! Lip plumpers can affect your health if you get some chemical injection into your body. If you are looking at lip plumpers products, their effect lasts for 30 minutes and is harmless for you. 
5 Best drugstore lip plumper
The Makeup Filler Instinct Plumping Lip Polish by NYX Professional has a glossy touch that makes your lips hydrating and makes them so smooth that it is easily plumped out. The light-reflecting effect gives you a gleaming overall look to the lip, and you will see the difference in the first application.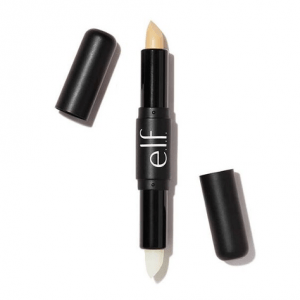 If you are looking for primed and plumped lips, then e.l.f lip plumper is your go-to product. The best part about this product is that it is 2-in-1, which means it primes and adds fullness to your lips simultaneously. Pretty cool, right!
The primer underlines the lips, making it smooth in the application or applying any other lip colour. This product also has a fantastic scent of cinnamon that is cherry on top of everything.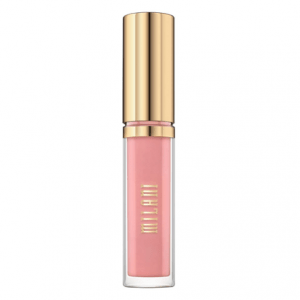 Milani- keep it full nourishing lip plumper is a well-known product in the market. This product not only plumps your lips but also gives a very subtle shine as well. It smoothes fine lines and adds fullness to your lips just in the first application. The applicator is thin and flat, making it easy to apply to your lips.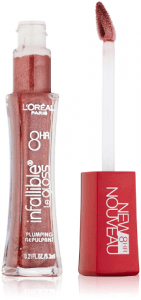 L'Oreal promises eight hours of color and shine plus plumper lips. But please don't purchase this, thinking that your lips will stay plump for that long. On the other hand, it has a powerful scent that fades away with time; the texture is also a bit sticky as it is a lip gloss. Consider this product for good lip plumper if you are unsure of getting lip fillers.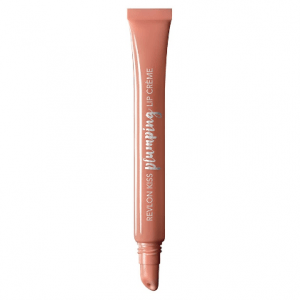 Revlon kiss plumping lip creme is a very creamy lip plumper that feels a bit cold on your lips. It has ten shades, so it's a challenge to see which one will suit you the best. The lip creme smells like cocoa butter, which can resist not tasting. The product works the best if you exfoliate your lips and then apply the plumper for better results. 
Whether you put on lip plumpers or not, the more natural you look, the better; there are no arguments for that. Getting a temporary lip filler by using one of these products is a win-win situation on both sides. It satisfies your craving for it, and at the same time, it gives you a reality check if you can pull it off or not. These products are worth the try as they are pain-free and have tremendous results.