Don't be afraid to spray your face with mist in public; that's how essential facial mist is. Facial mist deserves a special pocket in your bag, so you must carry them wherever you go. The best facial sprays are the ones that keep your skin hydrated, smell nice and give a refreshed feeling throughout the day. 
Face mist has revolutionized the skincare industry. They open your pores, keep your skin dirt-free, and give you a heavenly sense when you spray them on your face. 
We have categorized the best facial sprays for you to bring your skin back to life. Let's get on with the list.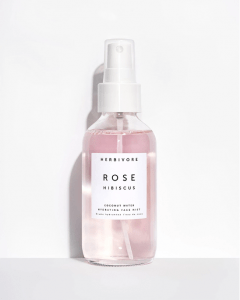 You can guess it as the name suggests, it has all the goodness of organic rose water to keep your skin hydrated and glowing. The mist can be used as a toner as it contains botanical ingredients and hyaluronic acid, which can hold 1000 times its weight in water. 
The fresh rose-scented mist leaves your skin soft and refreshed and gives a dewy look to your face. You can apply the facial mist over your makeup, and tour foundation will lasts longer throughout the day. Give it a try, and you won't stop using it.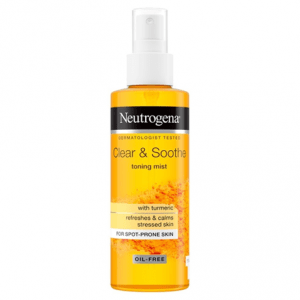 Neutrogena facial spray is considered one of the best facial sprays in the skincare industry. As you can guess by the name, it contains good turmeric in the form of ultra-fine gradients concentrated into a mist. It is the most suitable mist for acne-prone skin and gentle pores. Spray your face with a soothing clear mist in the morning, and you will be ready to start your day with a bang. 
Some users found the mist scent too strong, however the best part is you can use turmeric without staining your clothes. 
The E.l.f hydrating coconut mist is infused with hyaluronic acid and vitamin E to keep your skin looking fresh throughout the day. The coconut water, enriched with the nourishment, will keep your skin moisturized, refreshed and nourished at the same time. The refreshing fragrance of the mist will keep your skin smelling like daisies the whole day. 
It may leave your skin feeling greasy as it can leave a little residue on your skin. Besides that, there is nothing to worry about! We gave you a heads up in advance.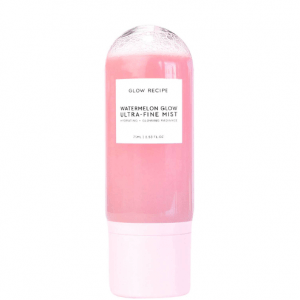 Step out and glow up with the goodness of watermelon. Imagine spraying watermelon juice on your face. It may sound weird but absorbing all the nutrients on your face is the key takeaway. The mist contains a blend of watermelon and hibiscus along with hyaluronic acid; it helps nourish your skin and imparts a radiant glow. 
The mist fights any sign of free radical damage, evens skin texture and offers instant hydration to your skin. The only con we found was that it's a little on the high budget side and maybe expensive to buy for users.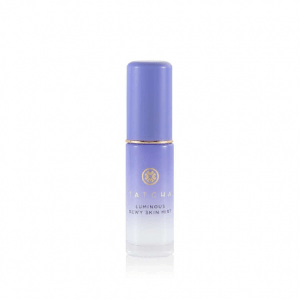 Tatch is one of the best facial sprays in the market, as it moisturizes and gives an instant glow. This product comes infused with Hadasei – 3 anti-aging complex, a powerful combination of rice, green tea and algae that makes you look young and refreshed throughout the day. 
Tatch contains natural humectants, hyaluronic acid, and botanic oils; your skin will thank you for hydration. The only con is that it's slightly expensive; other than that, all is well on your end.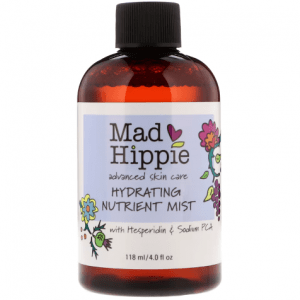 As the name suggests, it's a hydrating nutrient mist that includes hesperidin, Ginkgo Biloba, vitamin C, pomegranate seed extracts and green tea are a few ingredients included in the mist. Sodium PCA is also an active ingredient in the mist, which helps to reduce discolouration around the eye area and keep your skin moisturized.
The antioxidants formula helps promote even skin tone and reduce signs of aging. Users may find this mist to foam when applied to the face; if that doesn't irritate you, then go ahead with the purchase with total confidence. 
The skincare market contains the best facial sprays for every skin type and usage. You go with your gut and select the one which works best for your skin type. We would love it if you could buy a product on our recommendation or read further reviews here.