As teenagers, we are just discovering how to apply makeup; it's an enjoyable transition from failing to apply eyeliner to ideally applying lipstick. But, did you know? There are specific best makeup products for teens that are suitable for young skin. 
Have you ever wondered which are the best makeup products for teens? There is no specific brand to follow, but a few items you choose from your favourite brands and test them out accordingly. 
Every teen should have a few makeup essentials in their makeup bag, e.g. a concealer, eyeliner, blush and a neutral eyeshadow that can complete your look effortlessly. For young skin, the less is many, so try to keep it minimal and natural for teens. 
The best makeup products for teens is a concealer. If you are worried about dark spots, then a bit of concealer is all you need to cover them up. A little concealer goes a long way, and we would recommend Maybelline Fit me Concealer or Nars Radiant Creamy Concealer, as both are pretty gentle on the skin. Just use a tiny bit; it can cover dark spots in no time. 
Related article: We're Calling It Now: The Biggest Makeup Trends of 2022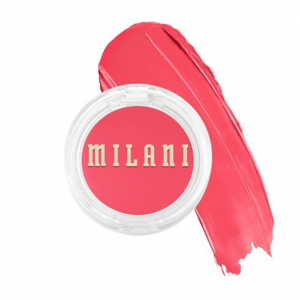 If you want to flaunt your rosy cheeks, then a cream blush is one of the best makeup products for teens. It will brighten up any look, and we recommend Revlon Photoready Cream Blush or Tarte Cheek Stain. Cream blush can be used as an eyeshadow and lip stain. Depending on the shade and consistency, you can get a cream blush in the drug store line and high-end. You can apply the blush with a brush or your fingers as it is that easy to use.
Related article: Best Cream Blushes for an Impossibly Glowy Flush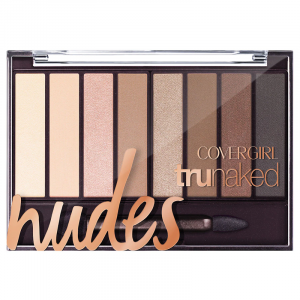 Just like every teenager has a pair of their favourite jeans or sneakers, consider having a neutral eyeshadow equally important. Every makeup bag has a neutral eyeshadow to create makeup looks with ease. We recommend trying Covergirl Nudes TruNaked Eyeshadow Palette or the L'Oreal Paris Colour Riche La Palette Nude, as the users claim it to be the best. It's one of the best makeup products for teens.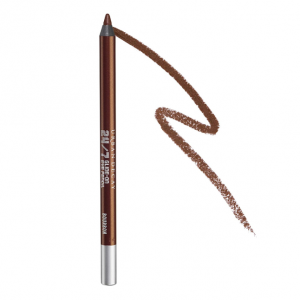 There is nothing like having perfect eyeliner to make your eyes pop. Besides black going for a brown eyeliner is the safest option. It enhances your eyes without looking overdone. Don't try to get a perfect winged liner, but a straight line, thick or thin, will look fine on the eyes. We know it's frustrating to perfect the eyeliner shape but hang in there; it will get better with practice. We suggest you try Urban Decay 24/7 Glide-On Eye Pencil or the Essence Waterproof Eyeliner Pen. It's one of the best makeup products for teens and the safest.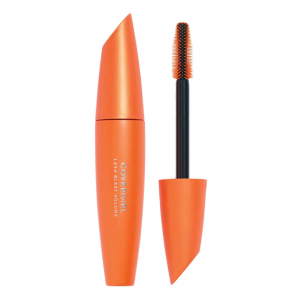 Mascara is the safest and the best makeup products for teens. A little bit of it can make a lot of difference in your makeup. Even if you are not wearing full makeup, add mascara to your makeup bag, and you are good to go. It looks good even if you wear glasses for eyesight, enhancing your eyes and making them pop. Try the Maybelline Volume Express Colossal Mascara or the Covergirl Lash Blast Mascara you won't regret. 
Related article: The 4 Best Waterproof Mascaras Of 2022
There are plenty of the best makeup products for teens but grabbing the basics is the right approach. Test all the products before purchasing them to suit your skin type. There are certain things a teen should keep in mind before applying makeup: less is too much for young skin, and try not to use too much makeup as the skin can look cakey and is acne prone. Do try the products listed above as they are considered to be the best out of the bunch and let us know your thoughts.