Jealous of the plump and pouty lips? Skeptical of getting lip injections, though? Lip plumpers are the way for you. Lip plumpers give your lips volume, hydrate, and nourish your lips. If you want thicker lips instantly, they're your pick. They can make your lips more attractive in the long run as well. It isn't a scam, as lip plumping is a scientifically tested formula made with advanced lip volumizing technology. Although choosing the right plumper might be a hassle, as lips are a sensitive area. We will go through some Too Faced Lip Injection Extreme Reviews to see if we're making the right choice. Don't go by the name; it is a mild gloss formula made to increase lip volume.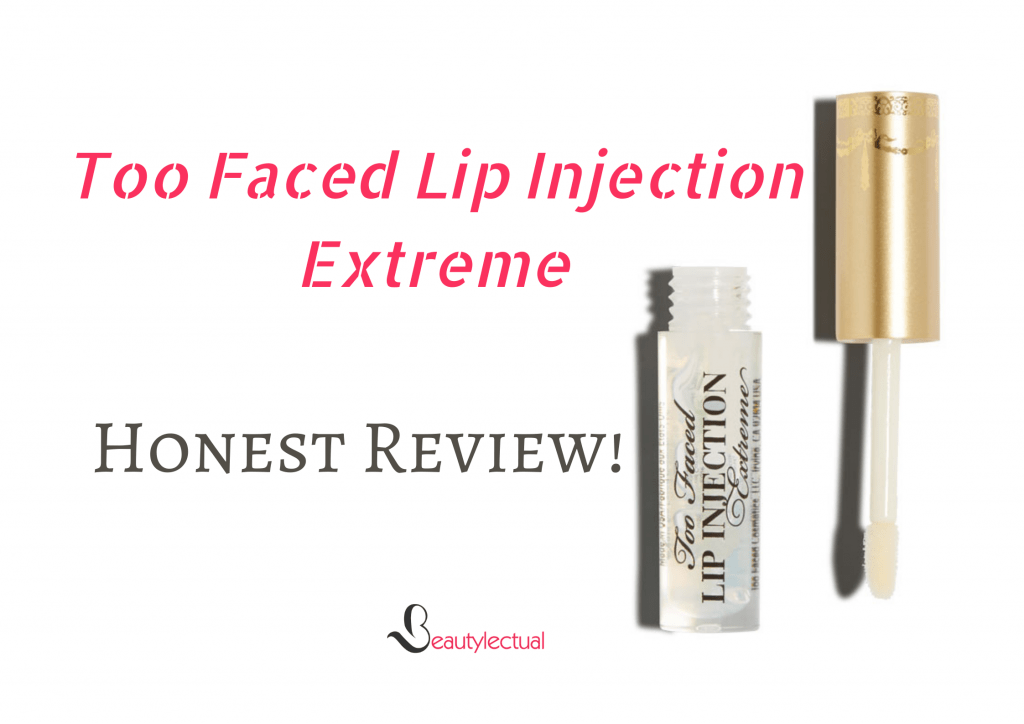 We girls yearn for thick glossy lips. We would love an instant option to plump our lips. Too Faced Lip Injection Extreme makes your lips appear fuller from the first application. You can use it throughout the day as a base for your lipstick. Let's get a clearer view of this miracle plumper.
Also Read: Stay Aesthetic Lip Plumper Reviews
Too Faced Lip Injection Extreme Reviews | What's Special?
Too Faced Lip Injection Extreme is a fine shine, glossy formula envisioned to plump up your lips in under 5 minutes. It is a lab-tested and scientifically proven formula that is carefully crafted using advanced technology. Making its debut in 2005 to being America's No.1 lip gloss, it has quite a journey. A proven resort to needles and surgeries, Too Faced Lip Injection Extreme has no side effects. You can apply the gloss as a base to let your lipstick sit on. It comes in a 0.5ml and a 4ml bottle, you can choose it as per your need.
Sale
Too Faced Cosmetics Lip Injection Extreme, 0.14 oz
The Collagen Booster, Maxi lip our formula is proven to stimulate and increase collagen to plump lips up to 40% fuller and decrease lines by 30%, while increasing lip moisture up to 60%, long term!
The Botanical Cocktail of Avocado Oil and Jojoba hydrates, moisturizes and soothes lips for fuller, sexier and more kissable lips.
Instant Blood Vessel Dilators technology found in the original "Lip Injection" dilates blood vessels filling lips with a lasting rush of blood and oxygen for up to a 20% plumper pout!
We're pretty skeptical about what we want to apply to our lips and want to be sure. Being the most noticed feature of our face, lips are susceptible. Lip Injection Extreme is the antidote to our slim lips problem. You don't have to be conscious anymore and can confidently wear your bold shades.
Too Faced Lip Injection Extreme Ingredients
Capsicum: It is slightly tingly on our lips and increases blood flow to the lips. It makes our lips appear plump and juicy on the application of Capsicum, or any peppers are used to naturally swell your lips, the same way our lips swell if we eat something spicy.
Atelocollagen: It is a marine-based RNA compound in Too Faced Lip Injection Extreme that nourishes and plumps your skin. 
Marine Filling Spheres: They are used to hydrate our skin. These increase the lip's ability to evaporate water from the lower layers of the skin. It can leave an immediate smoothing effect on lips and increase the volume 10 times.
Avocado Oil: Avocado oil is a skin-softening substance. It contains sterolin, which leaves a supple feeling on our lips. Too Faced Lip Injection Extreme has avocado oil that not just plumps your lips but also nourishes them.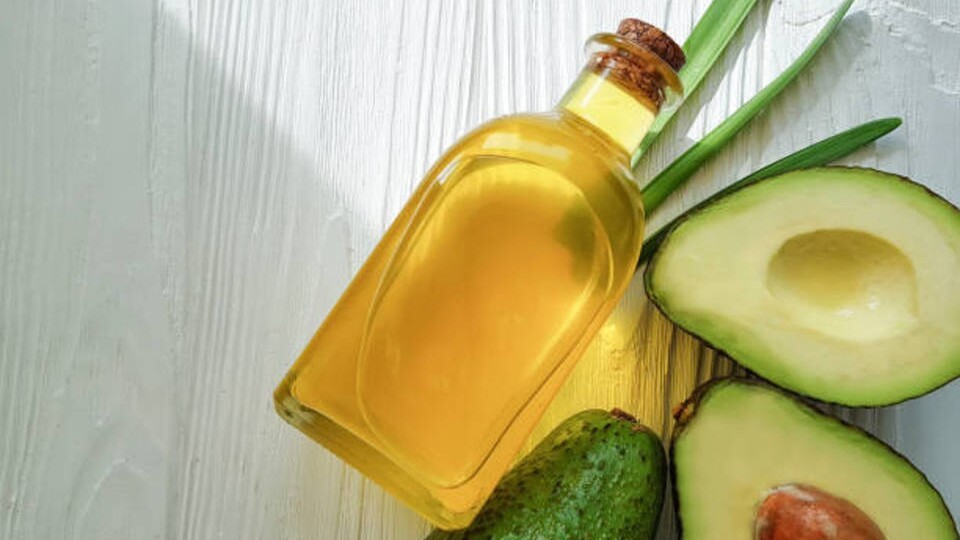 Jojoba Oil: Jojoba oil develops a layer over dry and chapped lips. Its presence in Too Faced Lip Injection Extreme nourishes lips and helps to soothe dryness in lips.
Vitamin E: You can never go wrong with this ingredient as it's safe just to cut open a capsule of Vitamin E and apply it directly to your skin. Vitamin E boosts blood circulation in the region and promotes new cells giving you parch-free and soft lips.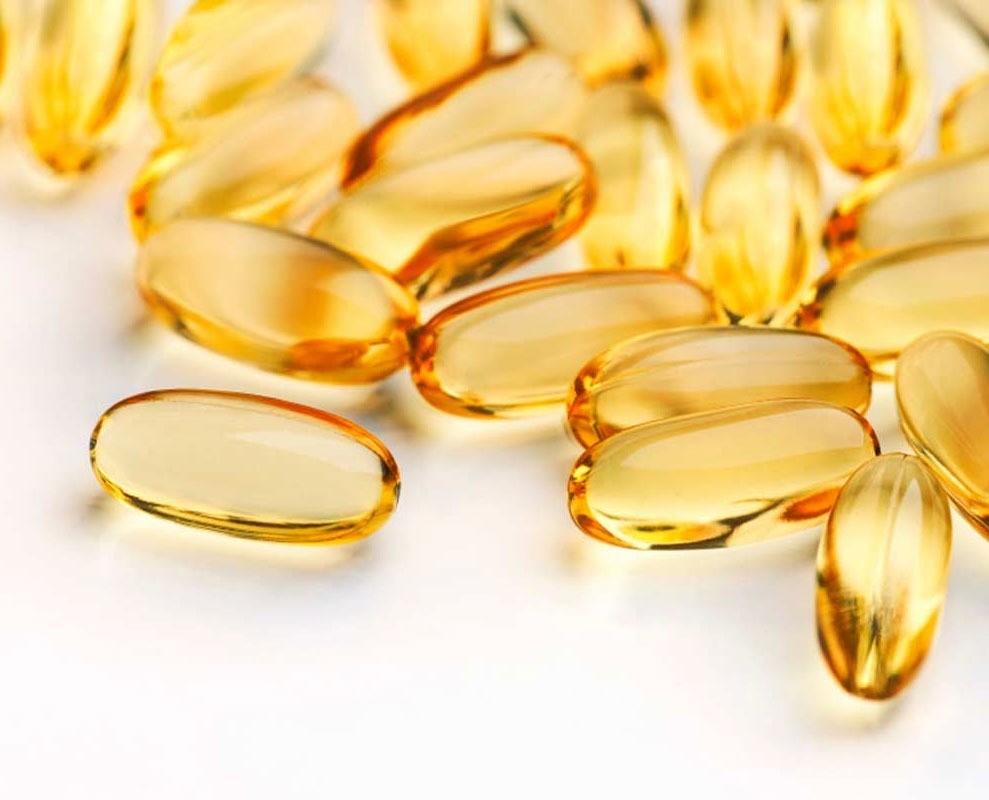 Why Should You Consider It?
Plump:

Too Faced Lip Injection Extreme has proven that it will plump your lips in just one application. Making them look juicy and fresh. It's a resort to needles and ends up giving you fuller and thicker lips. 

Enhances Your Lip Shade:

Working as a base for your lipstick gives your shade a glowing and glossy effect.

Hydrated:

Your lips are naturally hydrated and nourished. 

Clear Gloss with Shine:

Smoother lips with a light-reflecting shine is an absolute advantage.

Shades:

Surprisingly, it comes in different shades for you to choose from.

Whole Day Long:

Despite its long-lasting effects, you can use Lip Injection Extreme multiple times a day whenever you feel chapped lips.

Nourishes and Tempers:

Too Faced Lip Injection Extreme not just gives you fuller lips but is a go for all your lip needs. It moistens your lips and keeps healthy blood circulation to them.

Cruelty-Free.

Paraben-Free.

Gluten-Free.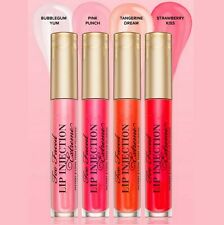 Cons
Tingly Feeling:

When applied, Too Faced Lip Injection Extreme may tingle you for a few minutes because of the capsicum in it.

Redness:

Users have reported having a slight redness in their lips.

Not Instant:

Some say that it takes 2-3 applications to show results.

Unaware of Ingredients:

A warning comes that says the ingredient may vary from bottle to bottle. I found it unusual to find that the ideal should remain the same.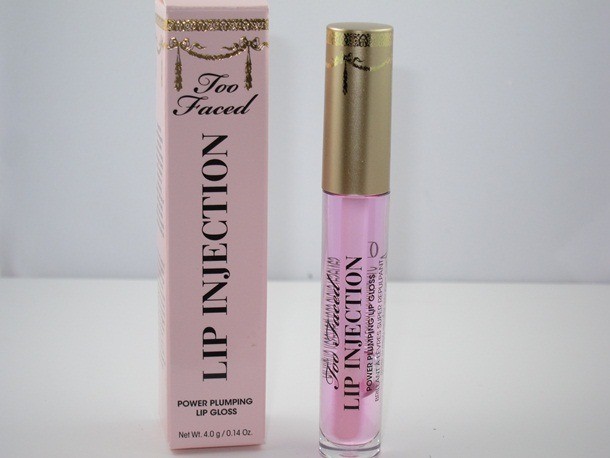 How To Use It?
Use it on dry, chapped lips directly.

You can also choose to use it as a base for your lipstick.

Apply the plumper on the entire lip perimeter.

Be sure to fill your lips with the plumper.

You will experience a tingly feeling after applying it. It should go in 5 minutes.

If the feeling persists and causes you discomfort, you can rinse it off immediately.
See Also: Glamnetic VS Lashify | Determining the BEST Among the Two! (Unbiased)
Customer Insights | Too Faced Lip Injection Extreme Before and After Reviews
Anne says, " I have been dealing with thin lips all my life. I was so tired of all the mocking and the looks. After actually considering botox and lip injections, I came across Too Faced Lip Injection Extreme. It had amazing reviews, and I was quick to get my hands on it. I started using it daily, and now I'm addicted to it. It works great to provide more volume to my lips and make them look plumper. This is the greatest product I've come across in a while now. I use it 4-5 times throughout the day directly on my lips. I bought a pink shade, and I don't feel the need to apply anything else. On occasions, although I apply some lipstick over it. I've had an amazing experience and would recommend it to anyone that has thin lips."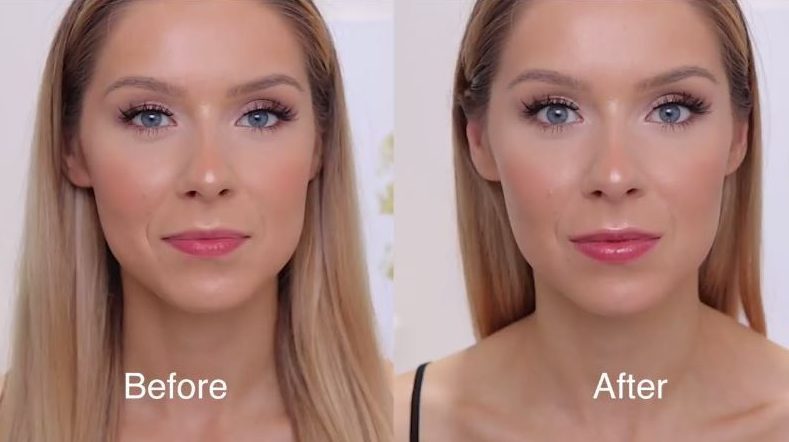 Willy alleges, " This has been the most exhilarating experience of my life. I have genetically fine, chapped lips and have been disturbed about it for quite some time now. I bought it a month ago and have been using it ever since. Too Faced Lip Injection Extreme is an excellent product and also solves hydration issues. It nourishes my lips, keeps them smooth and hydrated. Although I felt uncomfortable at first due to the tingly feeling, it gives when applied. I scrubbed it a few times but then got the hang of it. I absolutely loved it then. It has been working great for me and gives me smooth skin all day long. I apply it twice on my lip liner, and I'm all set."
Frequently Asked Questions 
What Is Too Faced Lip Injection Extreme Made Of?
Too Faced Lip Injection Extreme contains atelocollagen, marine filling spheres, avocado oil, jojoba oil, vitamin E, and capsicum. 
Is There Any Allergic Reaction To Too Faced Lip Injection Extreme?
No cases reported yet. However, you can feel a little discomfort from the irritating feeling it gives after application. It should go away in a few minutes; feel free to rinse it off if it doesn't.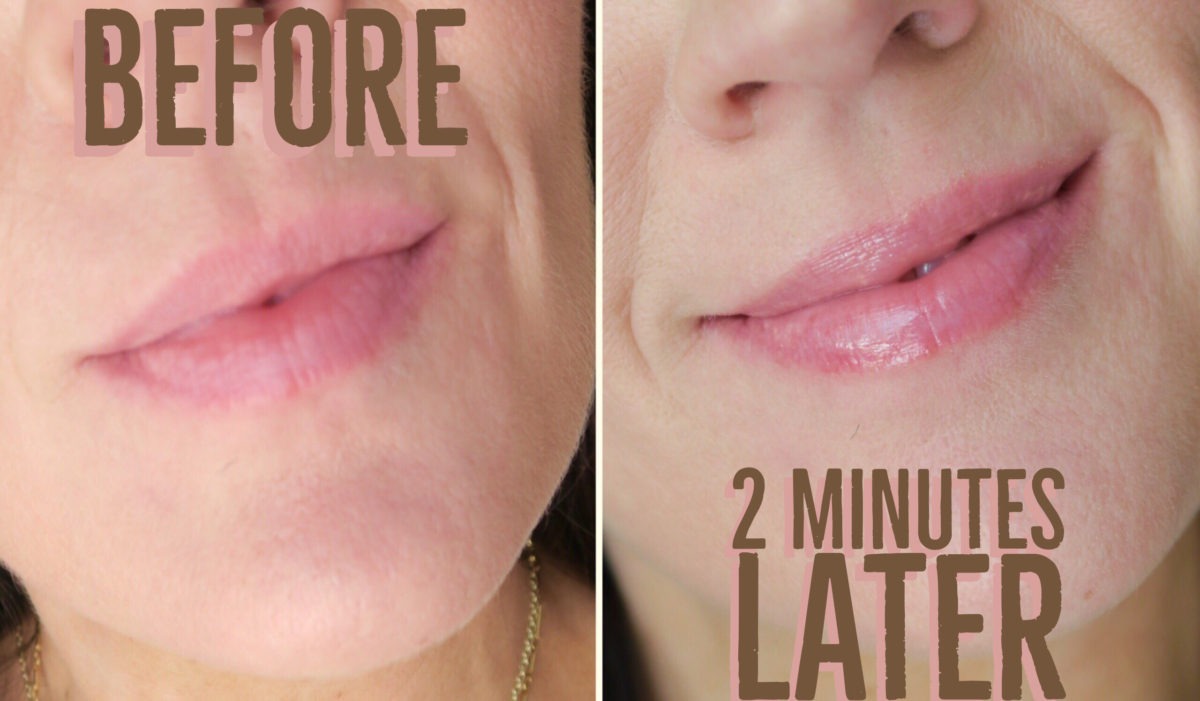 What Does Too Faced Lip Injection Extreme Do?
Too Faced Lip Injection Extreme gives you instant plump lips. It also gives you a gentle shine, hydrates your lips, and conditions them. The capsicum naturally increases blood flow to the lips, and collagen promotes the plump and generation of new cells.
Is Too Faced Lip Injection Extreme Permanent?
No, it is not permanent. You can apply it multiple times during the day. It wears down in a few hours, and you need to reapply it.
How Long Does Too Faced Lip Injection Last?
It can last up to 4-5 hours, and you can keep applying it throughout your day. As per your need, you can use it 2-3 times a day.
Closure
Too Faced Lip Injection Extreme Reviews seem to be very convincing. The revolutionized formula has been winning hearts all over, and it has been serving results to everyone. Too Faced Lip Injection Extreme maximizes your lip volume instantly and leaves you with lush, thick lips. It hydrates your lips and nourishes them. Vitamin E in the compound smoothens lips and gives them nutrition. You can apply it on dry, chapped, and rough lips and be sure to get back the moisture. The significant part about it is that I can use it directly as a gloss for my lips and as a base for my lipstick.
Although the tingly feeling when you apply it might irritate some, you will eventually get used to it. Women struggle with having the perfect pouty lips, which seems to be the quick solution. Too Faced Lip Injection Extreme lasts long and keeps your lips plump for almost 4-5 hours. You can apply it every day. Also, you can use it multiple times. I came across users who apply it 3-4 times a day. Results show that prolonged use of this plumper may give you naturally fuller lips. This cannot be a surprise as the base of the formula is to increase blood circulation in our lips and fill our perimeters. It is an excellent buy for people looking for plump, healthy lips. You can get your lips party-ready in under 10 mins. Go ahead and try it for yourself!