A good moisturizer is an essential part of our skincare routine. Recently, the Korean beauty market has expanded in its skincare brands, leading many people around the globe to try them on. 
Why use a Korean moisturizer?
Korean skincare moisturizers are infused with natural ingredients that protect the skin from damage. Most Korean products contain snail mucus, which helps fade any scars or signs of aging. Their products are pocket friendly and are available for all skin types.
We have shortlisted five unbeatable Korean moisturizers for every skin type. Let's check them out: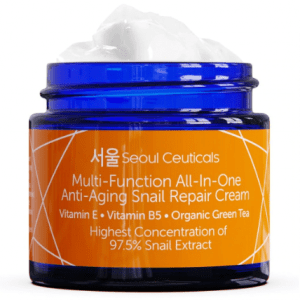 The SeoulCeuticals Korean Skincare Snail Repair Cream is designed to restore youthful radiance. The product corrects dark spots and reduces signs of aging. It contains all natural ingredients like shea butter, jojoba oil and vitamins. 
Contains natural ingredients

Reduce wrinkles and dark circles

Cruelty – free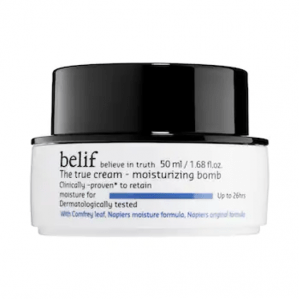 The Belief true cream moisturizer has a whipped cream-like formula that offers hydration for up to 26 hours. The main ingredient in the cream is comfrey leaf which reduces inflammation and hydrates your skin to the fullest. 
No harsh chemicals

Paraben-free

Fragrance-free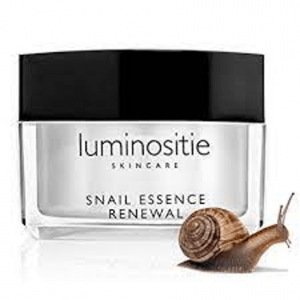 The luminosity skincare cream is infused with snail mucin, which helps fight signs of aging. The snail mucin acts as an antimicrobial that halts the growth of microbes, clears out the pores, and helps prevent acne development.
Reduce fine lines and wrinkles 

Contains natural ingredients 

Light-weighted 
I Dew Care Say You Dew Vitamin C-rich Moisturizing Cream has a dual formula to hydrate and nourish your skin at the same time. Vitamin C is the vital ingredient in the cream, which acts as an antioxidant to protect your skin.
Reduce signs of aging 

Safe for all skin types

Paraben-free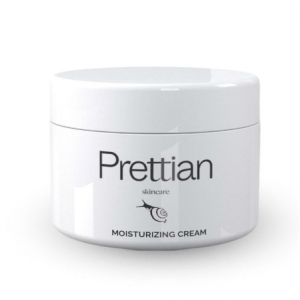 The Pretorian Moisturizing Snail Cream targets aging symptoms and moisturizes dry, dehydrated skin. The product is infused with snail mucus rich in proteins, vitamins, and minerals. 
It reduces wrinkles and blemishes 

Improves skin elasticity and gives a glow 

It absorbs quickly 
How to choose the right moisturizer for your skin?
You can choose from many products in the market, but it's tough to choose the right one for your skin type. There are certain things to look at when deciding which moisturizer would suit the best for your skin.
Ingredients

:

There are certain ingredients to look at when deciding which product to pick. Always look for ingredients like vitamins, aleo, or oil, and you must avoid any paraben or sulfate-containing ingredients.

 

Skin type

:

Know your skin type before buying a product. It is essential to try the product on your skin first before purchasing. If you have oily skin, go for products that get absorbed quickly and are oil-free.

 

Reviews

:

Always read reviews before buying a product. All the products have a certain amount of reviews to look out for. It makes it easy for the person to purchase the product. 
Conclusion
Korean moisturizers are enriched with snail mucus and plenty of other new ingredients. It helps to make your skin look radiant and flawless. Always look out for specific pointers before buying a product, but overall, skincare lovers have approved Korean brand moisturizers.