Even if you like minimal makeup, you cannot skip wearing lipstick. The best lipsticks are those that last long, are budget-friendly, and have a vibrant colour. There are some standard shades in every vanity; however, we all have that one special shade of lipstick, our signature colour.
Of course, primary colours go well with every outfit, like pink, nude and red. We are rounding off all the best lipsticks you can use daily, and they create a great impression wherever you go. 
Related article: We're Calling It Now: The Biggest Makeup Trends of 2022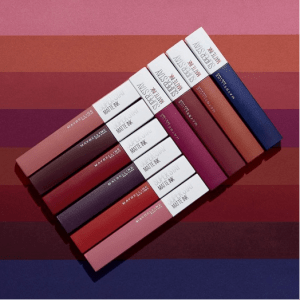 The Maybelline SuperStay Matte Ink is a liquid lipstick that is mark-resistant. It glides on your lips effortlessly and stays up to 16 hours (amazing, right). It has 40 shades in total which are matte finish and they are highly pigmented.The precision tip is perfect for applying on your lips. The colors vary from nude to classic reds.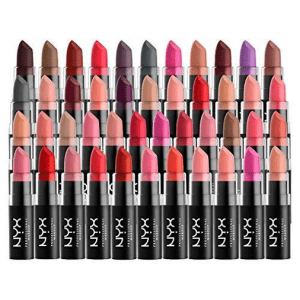 The NYX Professional matte lipstick glides on your lips like butter and gives a soft matte look. The creamy formula is highly pigmented and has 27 shades in total. It's long-lasting, does not transfer and has a smudge-free formula. All the lipstick are budget friendly and easily available in any drugstore.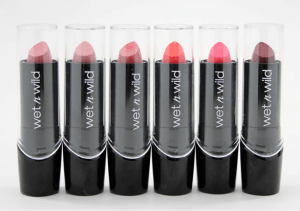 Wet n Wild lipsticks are among the best lipsticks when talking about drug stores. The formula has aloe vera, vitamin A and E to give a silky finish to the lips. It is highly pigmented and has 23 flattering shades to compliment any skin tone. It's a must-try lipstick for beginners. 
Related article: The 5 Best Drugstore Lip Plumpers for Filler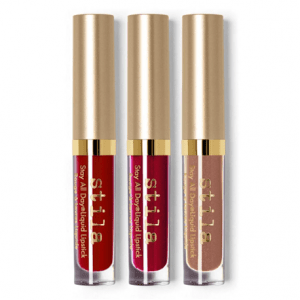 Stila Stay All Day is one of the best lipsticks when talking about liquid lipstick shades and consistency. The matter-free lipstick can stay up to 12 hours, formulated with avocado oil and vitamin E to keep the lips hydrated and soft. The lightweight formula doesn't smudge or transfer as you don't need to go for retouch-ups. It has 19 shimmering shades for you to give a try.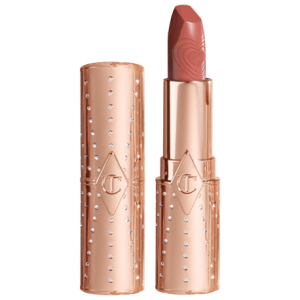 Charlotte Tilbury is a high-end brand that offers an exquisite range of the best lipsticks on the market. It's a bit pricey, but it protects your lips from UV damage and has a fantastic color payoff. The lipstick is very lightweight, glides on lips very well and has a satin finish. A must must try!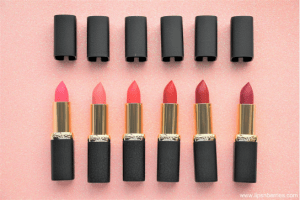 Because you are worth it! L'Oreal is a pro when it comes to selling the best lipsticks in town. The formula is made with natural and hydrating ingredients. There are 52 shades to choose from, and we must say you want to buy them all. Best part is it keeps your lips moisturized even when you take off the lipstick.
The Continuous Color Lipstick from Covergirl is one of the best lipsticks. It is infused with ingredients like Vitamin E with castor oil seed to help lock the moisture of your lips. The lipstick can stay up to 6 hours, so you can imagine yourself touching it up after eating or drinking. The shades are vibrant and luscious to suit all skin tones.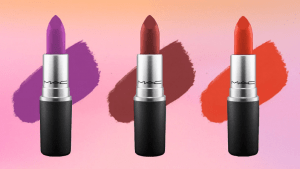 If there is one name in the market for the best lipsticks, it's MAC. MAC lipstick can stay up to 8 hours or more. The lipstick doesn't need a touch-up and looks so natural if you go for a nude pinkish color. You can mix and match colors of your choice as the color looks good on all skin tones.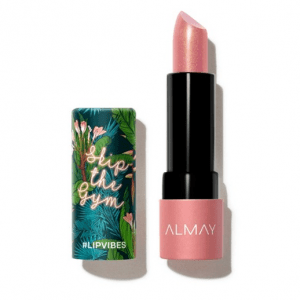 The Go Wild #Lip Vibes from Almay is a creamy matte finish lipstick. The smooth and silky formula rich in Vitamin C and E with shea butter makes lips soft and hydrated. There are 24 shades available to choose from for every skin tone. The shades include 12 cream, 10 matte and 2 topper finishers. You can mix and match for bold and unique looks.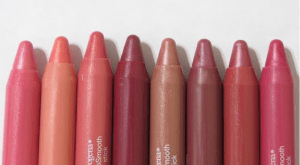 The Neutrogena Moisture Smooth Color Stick has a moisturizing formula that conditions the lips and leaves them hydrated and smooth. It is made with shea butter, mango and other fruit extracts that keep your lips hydrated throughout the day. The only con we found was a strong scent when applying a color stick.
In conclusion, when we talk about the best lipsticks in town, there are many out of the bunch that we can use for everyday wear. We have gathered all the best lipsticks for you to try and find your signature shade.