Taking care of your skin is just another form of showering yourself with self-love.
With everyone seeking nature for their skincare solutions, another skincare product that has created a buzz is the Green Tea Stick Mask, surpassing the sky with admiration.
Since we know you must have queries regarding the stick mask, we have this apt Green Mask Stick Review.
Amongst the many reviews on board, we will try to answer every single question that might cross your mind.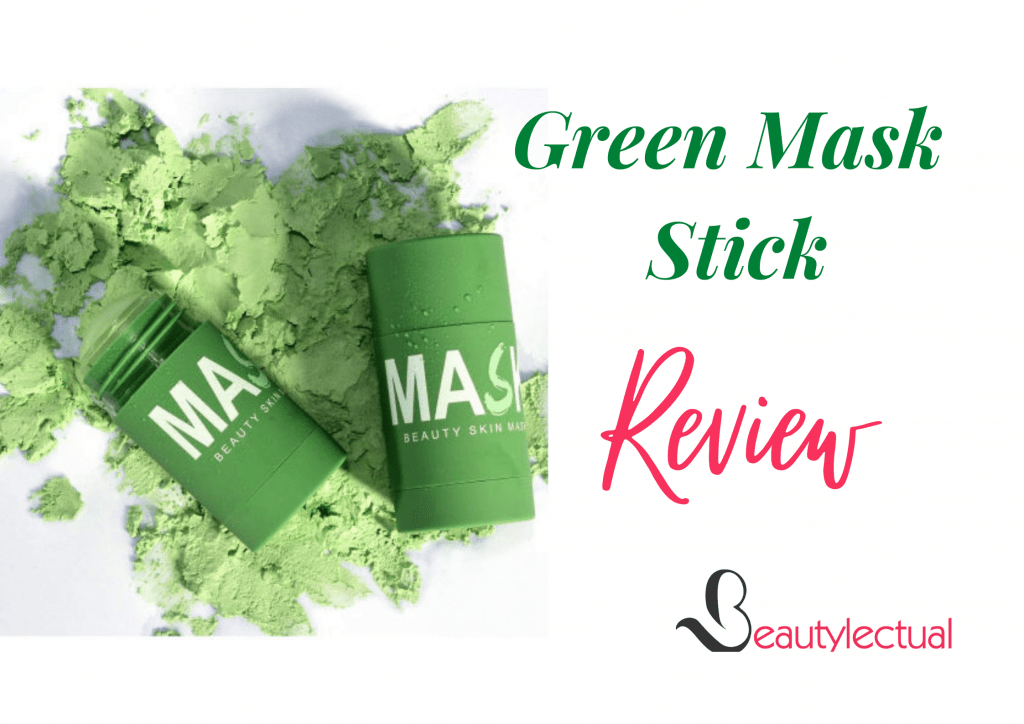 The Green Tea Stick Mask is on the receiving end of applause.
But if you don't know why so or are bewildered about specific bases, you must go through this review.
So let's find out if this Green Tea Mask should be a part of your skin care routine or not.
Also Read: Tend Skin Reviews
Green Mask Stick Review | No More Misleading Reviews
The Green Mask Stick claims to clear all the dirt and pollutants from your skin thoroughly.
It does the same work as a peel-off mask except you don't have to go through the hassle of peeling it off.
Just wiping it off with a damp cloth will do the job. 
The Green Mask Stick is to eliminate blackheads, acne, clogged pores, and much more.
You can also call it a green tea cleansing mask stick because of what it does.
The green mask stick is as easy as a roll-on when it comes to application with much more fascinating task. 
This small stick of Green Tea Mask can be used just by sliding it down your face.
Amongst many other facial Green Mask Stick reviews, you may find that they use it on the neck and other body parts such as hands and legs too.
Can we really use it like that?
Will it work? Let's get our curiosities quenched! 
What Is Green Mask Stick?
Green Mask Stick professes to cleanse the skin and deeply nourish it.
The Green Tea Clay Mask Stick is a roll-on-like stick that is easy to use and efficient.
It aids in purifying your skin by calling out blackheads, acne, whiteheads, clogged pores, trapped dirt, etc. 
Not just this, but the mask claims to manage the skin's pH level by preserving the oil balance.
It also helps in many skin aids, such as absorbing the excess oil, and thus it turns black. 
Therefore it is widely known as the green tea purifying clay stick mask.
As the primary task of this mask is to cleanse and purify the skin. 
How Does Green Mask Stick Work? (Green Tea Mask Ingredients)
What makes the green tea mask stick work its magic is its ingredients.
The Green Tea Face Mask Stick possesses all skin friendly ingredients that help not only purify it but prove to be beneficial in many other ways as well.
Such natural constituents are green tea extract, tea tree oil, aloe vera, jojoba oil, volcanic mud, and matcha.
Green Tea Extract: It is a potent antioxidant that helps in eliminating dead skin cells, bacteria, and dirt from the skin.
Therefore, green tea extract in the green mask stick helps to soothe the skin, decrease sebum production, and treat acne.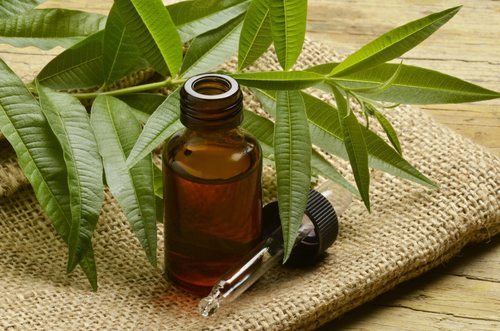 Tea Tree Oil: Tea Tree Oil present in the green cleansing mask stick not only soothes the skin but also reduces irritation.
It is anti-inflammatory property helps to combat oily skin while healing acne-prone skin.
Similarly, the tea tree oil in the mask stick can alleviate dry skin and moisturize it for a long time.
Matcha: It prevents sun damage and premature aging.
Additionally, it can battle hormonal acne.
Matcha promotes clear and glowing skin accompanied by even complexion.
It also lessens acne breakouts and strengthens skin elasticity.
Green Mask Stick comprising matcha means that it is perfect for preventing damage caused to your skin due to pollution. 
Jojoba Oil: Jojoba oil has all the properties to heal your skin in countless forms. Its anti-bacterial properties help in fighting skin-harming bacteria.
It also helps in moisturizing your skin and building new collagen.
Also, jojoba oil contains vitamin E and is non-comedogenic, which means that this green face mask stick would not clog pores.
On the other hand, it controls sebum production to resist acne and breakouts.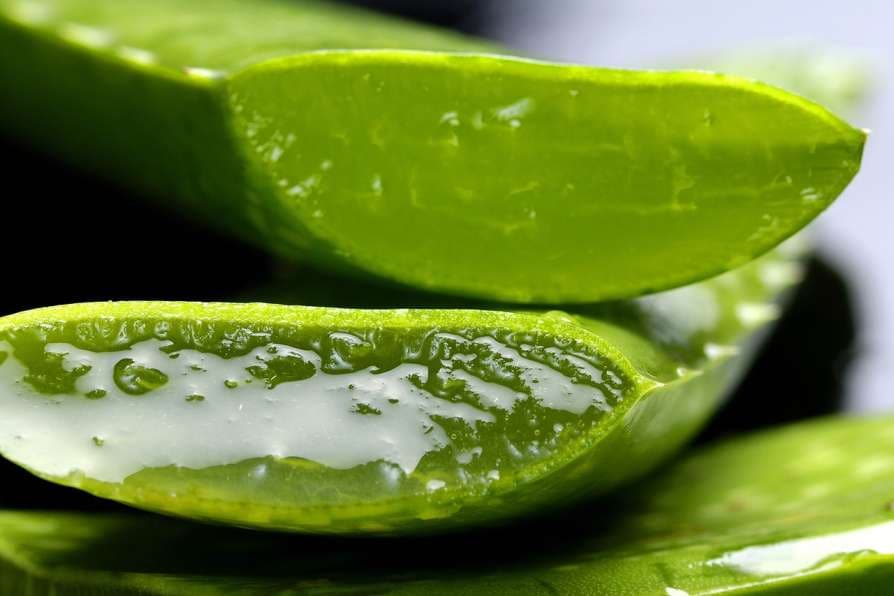 Aloe Vera: Aloe Vera removes dead skin cells and boosts skin elasticity, and makes it glow.
It makes your skin more supple and soft, and at the same time, aloe Vera diminishes dark circles.
Aloe Vera moisturizes the skin and treats sunburn. Accordingly, it reduces acne, wrinkles, blemishes, and pigmentation. 
Volcanic Mud: Volcanic mud is mainly found near volcanoes, and this mud is anti-inflammatory and anti-bacterial. One can apply it to the skin because it has no harmful after-effects.
The volcanic mud possesses mild astringent, and it is suitable for sensitive skin also. Moreover, it is non-comedogenic and unclogs pores.
Volcanic mud removes bacteria that can cause acne and absorbs excess oil. It also removes other impurities from the skin and gently exfoliates it.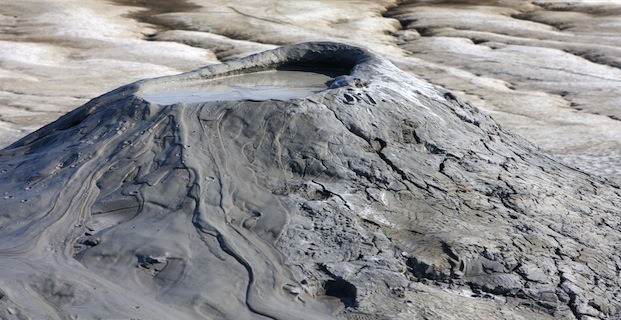 Peculiarities
Listed below are the specifications and features of the Green Tea Purifying Clay Stick Mask.
The facial Green Mask Stick has a roll-on-like body which makes it relatively easy to use. 

Its soft creamy texture doesn't clog pores, nor does it feels sticky. 

Green Tea Mask Stick comes in a lightweight packing of 2.89 ounces. 

It is a unisex product.

Green Mask Stick comprises all-natural ingredients, and thus, it reports minimal side effects. 

Easily portable

Green Mask Stick detoxifies skin with blemishes. 
Side Effects Of Green Tea Blackhead Mask Stick
There are minimal side effects of the green tea mask stick, such as skin irritation or redness. But you can evade them by doing a patch test before applying it to the skin.
People often suffer side effects of products because of the ingredients present in them. 
There can be specific allergic reactions to those, and thus to dodge them, you need to be sure of what you are applying to your skin.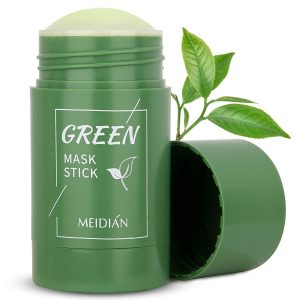 The problem occurs when people can't identify what is allergic to them and what is not.
Firstly, you need to make sure that you go through a patch test before actually using it. If the patch test went well, but it's irritating the skin, you must immediately stop using the product. 
You Might Like: SkinMedica Reviews | Merely A Luxury Skincare Brand?
It usually happens as the skin of the face is more sensitive than the skin of other body parts.
Thus, to avoid this complication, you must apply a tiny amount of the product near the jawline to examine if the product is suitable for your skin or not.
If the problem persists, stop using the product straightway or look for alternatives.
However, the Green Mask Stick has all-natural and all-skin loving ingredients, the chances of it showing adverse side effects are negligible.
Frequently Asked Questions
How To Use Green Tea Mask Stick?
To use the green stick mask, firstly clean your face and dry it up.
Following this, roll down the stick and apply the cream evenly onto the face. Don't take the cream more than the requirement; else, it might get sticky.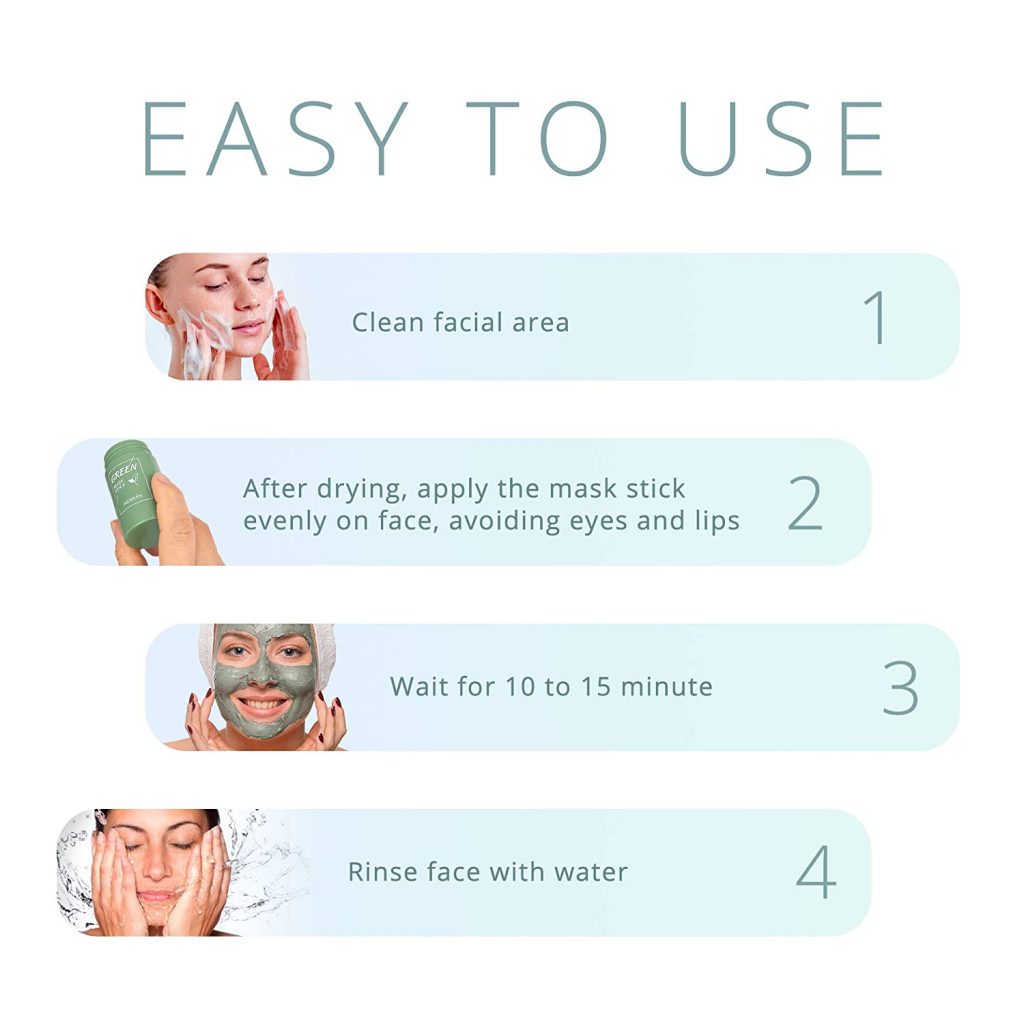 Wait for about 10 minutes, wash off, or use a damp cloth to wipe off the excess. The aftereffect will be stunning. You will witness that your skin has become more supple and even-toned. 
Does The Green Stick Mask Work?
The Green Stick Mask has all natural components that make it a commendable deal.
As mentioned earlier, the green tea mask stick has various ingredients like Aloe Vera, tea tree oil, green tea extract, etc.
These elements work as anti-inflammatory and anti-bacterial agents which do not harm the skin. 
The mask stays on your skin and takes out all the dirt and pollutants, and absorbs them.
In this manner, the pores are unclogged, and the skin can breathe again. After the mask, you can apply any of your serums to keep the skin healthy and fresh.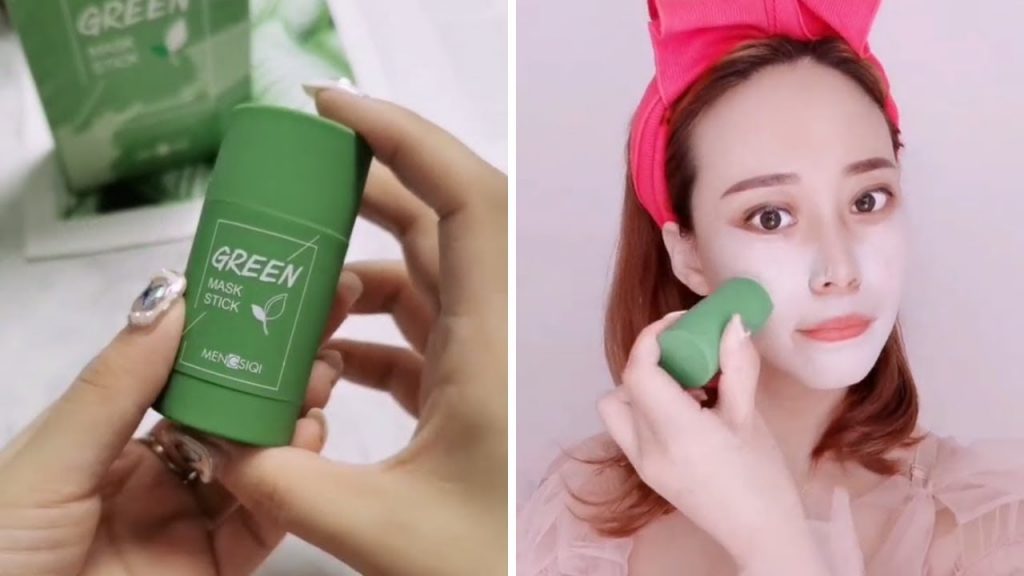 Where To Buy Green Stick Mask?
There are so many e-commerce stores that offer the Green Stick Mask but unfortunately, most of them are replicated or re-branded products which I personally don't recommend.
It is better if you choose a reliable offline store or just order from Amazon or from official store
Is Green Mask Stick Safe?
The green mask stick consists of all natural ingredients. So, it has little to no chance of showing adverse side effects.
But, if you're still not sure, we suggest you should try a patch test and check if it irritates the skin.
If unfortunately, the product proves to be allergic to the skin, we urge you to stop using it immediately.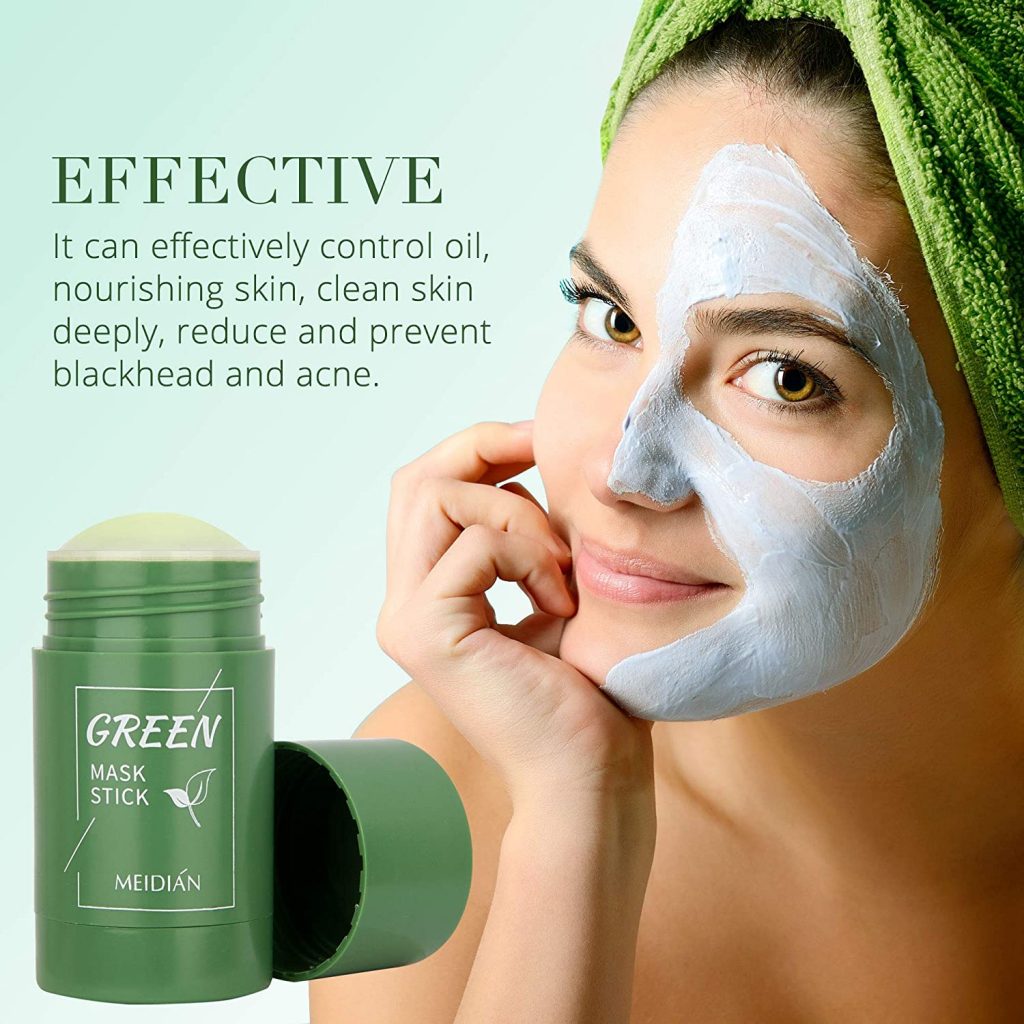 Closure 
I believe that you do not require any more Green Mask Stick reviews as we have covered everything about the product in an unbiased way.
Nevertheless, we'd say that the mask is quite effective and, therefore, in demand.
If you have any doubts or some questions relevant to the Green Mask Stick then shoot them in the comment section, we love to interact and therefore, will respond to you soon.