Makeup is the most essential item in most women's daily beauty arsenals. It primarily improves or enhances our look, boosts our confidence, and conceals our flaws. The most important step of applying makeup is undoubtedly the base. It can either make or break your whole look. But how do we make sure to do the base in the right way? The answer is primer. It preps your skin and adds a layer of protection between your skin and your makeup, fades away your uneven skin tone, lowers the appearance of dark spots, and aids in the reduction of fine lines and wrinkles. It also fills in pores, moisturizes the skin, and extends the life of cosmetics. However, among the wide range of primes available in the market, is Hunmui Face Primer your ideal choice? To find that out, we present the only unbiased version of all the Hunmui Face Primer reviews available on the internet.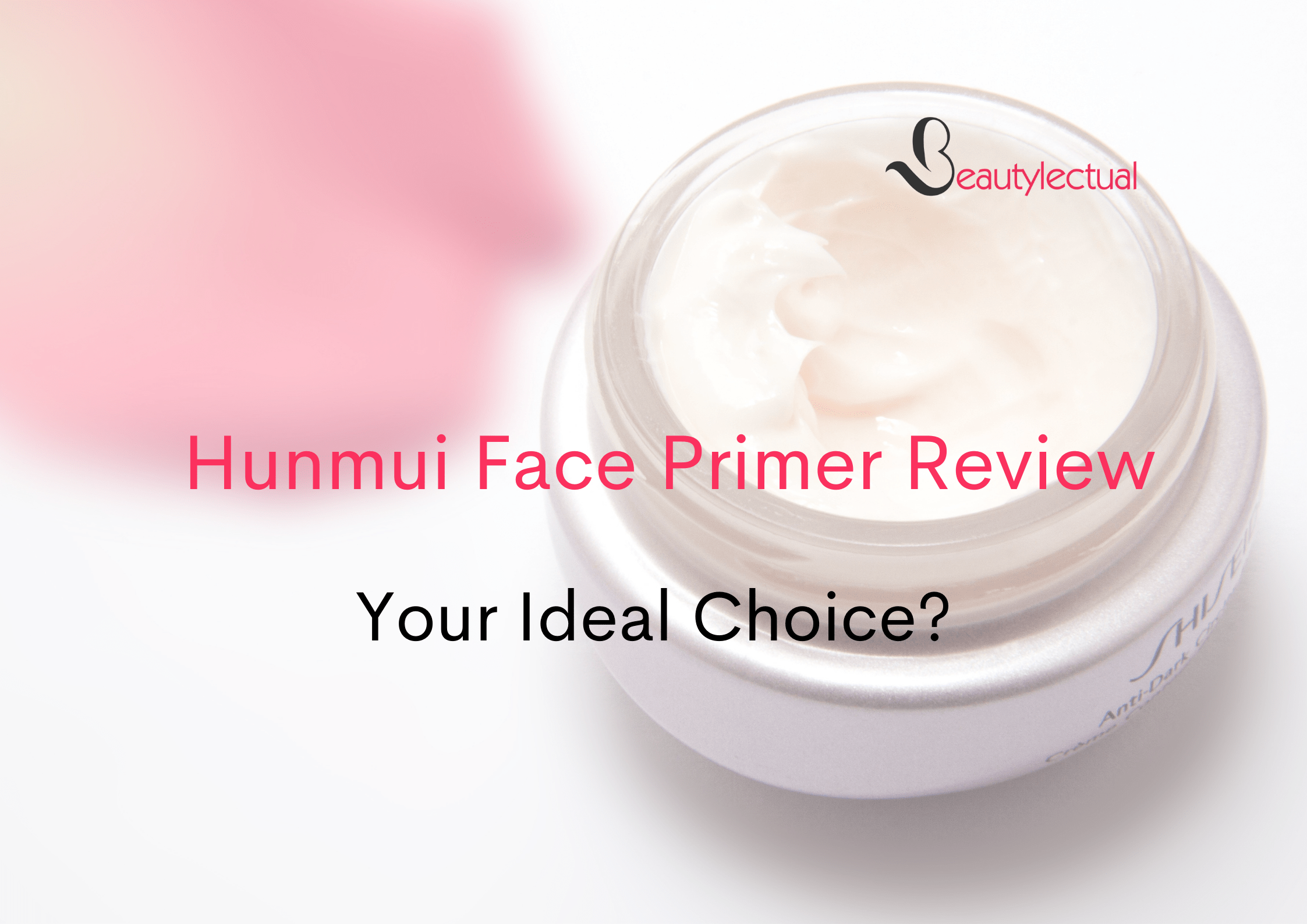 Hunmui Face Primer, manufactured by HeeKqon, is a new pore-based primer creating sensation all around the globe. It claims to work magically on your skin, especially pores. You might or might not have heard much about this product. But let us tell you, it has made some pretty big claims. Let's continue the Hunmnui Face Primer reviews to see if it's worth our money or if these false claims are misleading us to spend our money.
You Might Also Like: Phoera Foundation Reviews | Legit Or Scam?
Hunmui Face Primer Reviews | The Best Choice Available?
Hunmui is a Korea-based brand. And as you might know, the world is going crazy over Korean makeup and skincare. Hunmui Face Primer is a pore base gel cream that is said to work on blocked, aged, and oily pores; a primer that conceals all wrinkles and pores. It tends to cover and minimize the effect of big pores, acne scars, fine lines, and wrinkles for smoother skin.
Hunmui Face Primer is claimed to function as a selfie filter in real life. It is a blend of all-natural plant extracts that claim to be a silky, ultralight, cruelty-free primer that you put on before your foundation to reduce the appearance of pores. It even claims to be an anti-aging primer that diminishes and fades away wrinkles and fine lines. At the same time, it makes sure that your makeup doesn't move one inch all day. This primer comes in a velvety composition that immediately eliminates shine and reveals a more flawless you.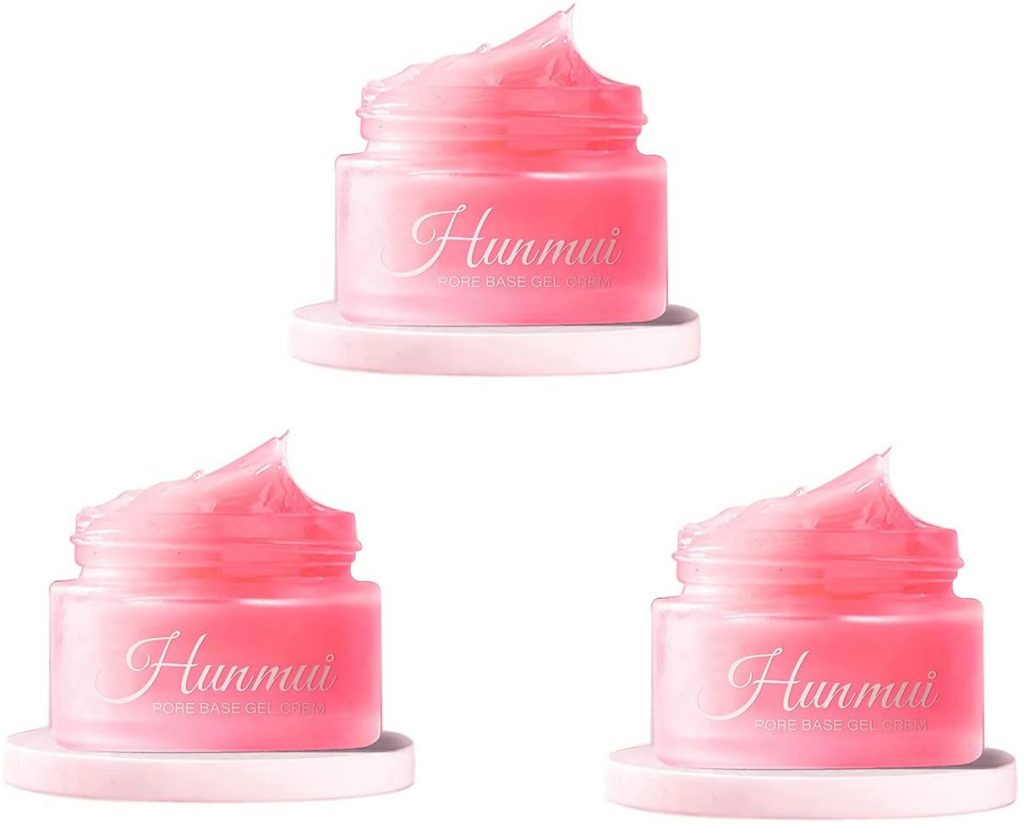 It features a lightweight consistency that is extremely hydrating to the skin and promises to blur out blemishes, regulate oil, protect against UV exposure, and color correct without leaving a greasy residue. It can be used all over the face before foundation or alone for a glowing effect. This Hunmui Face Primer is professed to absorb into the skin to match the color of your skin. 
Hunmui Face Primer Ingredients 
Phellodendron Amurense Bark Extract: With anti-inflammatory, antioxidant, and potential chemopreventive and antineoplastic activities, Phellodendron Amurense Bark extract comforts the skin, prevents a certain kind of acne bacteria from growing, regulates water and oil, shrinks down the pores, firms the skin, and keeps it glowing. 
Calendula Extract: The Calendula extract has anti-aging properties. It reduces day-to-day skin damage by promoting skin tightness and also provides extreme hydration to the skin, which is also responsible for plump and elastic skin and prevents skin from aging quickly. It smoothes out pores and soothes the skin with its anti-inflammatory properties.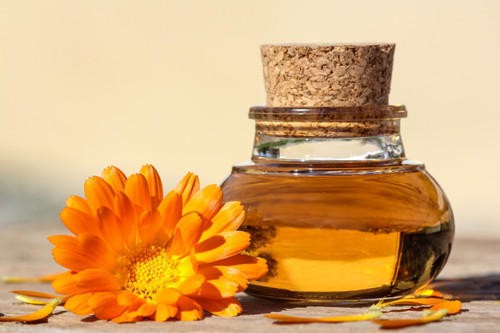 Aloe Vera Extract: Aloe Vera contains antioxidants, Vitamin A, and C that is highly anti-inflammatory. It reduces redness and provides hydration. It lightens up the dark spots and evens out skin tone. It smoothes out the pores and leaves you with smooth, flawless skin. 
Although the brand claims that it uses a variety of plant extracts as ingredients, it should be noted that the product should avoid contact with the eyes. In case it happens, one should rinse immediately with a lot of water.
What Makes Hunmui Face Primer An Ideal Choice?
Provides hydration

Smoothes out pores

Treats acne and fades away acne scars

Regulate sebum power

Control water and oil production

Prevents skin damage

Long-lasting 

Radiant and glowing finish
Shortcomings Of Hunmui Face Primer
Watery texture

Customers complain the primer to be greasy 
Hunmui Face Primer Reviews | Customer Insights
Sara says, "This Hunmui Face Primer is as light as a cloud. It gets absorbed into my skin so beautifully. It is not greasy at all and smoothes out my huge pores. It removes the dirt from my pores and gives my face that much-needed radiance."
Miesha says, "One thing that I absolutely love about Hunmui Face Primer is that it is so versatile. I can literally wear it under my makeup as a primer and on its own like a serum. It feels like a shield on my face that protects my skin from external factors."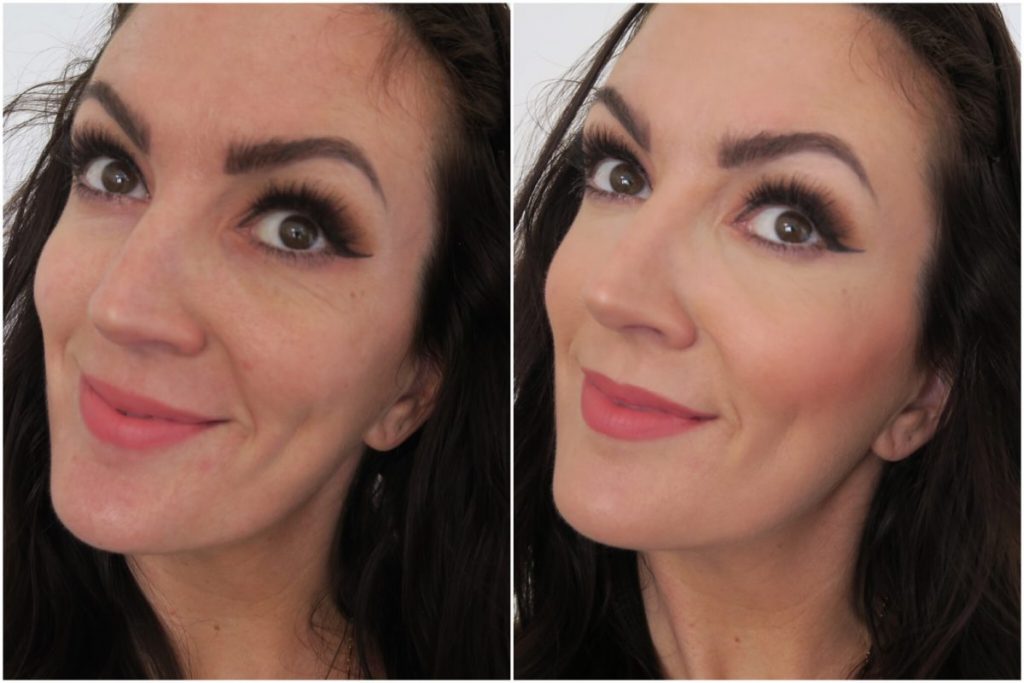 Kesha says, "Hunmui Face Primer hydrates my skin like no product ever. It reduces sebum power and removes the oily shine for good. It has also reduced my wrinkles near the eyes. It makes my makeup glide on my skin perfectly. My makeup does not feel unnatural at all. It does not crack and does not move."
This product is equally criticized as much as it is appreciated. Let's look at a few negative reviews to see why. 
Kayla says, "Hunmui Face Primer does its job. But it is just your average makeup product that does not stand out and has a lot of shortcomings. Hunmui Face primer has a too watery consistency that is not thick, and that does not cover anything."
Rachel says, "I dislike and will not recommend the Hunmui Face Primer because it is too greasy and does not close your pores as promised."
See Also: Grande Lash MD Reviews | Secret To Beautiful Lashes?
FAQs | Hunmui Face Primer Reviews
Where can I buy the Hunmui Face Primer?
You can shop the Hunmui Face Primer through various e-commerce platforms, including Amazon. 
How to apply the Hunmui Face Primer?
Hunmui Face Primer is to be applied all over the face in the required quantity before foundation. You can also use it as it is without makeup, like a serum for a glowing effect.
Does Hunmui Face Primer reduce pores?
The brand claims that the Hunmui Face Primer works on oily aged and blocked pores. While there were a lot of customer reviews that said it works on pores, there were a few reviews that were dissatisfied. You might want to try it out yourself to see if it works on you or not. 
Does Hunmui Face Primer work on all skin-types?
The company claims that Hunmui Face Primer is suitable for all skin types. It is made from all-natural plant extracts and would not cause any side-effects.
Final Verdict | Hunmui Face Primer Reviews
After examining these Hunmui Face Primer Reviews, it can be concluded that this product is a 4/5. This primer is versatile and can be used alone or as a velvety basis to extend the wear of your favorite foundation. Its lightweight, deep-penetrating texture moisturizes and nourishes the skin, preventing it from drying out.
It is a pore-minimizing primer that gives you a flawless pore-less appearance. In addition to that, it also has anti-aging properties and fades out fine lines and wrinkles. This primer will eliminate shine for good by preventing sebum from penetrating your makeup. There will be no glistening or gleaming, simply a more immaculate you. However, this primer can leave a greasy effect on your skin. 
If you're looking for a primer that unblocks your pores, smoothes out your skin, and even out skin tone, Hunmui Face Primer is for you. It is a blend of various plant extracts and hence, does not cause any side effects and is pocket-friendly. So, you might as well try it out. If you do try Hunmui Face Primer, let us know your experience. We hope this article was helpful and you got everything you needed out of it. In case of any further assistance required, you can always contact us through the comment section below.