Admit it, ladies; it's tough to find your particular scent that is long-lasting, unique, matches your personality, and, most of all, has a great fragrance. Did you know? Your perfumes can leave a great impression on someone about you, so why not invest in a long-lasting perfume for women so that people will wonder who she is? 
Unfortunately, looking for the best perfume for women means going around the shop trying out different scents till you get a headache, so it is a tough decision to make. Don't worry; we are here to help you pick the long lasting fragrance for your personality and uniqueness.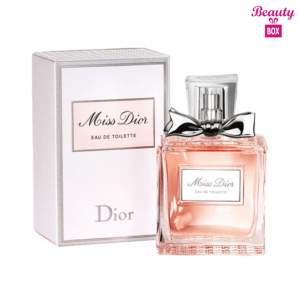 There is a pleasant perfume for women that last long and smell great; one of them is Miss Dior by Dior. It has a lovely iconic fresh scent. The scent has a flowery trifecta of light lilies, spicy peonies, and powdery irises that will stay on your skin or clothes for 8 hours. Those will be heavenly scented hours of your life.
Perfumes exude luxury, and what is luxury better than diamonds? The White Diamonds Eau de Toilette is an exquisite choice when selecting a perfume for women. The combination of amber musk and sandalwood will turn everyone's heads around when you walk into the room.  
Obsession Eau de Parfum is a powerful, passionate and intense perfume for women in the market. The exotic combination of spices, jasmine, orange blossom, and cedar will leave you smelling like heaven. The signature aroma will leave a long-lasting impression on whoever you want.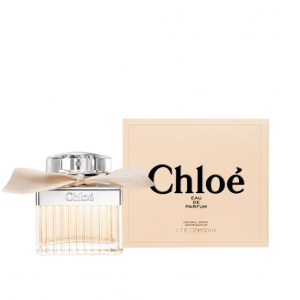 Chloe is the best beauty winner in 2020 for the perfume for women. It has a sweet, breezy fragrance and a lighter aura for those who like a subtly sugary scent. Chloe also has a fruitful combination of peony, rose, honey, and cedarwood notes, making it long-lasting. We know you won't be disappointed if you go for this perfume. 
From chic minimalistic glass bottles to a stunning scent inside, Giorgio Armani is a must-buy perfume for women. The smell contains blackcurrant, rose, patchouli and vanilla— it doesn't get better than this, trust us and add to the cart. The scent is light and if you are someone who like strong scent then this is not for you.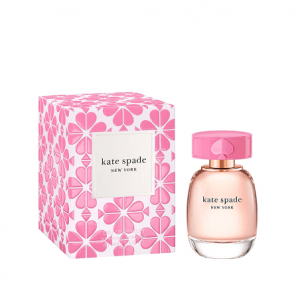 Kate Spade is one of the perfumes for women that will get people talking about it with just one spray. It contains strawberries and bergamot before drying down to reveal more sensual, woody notes like ambrox and cashmeran. The perfume has many layers and settles down with time, which is impressive as you get a robust and long-lasting scent.
Valentino is a scent that will take you to the streets of Rome and its culture. It has a very citrus scent, rose and white musk when the fragrance settles down. We are wondering if Rome smells like this, then count us in!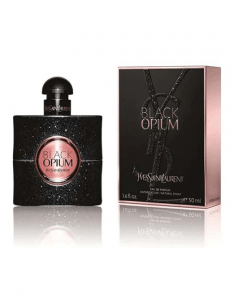 It's one of the most sensual perfumes for women, and Yves Saint Laurent has done an outstanding job perfecting it. The perfume has a scent of coffee and vanilla, which is unique as it lasts long. One or two sprays are enough to get you through the day. It's definitely on the stronger side; if you are someone who likes the light flowery scent, then this is not for you.
There are plenty of long-lasting perfumes for women in the market, but choosing the one you like is a tough decision. We have listed a bunch of perfume for women that can give without giving a second thought. Remember to look at the ingredients before purchasing to see if they can irritate your skin or not and to see which type of scent you like the most before making your decision.