Winter is the most challenging time for your skin. Whether that is your face, hands, feet, or any other part of your body, the cold weather doesn't do any favors to its skin. However, the skin on your lips is so thin and sensitive that it's usually the first area affected by winter. Chapped, cracked, or just dry and parched lips are all extremely uncomfortable and don't look very good, either. Our team put together a list of the best lip care products for winter—use them to make your lips look and feel beautiful and healthy. 
1. Tatcha The Kissu Lip Mask 
As the name implies, this is technically a mask, not a balm. However, it is a light, non-greasy product that you can easily wear all day (or leave on all night). The quality ingredients used in this mask make it a fantastic all-in-one solution. 
It has rosehip extract, squalene, Japanese camellia oil, peach kernel extract, and a few other top-tier ingredients. This highly moisturizing product will work great even in the most extreme cold.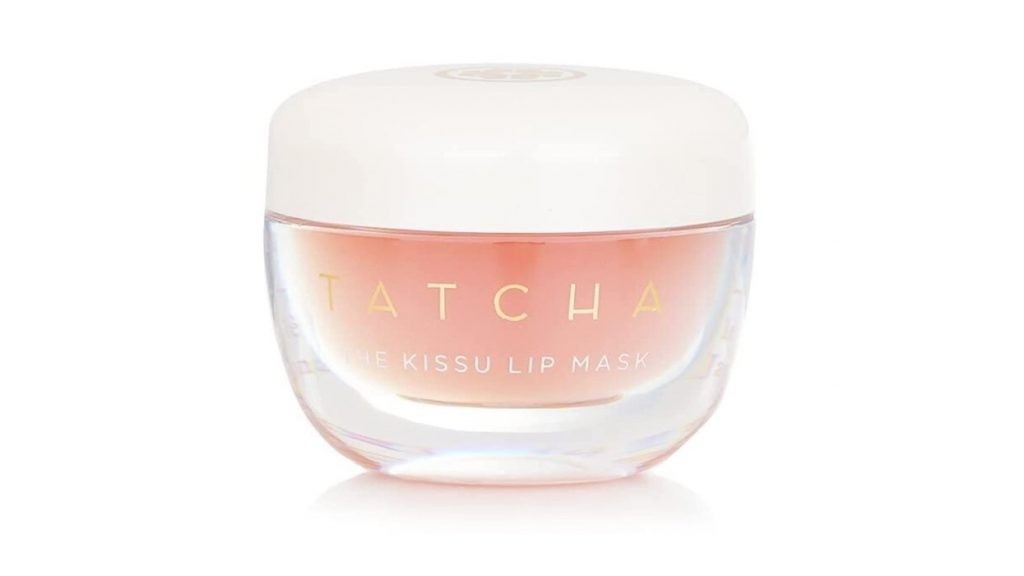 Read the reviews and purchase the product on Amazon in a few clicks!
2. Sara Happ The Lip Slip One Luxe Balm 
Quality plant oil is one of the best things for dry lips in winter. This product contains a mix of macadamia oil, jojoba, and sweet almond oil. This moisturizer has a wonderful, light rose and vanilla scent and a bit of shimmer, so if you want a little more pop than you get from a regular balm, this is the way to go. 
It's long-lasting and keeps the lips so hydrated that you don't have to reapply the balm too often. Plus, the smell is amazing!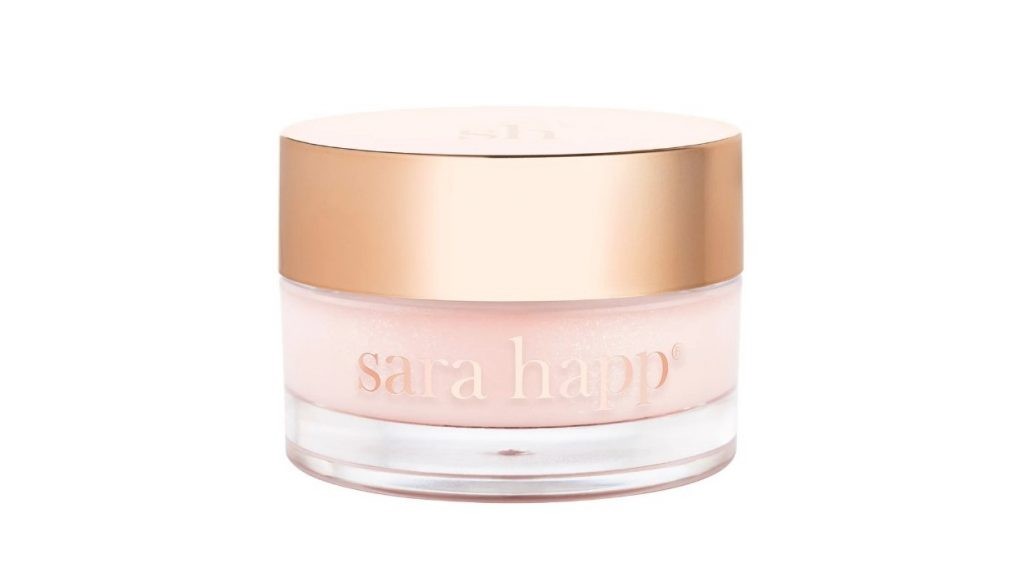 The balm is available for purchase on the official website, as well as in stores like Nordstrom.
3. Clinique Chubby Stick Intense Moisturizing Lip Balm 
This intense balm goes above and beyond in its moisturizing abilities. It combines mango and shea butter, beeswax and candelilla wax, and jojoba and meadowfoam oil. These ingredients will keep your lips protected for the entire day. 
What's even better is that it is slightly tinted. You can get it in a range of different colors; we suggest you pick up a few to suit all your different styles while keeping your lips in pristine condition.
The balm is reasonably priced and available on Amazon, as well as in stores like Ulta and Nordstrom.
4. Snow Rejuvenating Lip Treatment 
Essential oils are usually not recommended in winter, especially on the lips, as they can be rough on the skin. However, this product combines mint and lavender oils in very small quantities to create a delightful fragrance with a soothing and healing effect. 
The moisturization comes through generous portions of beeswax, shea butter, vitamin E, allantoin, and a few other effective ingredients. All in all, this is the product you want for quick relief from painfully dry lips.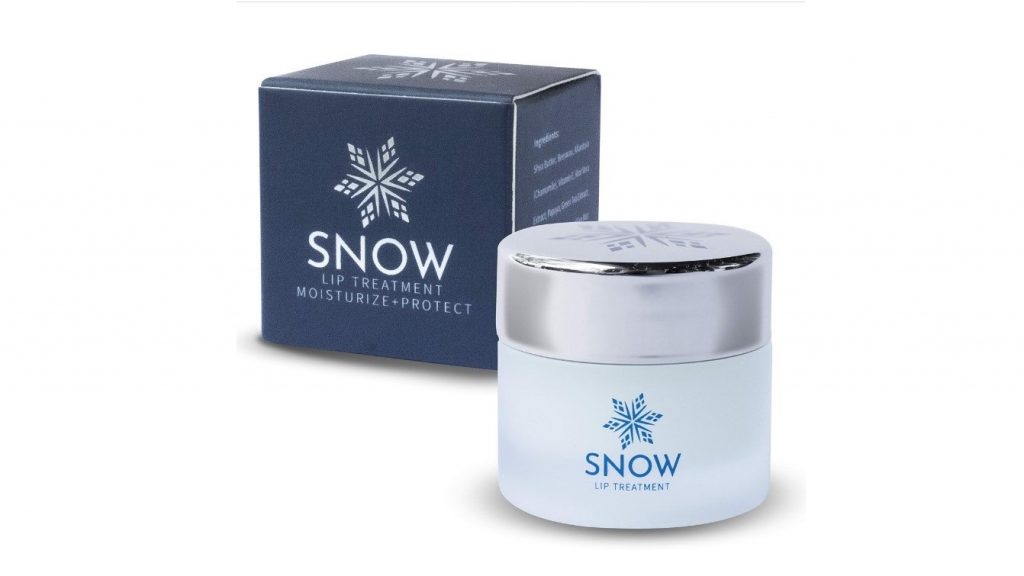 Purchase the product here—you'll get a 15% discount if you subscribe!
5. Biossance Squalane + Rose Vegan Lip Balm
Squalene is in the name, but you get more than that. The lip balm also contains a number of other moisturizing properties, such as rose wax, glycerine, wakame algae, hyaluronic acid, and castor oil. It is not sticky or heavy in texture and gives a  perfect glossy finish. 
This product is all-natural with no parabens or fragrances, so it won't cause any irritation. Plus, it's nice, easy-to-use packaging.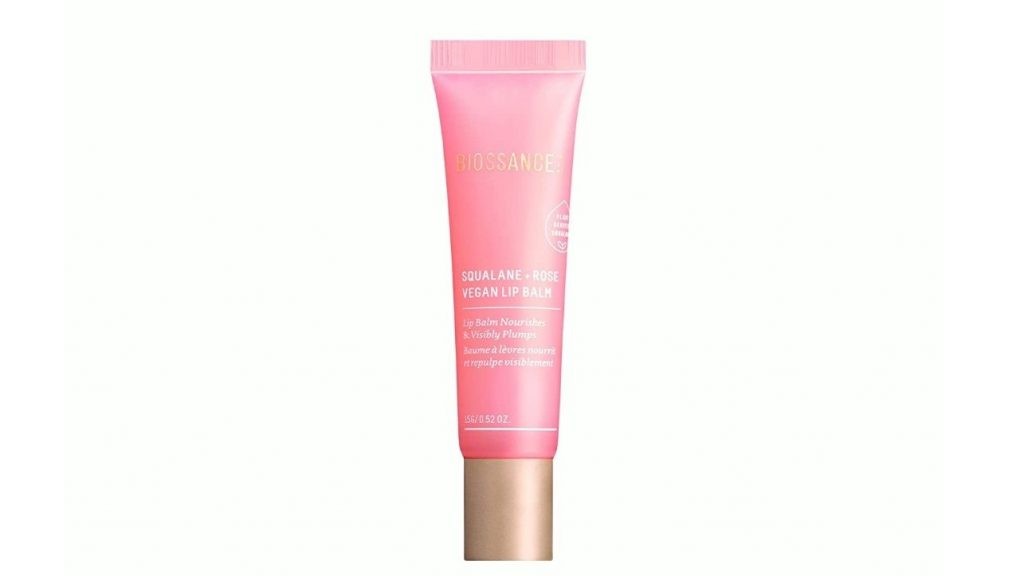 Learn all about it and read reviews on the official website or Amazon.
6. Bioderma Atoderm Nourishing & Repairing Lip Stick 
Bioderma keeps it very simple with just shea butter and vitamin E, but the DAF-patented natural complex formulation makes it stand out from the crowd. 
The formulation is designed to moisturize your skin while creating a powerful barrier and locking all the hydration in. Therefore, it increases the skin's tolerance threshold, so your lips stay healthier for longer, making it one of the best lip care products for winter.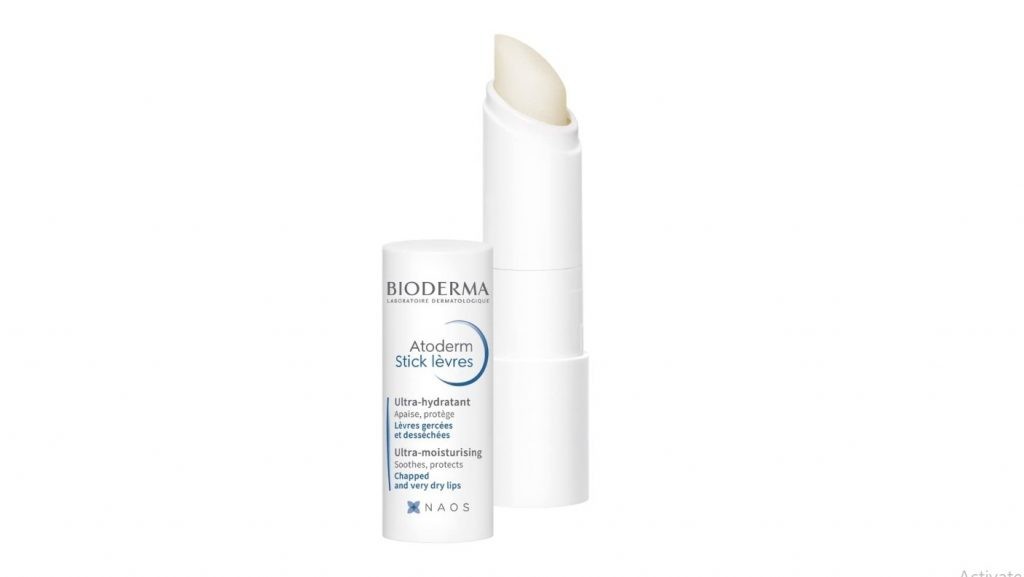 The product is one of the most inexpensive sticks on our list, and you can get it on Amazon at a great price!
7. Glossier Balm Dotcom 
Glossier offers another option in multiple flavors, some of which are also slightly tinted. The powerful moisturizing balm also has all the essential moisturizing ingredients you would expect, including beeswax, petrolatum, vitamin E, and lanolin. 
This long-lasting balm helps to lock in moisture, keeping your lips looking and feeling great all day long. Our favorite is Mint Balm Dotcom, but all of them are amazing!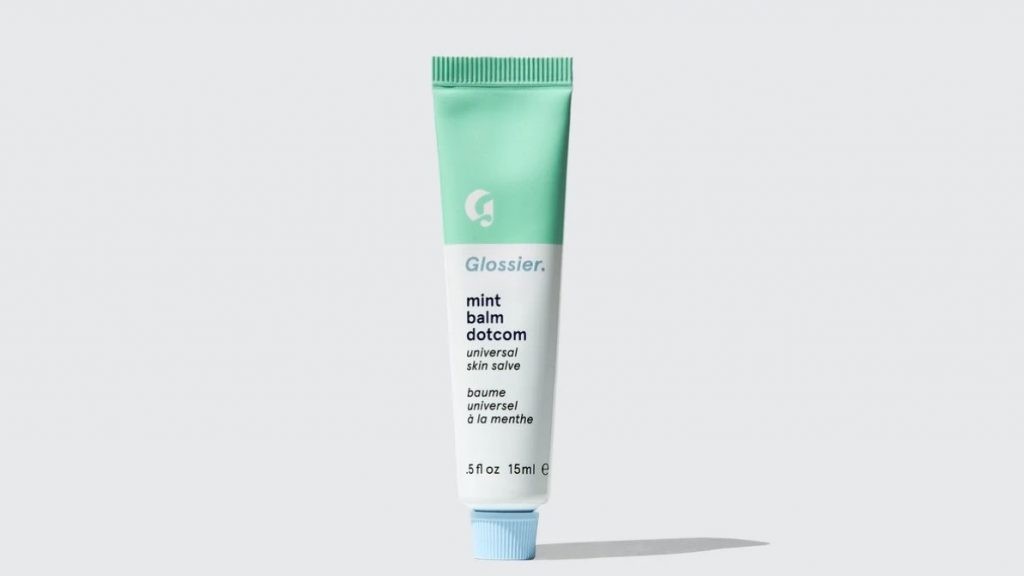 Check them out on the Glossier website, or make a purchase on Amazon in no time.
8. Eos Honey Apple Lip Balm 
Eos' lip balm gives you the softest and most supple lips, but that isn't the only reason we love it. It's specially designed with a hypoallergenic and dermatologist-tested formula, making it perfect for sensitive skin and people prone to allergies. It contains coconut oil, shea butter, and several other vegan, toxin-free ingredients. 
The balm is also the cheapest on our list and is available in several amazing flavors. Amazon even offers a bundle of all five flavors for around $20, so we definitely recommend it if you like lip balms as much as we do.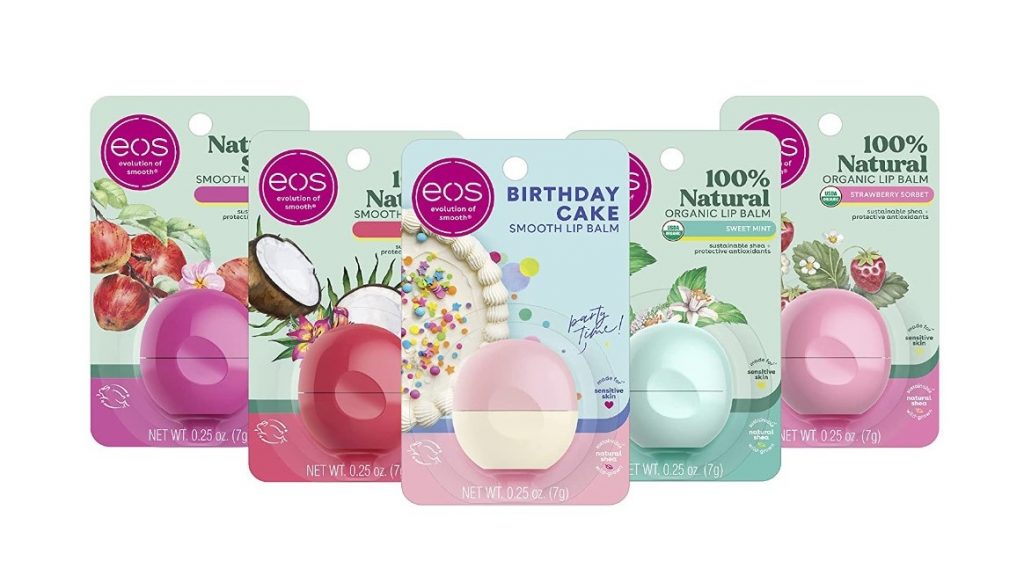 You can also purchase the product on the official website for as low as $3.79 per balm.
Final Thoughts
While these are the best lip care products for winter, that isn't to say you can't use them during other seasons. So, if you struggle with dry lips year-round, you'll undoubtedly benefit from having one of them in your purse. It's also important to note that everyone's lips are different and may require different winter lip balms, so try out a few before you pick the best one for your lips.