Amidst the crazy Black Friday Sale that is live on all the brands, a few brands have always remained silent.
These silent brands are the ones that never have their products on sale.
Skinceuticals is one such brand.
When I heard about the Skinceuticals Black Friday Sale, I was astonished.
Skinceuticals is one such brand that even the retailers do not include in their sale list.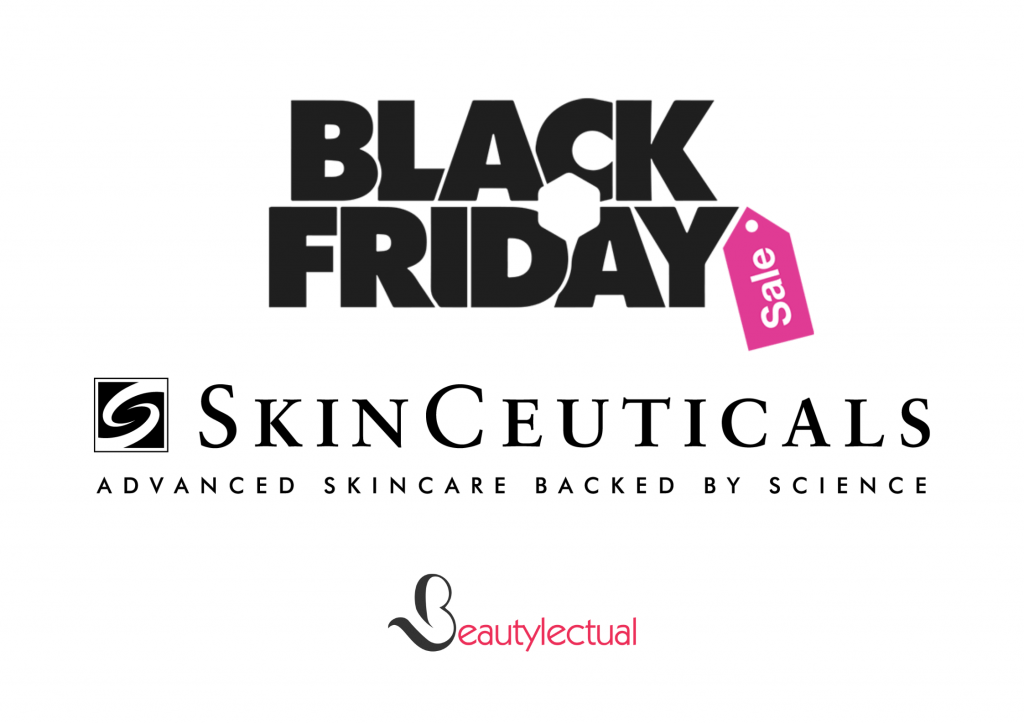 It is lonely in the pricey section.
But don't you worry, it is finally on sale.
All of their best products are marked at the lowest prices they could offer.
Beauty products in a black Friday sale are the cheapest you can ever get.
It would be best not to worry about the quality, too, as these are well-trusted brands looking to foster more loyal customers.
So are you in or out for the big Skinceuticals sale?
See Also: Skinmedica VS Skinceuticals | Ideal Pick? 2021 Guide
Skinceuticals | About the Brand
Skinceuticals is a big-time dermatologist-approved and loved brand that never makes us question the reliability.
It was founded way back in 1994 when it was the first company to pair up with physicians to solve skin issues.
Skinceuticals primarily focused their first range of products on anti-aging regimens and everything related to the visible signs of aging.
Their antioxidizing formulas created a buzz in the skincare world. Gradually they kept raising the antioxidant bar from amateur to a pro. 
Their products resolve discoloration, pigmentation, patchy tone, texture, fine lines, wrinkles, and visible signs of aging.
They also offer support for the signs of premature aging.
One of their groundbreaking discoveries is that exposure to ozone pollution may cause skin aging.
For the prevention, they introduced two antioxidants named C E Ferulic and Phloretin CF.
They plan to prevent, protect, and correct.
Gaining positive reviews about their products over the years, they are standing true to their schedule.
Skinceuticals Black Friday | Deals You Can't Say No To?
The first thing that got me excited was that Skinceuticals surprises you with a gift if you shop for $60.
It is not a lousy thank you gift, but they're giving you a product half the price of what you have spent.
That is a deal nobody can say no to.
Let's come to the products which are up for sale.
H.A.Intensifier is a powerful correcting serum that works on all the visible signs of aging and improves skin texture by deeply hydrating the skin.
The main ingredients are hyaluronic acid, botanical extract, and pro xylene.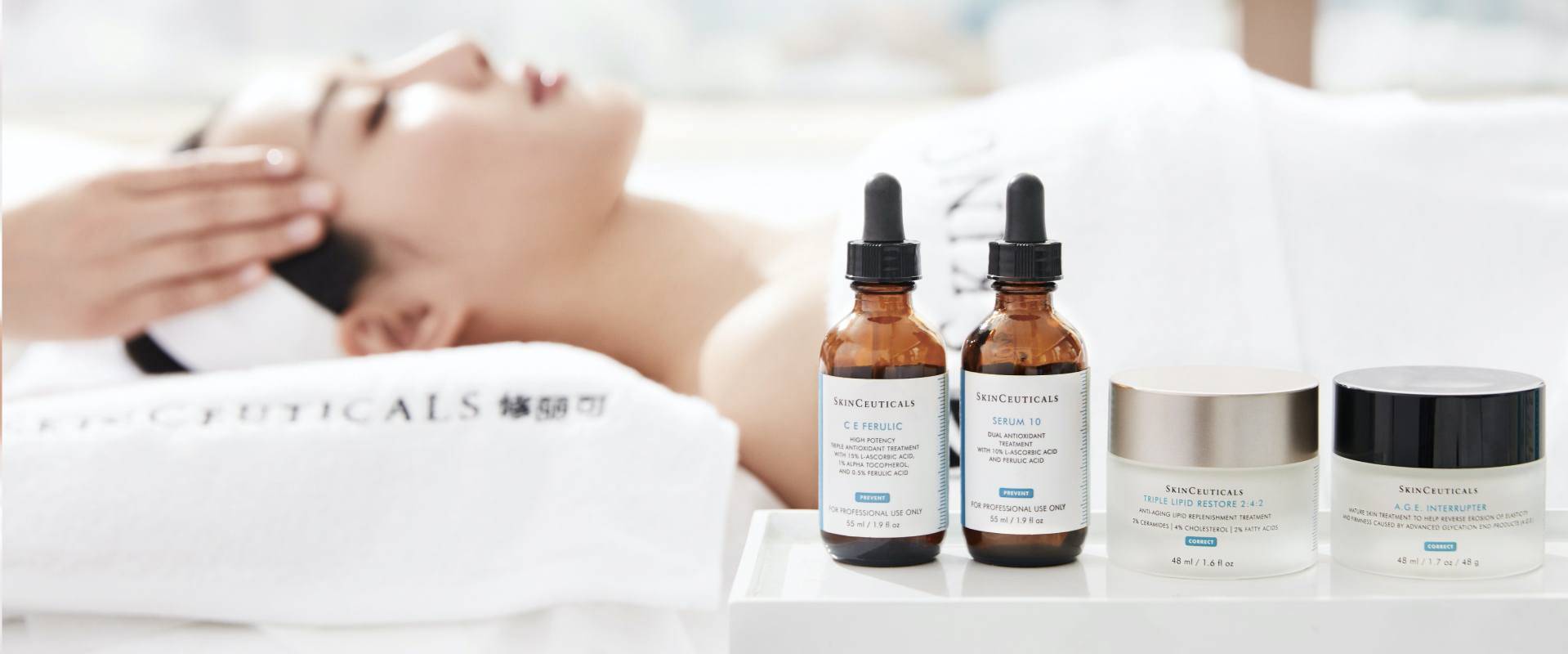 It is clinically proven to increase plumpness in your skin, make it more elastic and hydrate your skin.
Another great product which is a possible buy is C E Ferulic Antioxidant Serum.
Almost a non-debatable discount where it works to reduce radical damage and signs of aging.
Protects skin from ozone pollution exposure which is proven to contribute to skin aging.
Fast absorbing and brings back elasticity and firmness.
Hydrating B5 Serum and some of the combos they have are also worth bagging.
Do check out their website and do not miss this chance. 
How often do Skinceuticals go on sale?
Never! This is one of the rare times where a brand like Skinceuticals is going on sale.
That's the whole reason for the massive hype it has created.
How does Dermstore have Black Friday Sales?
Dermstore is a third-party retailer and often has sales on such occasions.
You can find Skinceuticals there as well. 
Where is Skinceuticals Black Friday?
The sale is live on their website, offering superb deals and goodies on some minimum purchases. 
What is Skinceuticals Black Friday?
Skinceuticals is a big beauty brand that primarily helps you make your skin healthy, and they have several products ranges for the same.
Black Friday sale is a significant price slash sale they have introduced on their website.
You can check out all the details on their website.
Skinceuticals Black Friday sale is live now, so don't waste time thinking.
Scroll their website to find your favorite products with a big price slash.