Finding the perfect hair care regimen is often difficult. With so many new products available in the market, we often find ourselves confused about which one might be the best solution for our hair problems. Our hair acts as a way of boosting our confidence and making an impression in front of others. For this reason, we often spend time wondering what products would give us healthy and strong hair. When two self-proclaimed best hair solutions come in the market, they often lead to a series of confusion. Thus, we present an overview of two similar brands, i.e., Living Proof VS Olaplex to help you with your choice. If you are unsure about which one to trust, look no further because we may have the answer for you.
Finding products that work to provide hydrated non-frizzy hair and, at the same time, improves the health of the hair can often seem to be burdensome. Understanding what's best between Living Proof VS Olaplex and what makes them stand out will require an in-depth comparison. Through this review, we hope to help you get better clarity for the same.
See Also: Elta MD VS Supergoop 2021 | An Unbiased Comparison
Living Proof VS Olaplex
While comparing two brands, you might often find yourself in a dilemma. Looking at both Living Proof and Olaplex, it becomes vital to look at each brand's promises and whether their outcome matches your expectations. The California-based company Olaplex started in 2014 and emphasized making hair shinier and repairing damaged hair with all hair types. It claims to restore hair growth and make it more robust. On the other hand, Living Proof was established in 2005 and is a silicone-free brand that offers to improve the overall quality of the hair. The use of gentle elements to make the products helps not to worsen the hair further and gives it a refined look.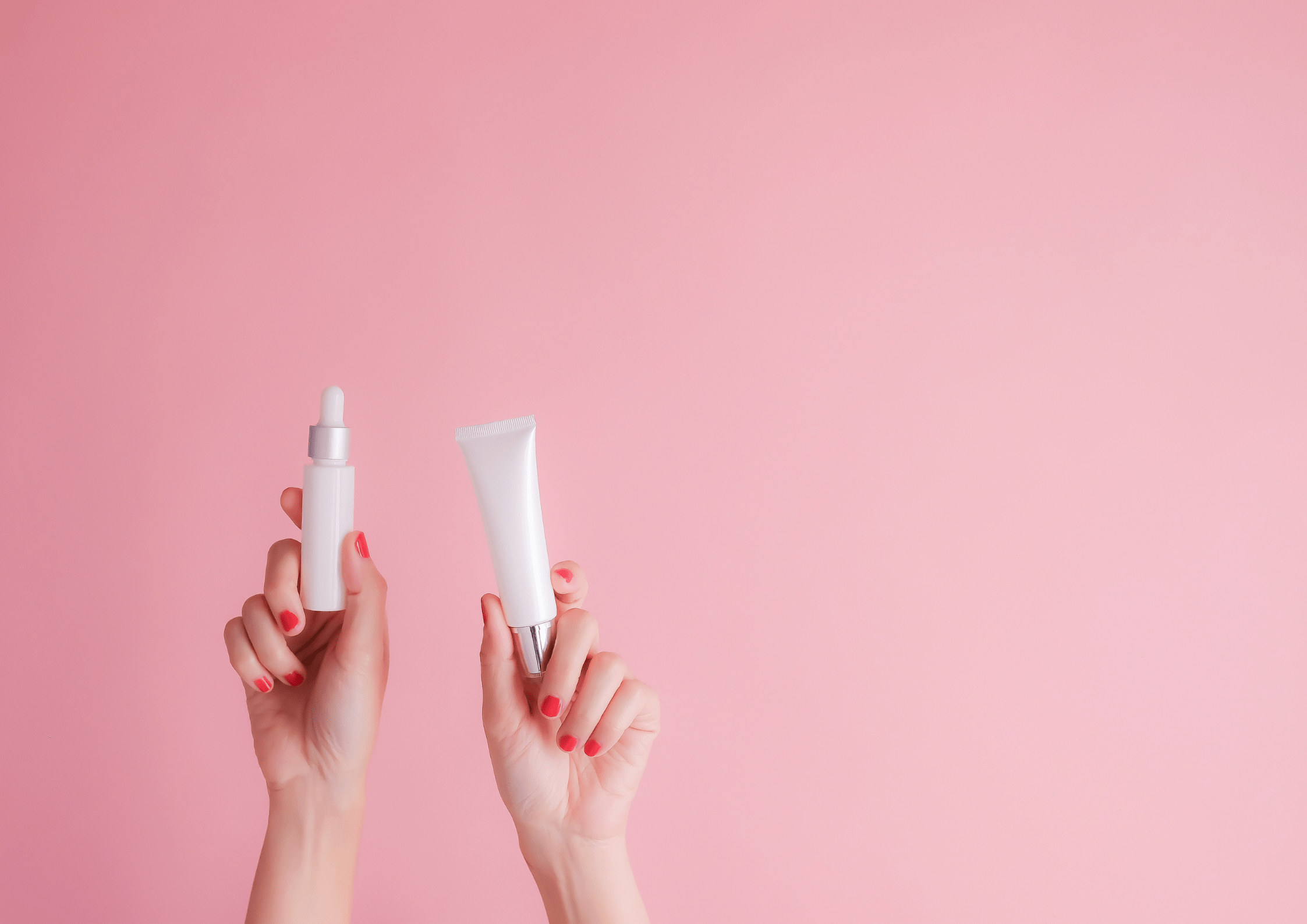 Living Proof creates innovative products to boost hair volume and give it a fresh look. Alternatively, Olaplex treatment focuses on transforming damaged locks by rebuilding the strength and overall structure of the hair. Olaplex aims to go beyond healthy hair by focusing on sustainability, which is quite similar to Living Proof's mission of cruelty-free products. Despite the similarities, both the products have benefits and drawbacks that set them apart.
Product Range
Both the brands being questioned have various products available to promote a healthy hair care routine. Living Proof has a wide variety of products encompassing shampoos, stylers, hair sprays, heat protectants, and so on, whose formulations have been created in a way to help out with frizziness, volume, and strength. Living Proof offers products that fulfill specific hair problems and provides overall nourishment to the hair.
Popular Living Proof Products:
In comparison, Olaplex offers products ranging from shampoo, conditioner, bond-building treatment, styling oil, and others. The brand works with one idea for all its products that promotes restoring healthy hair that keeps the hair hydrated. However, Olaplex provides a less variety of products than Living Proof, with products serving different purposes. Olaplex products are also more substantial, which can prevent hair from getting cleaned properly.
Popular Olaplex Products:
List of Ingredients
Living Proof, as well as Olaplex formulations, are cruelty-free, vegan, and do not use any harsh chemicals. Both the brands work towards restoring healthy hair and nourishing it to prevent any form of breakage. While keeping in mind how similar both are, let's have a deeper look at some of these brands' ingredients.
Living Proof: The hair betterment products made by Living Proof use ingredients such as Citric Acid, Decyl Glucoside, Betaine, and Hydrolyzed Wheat Protein as their active components. Citric Acid acts as an oxidizing agent and therefore provides a natural bleach. These fundamental elements of the products are capable of improving overall hair quality and hair growth. Along with that, they also help to avoid breakage and meets the desirable results. 
Olaplex Ingredients: Olaplex formulations contain ingredients like Cetyl Alcohol, Glycerin, Methosulfate, and so on. These elements help bring out various hair benefits, including making it smooth, building up hair growth, and detangling properties. Cetyl Alcohol is the key component of the hair conditioning products made by the brand. Olaplex also uses ingredients like Aloe leaf juice and Sodium Benzoate which help in the eradication of scalp problems. The ingredients work well for individuals with oily hair.
You Might Also Like: Olaplex Reviews | Salon At Home?
Customer Insights
While discussing Living Proof VS Olaplex, it is crucial to consider the first-hand experience of customers on using these brands. Living Proof, as well as Olaplex, has been very famous among hairstylists and common beauty enthusiasts alike. Both of them have had their fair share of not only positive but also negative comments.
Living Proof: The loyal customers of Living Proof have been quite happy with their purchase. Most of the Living Proof products have been accredited a 4 out of 5 stars and a 5 out of 5 stars on Amazon.com and their official website. Not only do the users find the products affordable, as compared to Olaplex, but they also have noticed a difference after applying them. Their hair felt softer, but a few products do feel heavy on the head. Also, some of them have been worried about the further damage the products have caused to their hair.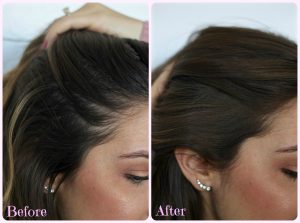 Olaplex: Olaplex products are used by a lot of customers across the globe. They have been delighted with the overall hair buildup that the products provide. Users with colored hair have noticed no change in the color of the hair and no breakage either. The Olaplex No.3 Hair Perfector has been the most loved product of the brand. Despite this, the products are comparatively expensive and cannot be afforded by many for daily use.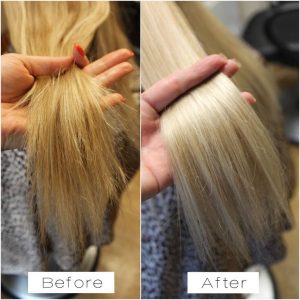 Cessation | Living Proof VS Olaplex
To conclude the discussion on Living Proof VS Olaplex, both brands aim at taking care of the hair and provide complete nourishment. Living Proof is recommended for individuals with curly hair, and their wide range of products offers a pool of options depending on what you are looking for.
Also, Living Proof is easily more affordable as compared to the expensive Olaplex. Olaplex would be a better choice for customers willing to spend a good amount of money on their hair care regimen may like Olaplex better than Living Proof. It is also more suitable for people with wavy and straight hair but might get quite tedious to use. Its seven-step process not only makes it time-consuming compared to applying Living Proof products but also has fewer options available for you.
Overall, Living Proof seems to have more significant weightage due to its affordability. But, if you are willing to get complete stylist treatment and do not worry about its cost, you may go for Olaplex. We hope to help you make a sensible purchase decision. In case of any more queries, you can write to us in the comment section below. We would be happy to get back to you and help you out.